Main content starts here.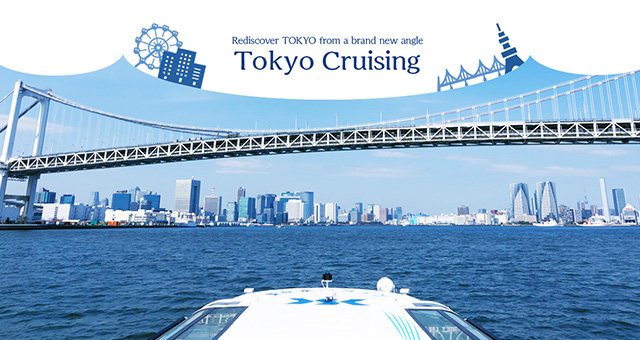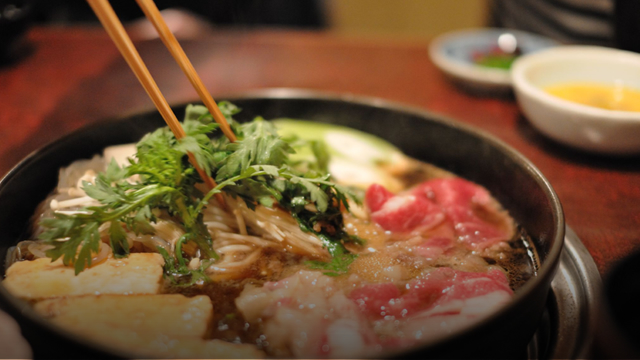 RECENT TOPICS
Sword battle show, katana display, and armor makeover & photo shoot!
How many of you know that the Kabukicho district of Shinjuku is...
RECENT TOPICS
Glimpse the depth of the world of bonsai
The art of bonsai enshrines the grandeur of nature in a miniscule pot. ...
TOP PICKS
Helping you find the best places in the city