Find out where to go and what to eat in Tokyo—one of the world's leading gourmet capitals
Eating and drinking is an art form in Japan and nowhere offers you a better selection of exciting culinary experiences than Tokyo's bars and restaurants. Whether you want award-winning restaurants, authentic local eateries, dazzling dinner shows or painstakingly-prepared cocktails on the top floor of a skyscraper, the city has you covered.
Contrary to popular belief, drinking and dining in Tokyo does not actually have to break the bank; in fact, it is significantly less expensive than other popular foodie capitals around the globe. So, bring your appetite and prepare to dig in. And don't worry about understanding the menu—an increasing number of restaurants have English-language menus and there is even a mutlilingual menu search site if you want to check first.
Tips
Tokyo restaurants increasingly cater to vegetarians, vegans and those with special dietary requirements but research and planning is recommended
Although smoking in bars and restaurants is legal and still quite common in Japan, certain venues do operate non-smoking policies
Tipping is not common practice in Tokyo or other parts of Japan
Most bars and izakaya apply a seating charge and serve a customary small dish prior to ordering
There are no open container laws in Japan and alcoholic beverages may be consumed in public places
Japanese cuisine
You can find restaurants serving iconic Japanese dishes such as sushi, ramen noodles and tempura throughout the city, but certain neighborhoods have reputations as hot spots for particular types of cuisine. For the very freshest fish, try one of the sushi restaurants in Tsukiji, Ginza or anywhere else near the Tsukiji Fish Market.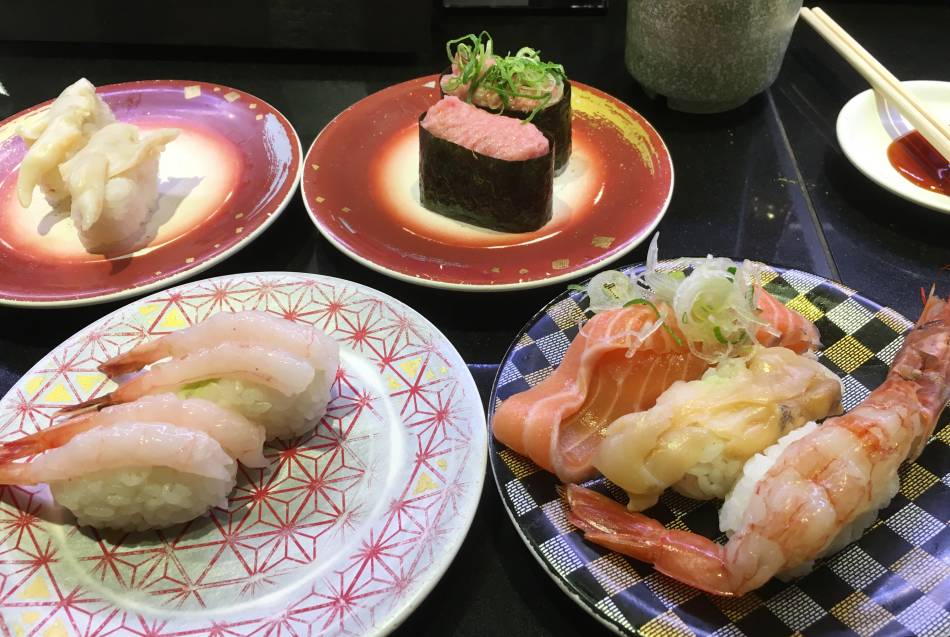 The bustling business district of Shinjuku is scattered with ramen restaurants. Otakibashi-dori, the street running from the west exit of JR Shinjuku Station toward JR Okubo Station has a particularly large selection and is well-known among ramen fans. Other popular areas include Ikebukuro, Takadanobaba and Tokyo Station for its Ramen Street which extends underground from the Yaesu south exit.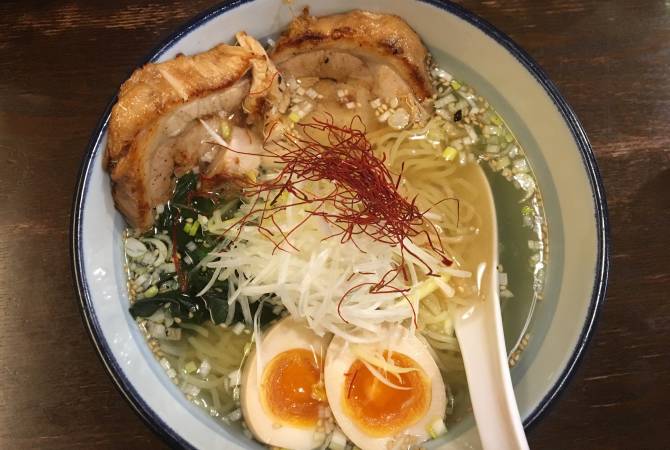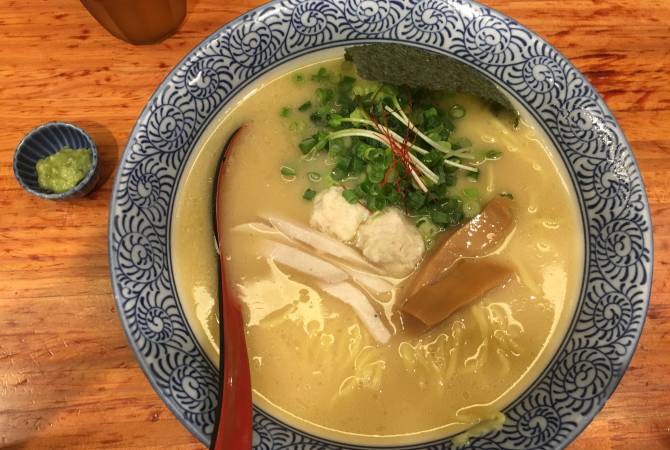 In Tokyo's more traditional areas like Kanda, Nihonbashi and Asakusa, you can find family-run restaurants that have been in business for multiple generations. These are great places to go for lightly battered tempura delicacies and soba buckwheat noodles. Although making noises while eating is generally considered a bad manner, slurping noodles of soba is considered as a way of enjoying the flavor in japan.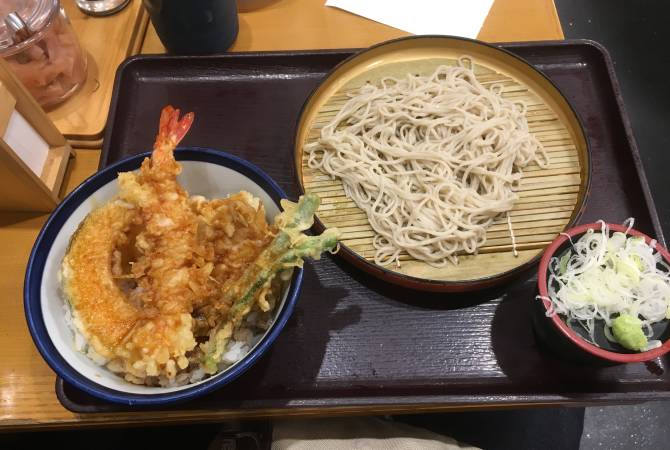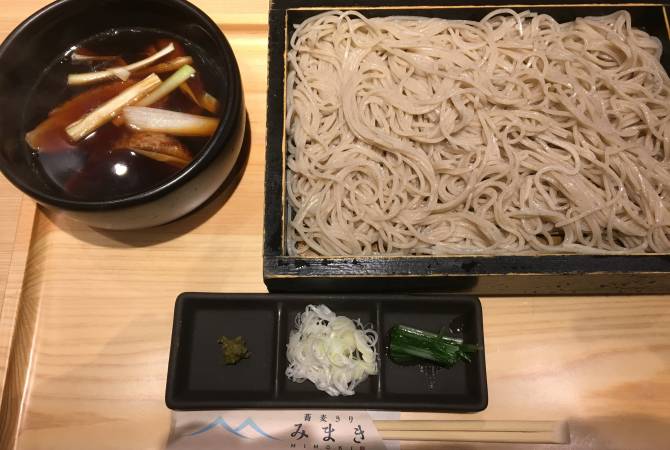 Once you've sampled sushi and feasted on ramen, explore some of the other Japanese cuisine options which include udon noodles, yakitori and kushikatsu—skewered items grilled or fried—and fun, cook-at-your-table okonomiyaki (sometimes described as Japanese pizza) and yakiniku barbecue.
Gourmet dining
With over 200 Michelin-starred restaurants, Tokyo is one of the world's reigning champions for gourmet fare. And while you can try one of these award-winning eateries, there are an endless number of undiscovered fine dining options—some in the least expected of places. For swanky high-rise dining, the skyscraper districts of Otemachi and Marunouchi around Tokyo Station have plenty of options.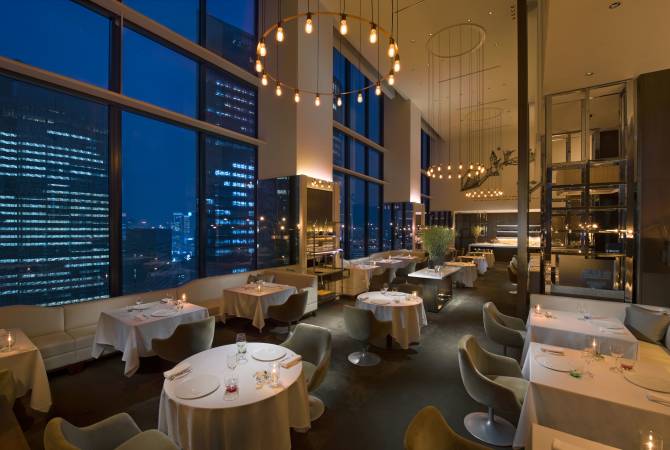 Only in Tokyo
While food from all corners of Japan—and the world—can be found in Tokyo, the city has its own local specialties hard to find anywhere else. These include monjayaki, fukugawa-meshi, dojo-nabe and chanko-nabe.
Monjayaki can be considered a kind of comfort food somewhat similar to okonomiyaki. Like okonomiyaki, it is a multi-ingredient flour-based batter cooked on a hot plate, but it differs considerably in appearance and consistency. Tsukishima is packed full of local restaurants serving both monjayaki and okonomiyaki.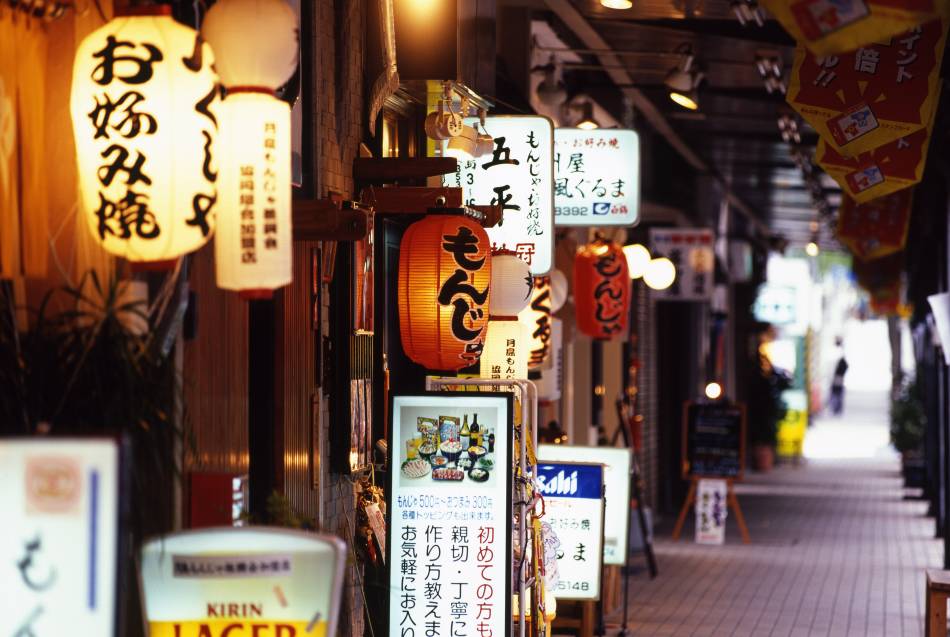 Head to Ryogoku for hot pot chanko-nabe, the food of sumo wrestlers; Fukagawa for the local fukagawa-meshi rice dish topped with a miso-based stew of clams and leek; and Asakusa for dojo-nabe, a freshwater fish dish topped with chopped leeks and spices.
Apart from unique local dishes, Tokyo also has a wide range of one-of-a-kind dinner entertainment venues. Many of these are themed like Alice in Magical Land, an Alice in Wonderland-themed restaurant in Shinjuku, and Ninja Akasaka. Some like Kaguwa involves singing, dancing and theatrical flair.
Eat and drink like a local
Follow the suited masses as they clock off work and you will stumble upon drinking districts under train tracks and labyrinth-like alleys, called "yokocho," lined with hole-in-the-wall bars and eateries and lit with paper lanterns and retro neon signs. The areas around Yurakucho and Ueno stations are popular spots for old-school izakaya under the railway arches. In recent years, trendy new train-track venues have popped up in up-and-coming areas like Nakameguro.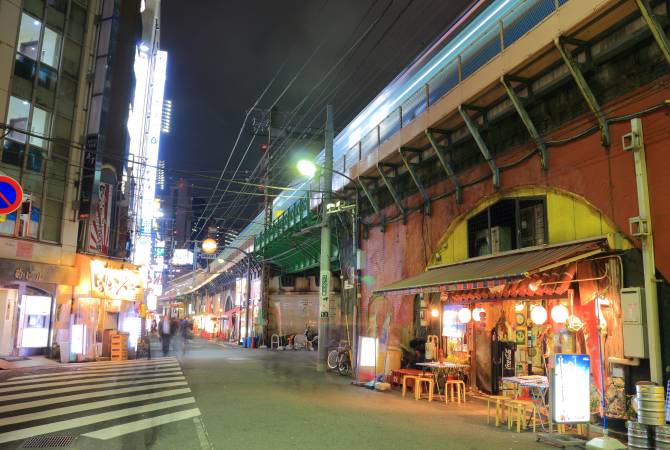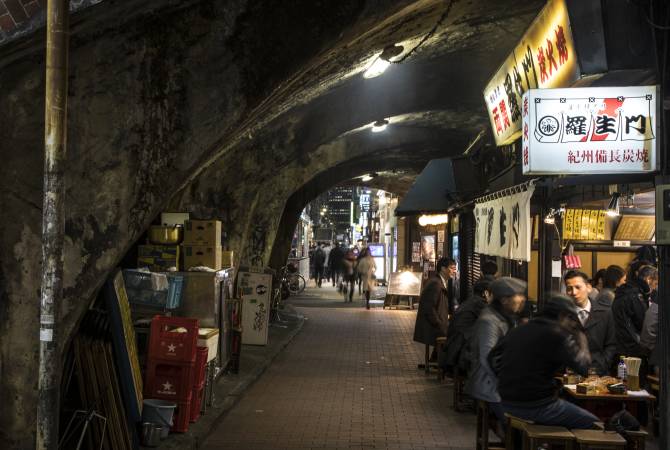 Shinjuku, Shibuya and Ebisu are among the top areas for exploring yokocho. Some of the best are Golden-Gai, Omoide Yokocho, Shibuya Nombei Yokocho and Ebisu Yokocho. The atmosphere is generally very laid-back and friendly and the alleys are a fun way to experience Tokyo drinking culture together with locals. To really fit in, try sake, a distilled spirit called "shochu" or a fruity mixed drink called "chuhai."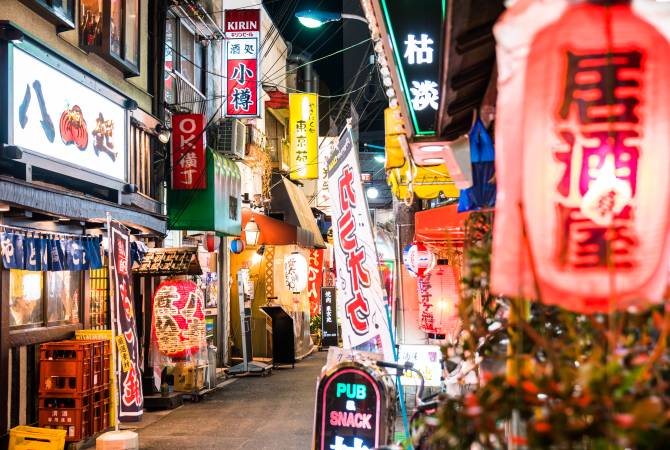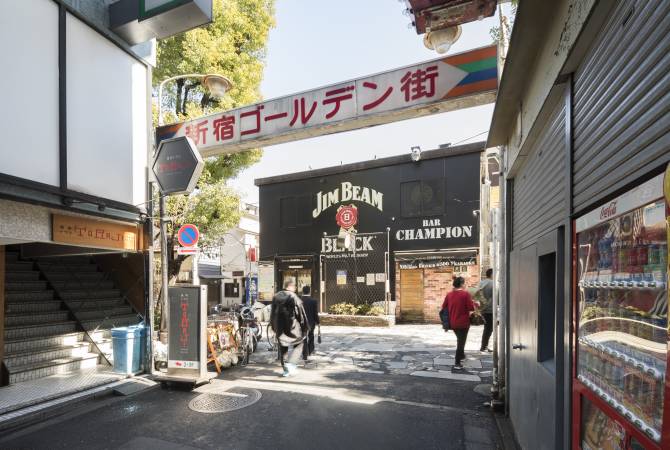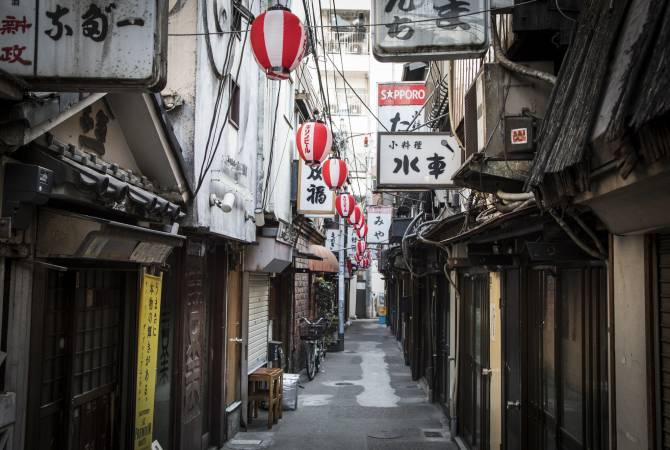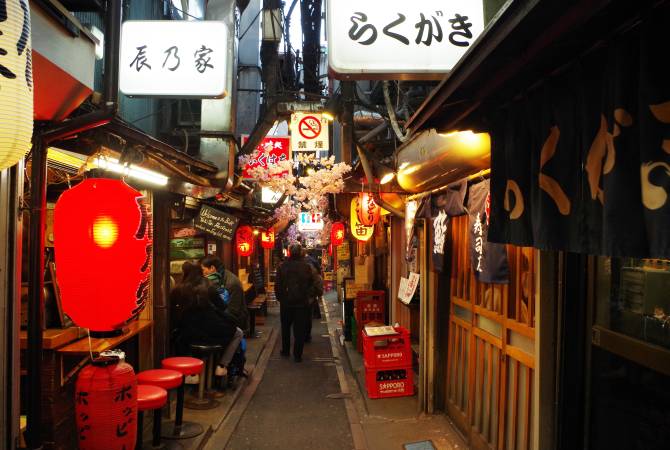 Bars and late-night drinks
From specialist mixology bars and sky-view cocktail lounges to taprooms, standing bars and night clubs, you can stay entertained until the very earliest hours of the morning in much of downtown Tokyo. The hottest nightlife areas include Roppongi, Shinjuku and Shibuya. Among them, Roppongi has the most international scene and is particularly popular with expats and overseas visitors; Shibuya is hip and trendy with a slightly more underground scene; and Shinjuku, home to Tokyo's gay district Nichome, has a little bit of everything.