A peaceful riverside town on the outskirts of Tokyo
The relaxed, residential neighborhood of Itabashi sits on the north side of the city along the Arakawa River. Escape the towering skyscrapers and enjoy a leisurely stroll along the banks of the river. Then check out the massive Tokyo Daibutsu Buddha statue at nearby Jorenji Temple.
For a bite to eat, head to the old-school Happy Road Oyama Shopping Street, which is full of quaint restaurants and affordable shops.
Tips
The Itabashi Fireworks Festival in early August, where 12,000 fireworks are launched into the air
Food and shopping at the nostalgic Happy Road Oyama Shopping Street
How to Get There
The closest access point is Itabashi Station on the JR Saikyo Line.
From Haneda Airport: around one hour and 20 minutes by train.
From Narita Airport: around two hours by train.
From Shinjuku Station: take the JR Saikyo Line approximately 15 minutes to Itabashi Station.
From Tokyo Station: Take the express train on the JR Chuo Line, then change at Shinjuku Station to the JR Saikyo Line. From there it is approximately 40 minutes to Itabashi Station.
12,000 fireworks light up the sky
Every August, cities and towns across Japan present massive fireworks festivals. Among these, the Itabashi Fireworks Festival is one of the nation's largest, consisting of 12,000 fireworks launched into the air over the course of 90 minutes. Generally taking place on the first Sunday of August, many of the fireworks are specially designed to resemble flowers and dragons. Most famous is the "Niagara Falls" firework, which stretches 700 meters across the sky.
Paid reserved seating and free unreserved seating are available along the banks of the Arakawa River. Note that hordes of people come early to stake out a viewing spot, so try to arrive with plenty of time to spare if you don't have seats reserved in advance.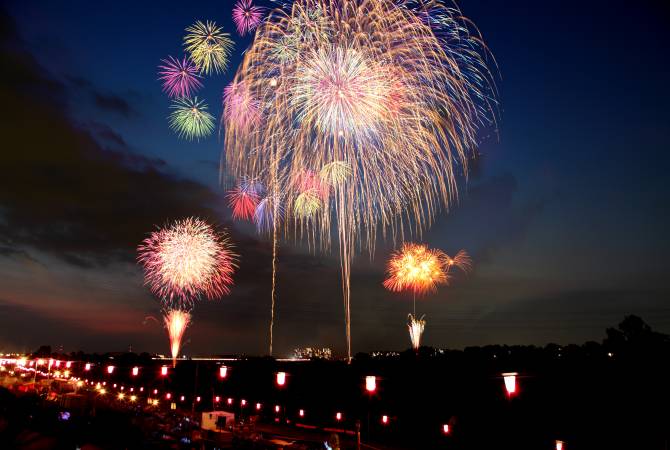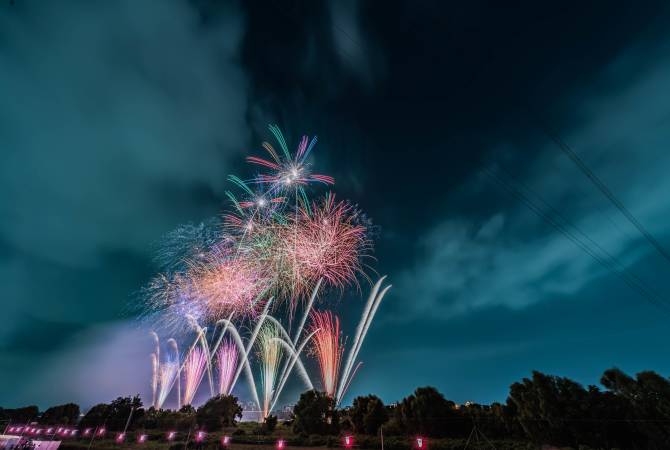 This old-school shopping street has all the charms of a bygone era
While much of the shopping in central Tokyo caters to ritzy consumers looking for expensive, internationally renowned brands, Happy Road Oyama provides a more casual, straightforward charm, with over 200 shops and restaurants, most of which are family owned. In addition to affordable clothes, the arcade is full of various food stalls, restaurants, and izakaya bars.
Come on an empty stomach to enjoy a selection of cheap eats on sale at tiny food carts. Sample yakitori chicken skewers, takoyaki octopus treats, and various traditional sweets and snacks.
For a full meal, head to Arai Meat to taste the tonkatsu fried pork cutlet, or go to K's Kitchen, which is famous for its incredible sandwiches.