The Tokyo suburb of Hachioji is home to mountain hikes, lively parks, and great art
Hachioji is a western Tokyo suburb often overlooked by tourists, and that should be motivation enough to visit it. Just one hour from downtown Tokyo, Hachioji has lush green parks, mountains with hiking trails, and some quality museums.
Tips
Visit castle ruins on a scenic mountaintop
See one of Japan's best art collections
How to Get There
Your access point for Hachioji is Hachioji Station serving the JR Chuo, Yokohama, and Hachiko lines. Keio Hachioji Station on the Keio Line is about 400 meters northeast from Hachioji Station.
From Haneda airport: About 2 hours by airport shuttle bus. About 1 hour 30 minutes by train.
From Narita airport: About 2 hours and 30 minutes by airport shuttle bus.
About 2 hours and 15 minutes by train.
From Shinjuku Station: About 40 minutes on the JR Chuo Line-Limited Express.
From Tokyo Station: About 1 hour on the JR Chuo Line.
See Eastern and Western art at the Tokyo Fuji Art Museum
TFAM was established in 1983 and remains one of the nation's most extensive collections of art, including Western oil paintings from the Renaissance and Baroque to the postmodernist eras. Its archives are comprised of about 30,000 pieces from Japan, the East, and the West, and include an expansive photography collection, sculpture, ceramics, lacquerware, and armor.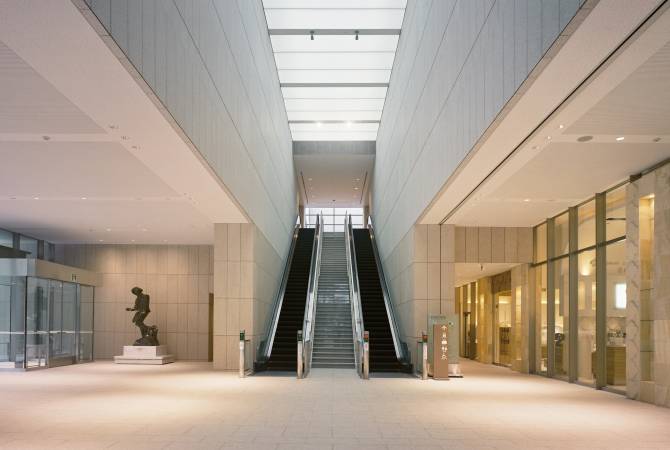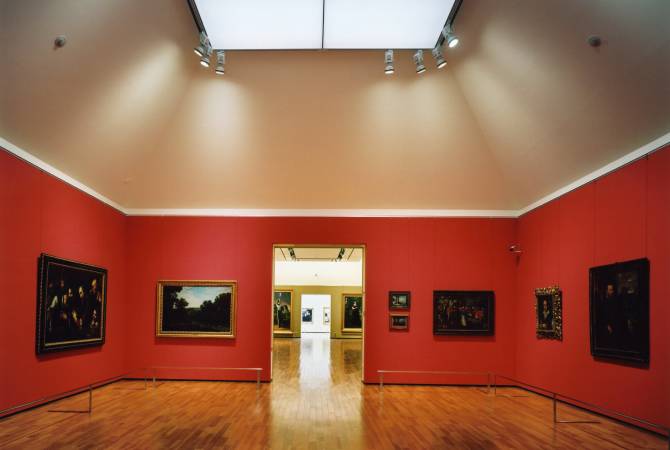 The museum prides itself on "creating bridges around the world," and it takes this to heart by including its art in traveling exhibitions abroad and exhibiting works from museums like the Louvre and Beijing's Palace Museum.
Step back in time at the Hachioji Castle Ruins
Ghost hunters and history buffs alike won't want to miss these castle ruins located on a mountaintop in central Hachioji. The castle was once the stronghold of the powerful Hojo clan, but it fell when a stronger rival clan attacked, massacring the 25,000 residents and burning the castle to the ground.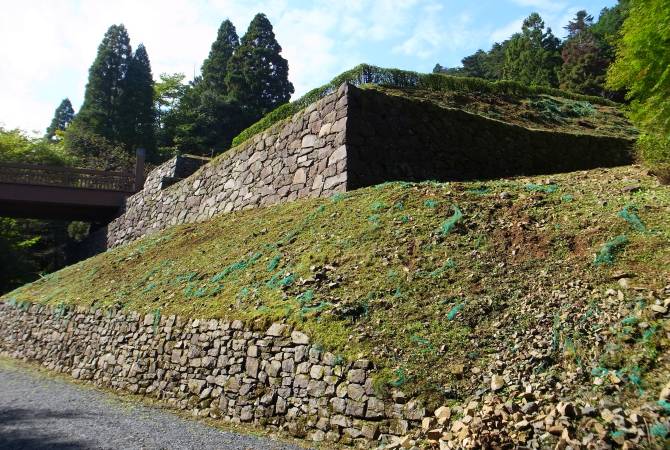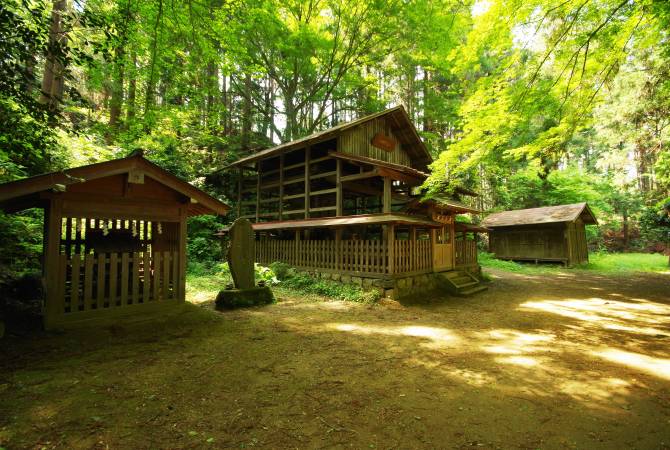 Believed to be haunted, the area was left untouched for 400 years, until archaeologists began excavating in the 1980s. You can still see the remains of the old structure. A bridge across the ancient moat, a stone wall, and the palace entrance were rebuilt. The surrounding area is now a peaceful, verdant park with thick forests and hiking trails.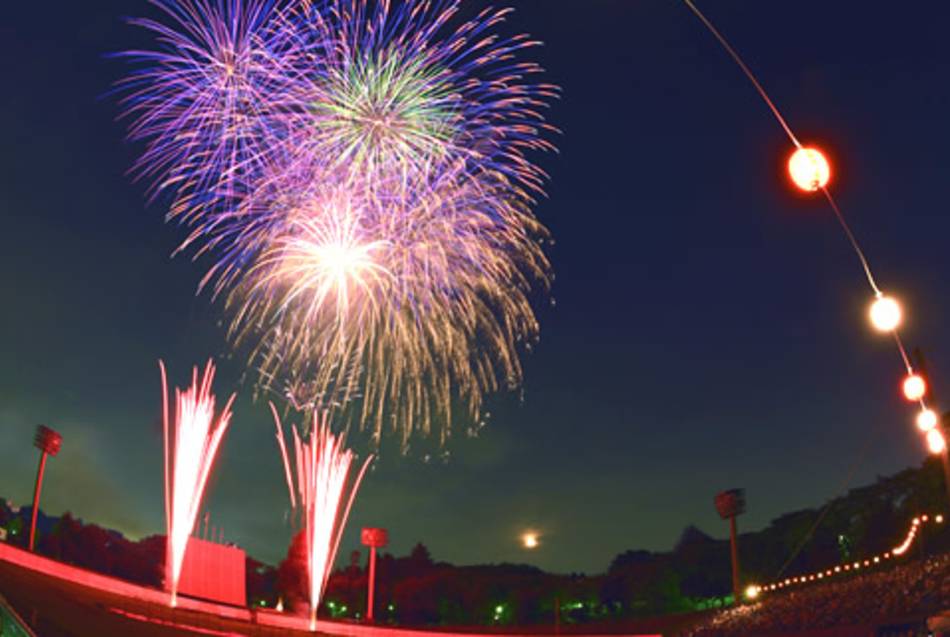 Bask in the sun at Fujimori Park
If you have an afternoon free, spend it at the large Fujimori Park, which offers something for everyone—a public gym, an American football field, tennis courts, and a shrine. Come in April for their cherry blossom festival, or in August to watch the Hachioji Fireworks Festival. Visit the flea market on Saturdays, and food trucks cater to the weekend crowds.
Mt. Takao
Mt. Takao, the best place for a hike near Tokyo, is located in Hachioji and makes for a great day trip. Click here to find out more.