Sumo—a beginner's guide
Feel the power of Japan's national sport where deep tradition blends with ritualistic showmanship and sheer force
A unique cultural and sporting spectacle, watching the shoving contest between two burly wrestlers is akin to witnessing centuries of Japanese history. The home of sumo—Ryogoku Kokugikan in East Tokyo's Ryogoku area—hosts three fifteen day tournaments a year. Get hold of a ticket to witness the power first hand.
Tips
Be prepared—it is possible to book tickets around a month before each tournament begins, check here: http://www.sumo.or.jp/En/
Eat up—restaurants serving the sumo wrestlers' meal of choice Chanko-nabe—a weighty hot pot of meat and vegetables—are dotted around the Ryogoku area
Mind your head—if a lower ranked wrestler defeats the highest ranked Yokozuna, spectators launch their cushions towards the ring
Listen up—English audio commentary head sets are available to rent in Ryogoku Kokugikan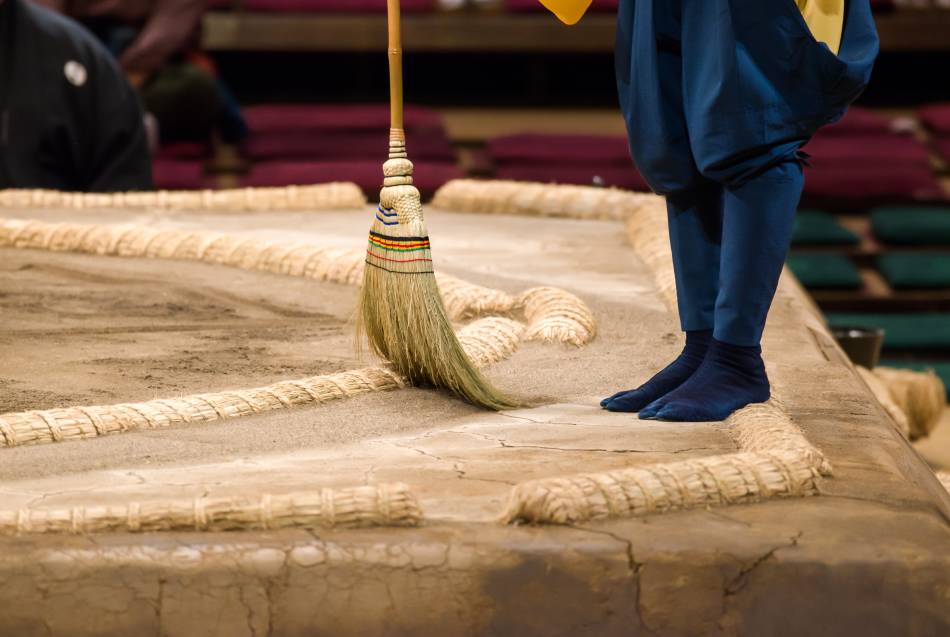 Sumo through the ages
Dating back over a thousand years, the sport of sumo was originally staged as entertainment for the Shinto gods. The rules and regulations evolved and developed, but the sumo you see today is very close to the one practiced in the Edo period (1603-1867).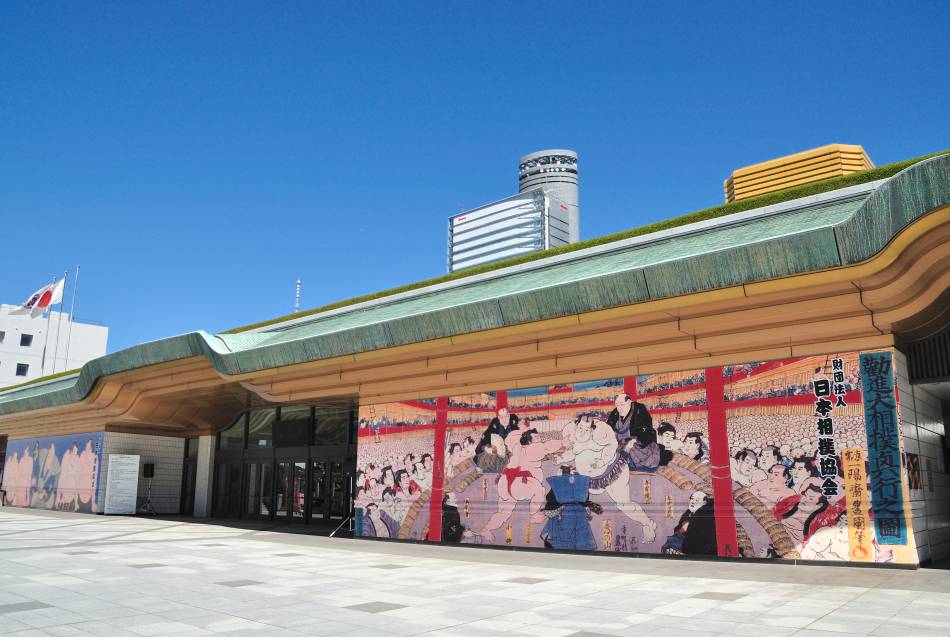 Tokyo tournament dates
The three, fifteen-day tournaments staged at Ryogoku Kokugikan are held in January, May and September, each starting on the second Sunday of the month and lasting for fifteen days. The opening, closing days and middle weekend get very busy. It is relatively easier to get a ticket for the weekday bouts.
Ticket prices
Ticket price depends on how close your seat is to the action. A standard seat in the arena is around 4,000 yen per person. Box seats are a lot closer, but they require a group of four. Prices for a four-person box seat starts at around 40,000 yen.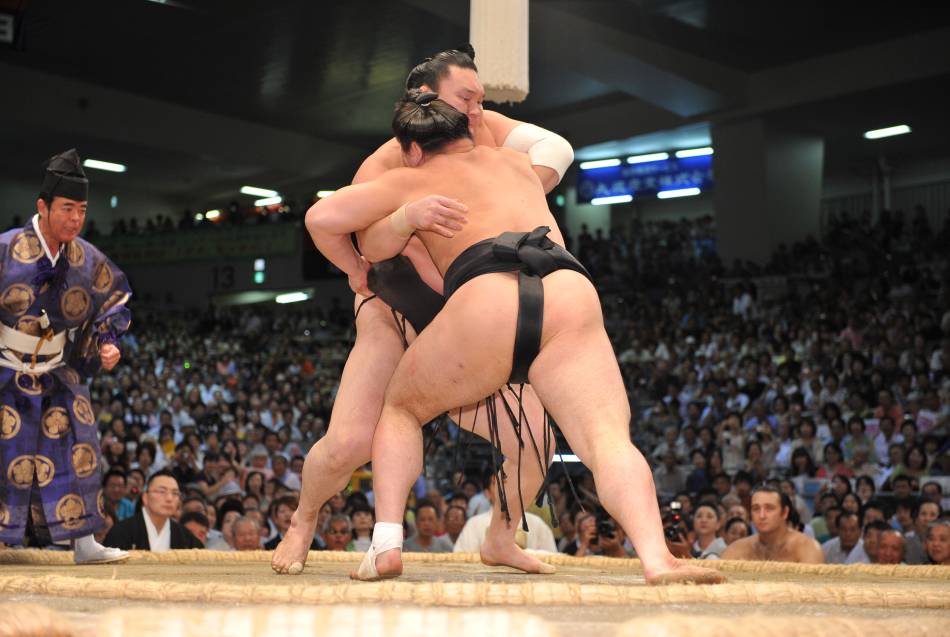 How to watch
There are bouts from early morning on tournament days, but arrival of the top-level wrestlers—along with the pomp and circumstance—begins at 16:00 and lasts until 18:00. Plan to spend a day and wander around the arena, visit the museum and wait outside in early afternoon to see the oversized wrestlers arrive.