Main content starts here.
The annual festival of Tomioka Hachimangu Shrine is also known as the Fukagawa Hachiman Festival, and is held around August 15. It is considered one of the three great festivals of Edo (as Tokyo was once called).

Throughout the event, people splash purifying water on mikoshi (portable shrines), lending the event its nickname: the "water-splashing festival." Shrine-bearers and spectators alike create a special, playful energy at this festival.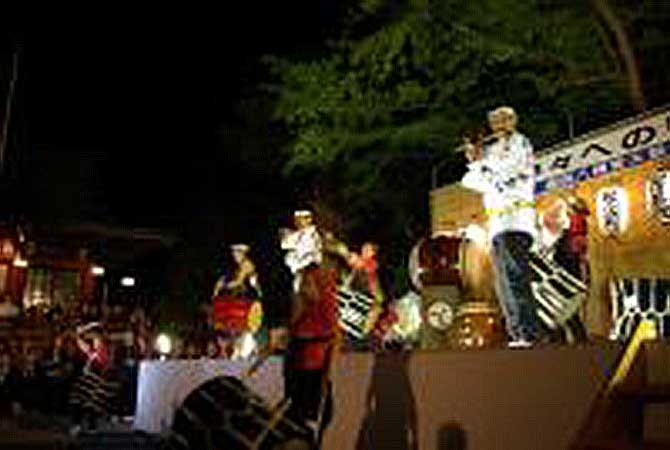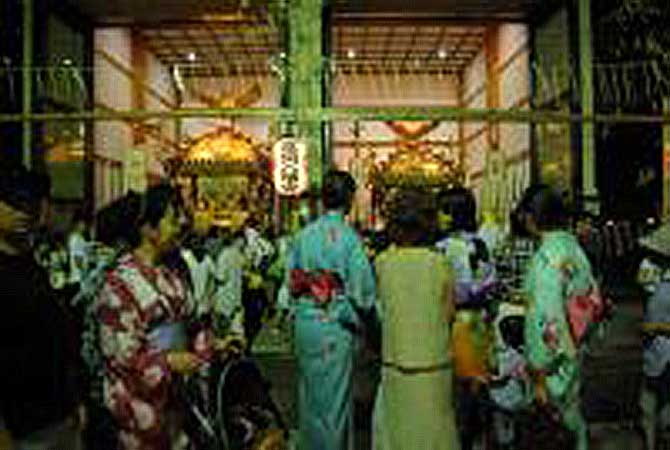 Monzen-nakacho Station | 3 min on foot
Tozai Line
Opening Hours
For start and finish times, visit the official website.