The capital of underground culture in Tokyo
The liberal, bohemian Koenji neighborhood in western Tokyo grew out of Japan's radical student movements of the 1960s. Now it's a hub for alternative music culture, vintage clothing, and cheap pubs. Walk down Koenji Junjo Shopping Street where you'll find vintage clothes and discount stores, alongside affordable pubs and restaurants.
Once the sun sets, grab a drink from one of the numerous izakaya bars, and consider seeing a live show at U.F.O. Club or 20000 Den-Atsu. If looking to stay the night in the area, consider lodging at the BnA Hotel, where each room is decorated by different Tokyo-born artists.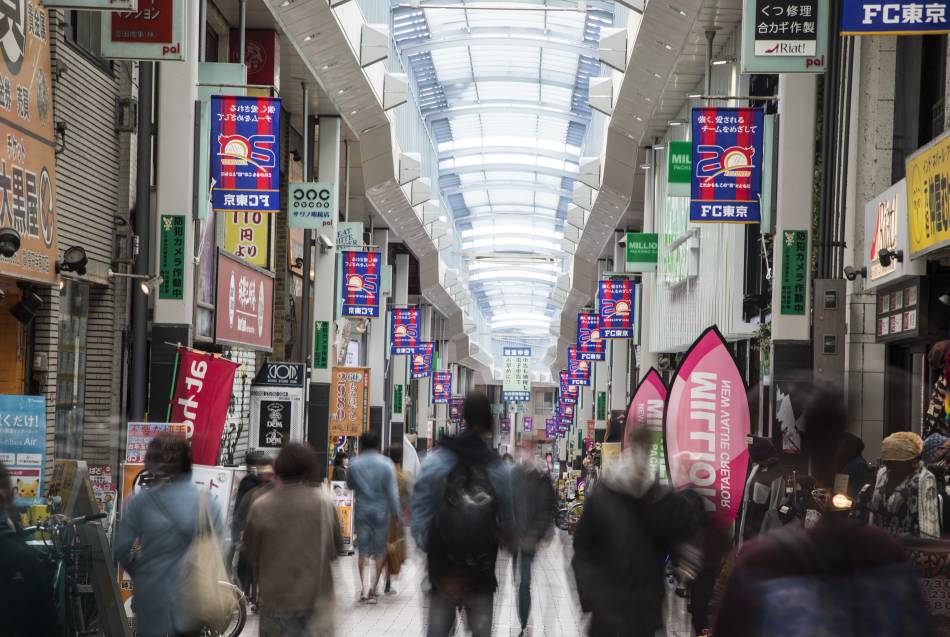 Tips
Shopping and eating along the numerous shotengai shopping streets
Exploring the funky used clothing stores, bars and venues, where you'll run into local punk rockers and eccentrics
How to Get There
The closest access point is Koenji Station on the JR Chuo Line. Shin-Koenji Station on the Tokyo Metro Marunouchi Line is a 15-minute walk from the main attractions.
From Haneda Airport: approximately one hour by train. From Narita Airport: approximately two hours by train.
From Shinjuku Station: take the express train on the JR Chuo Line; approximately 15 minutes to Koenji Station.
From Tokyo Station: take the JR Chuo Line; approximately 30 minutes to Koenji Station.
Clothes for every look and style
The area around Koenji Station consists of shotengai shopping arcades and narrow alleys offering an abundance of shopping, dining, and drinking options. These include Koenji Junjo Shopping Street, Koenji Street, Koenji Pal Shopping Street, and Koenji Look Shopping Street.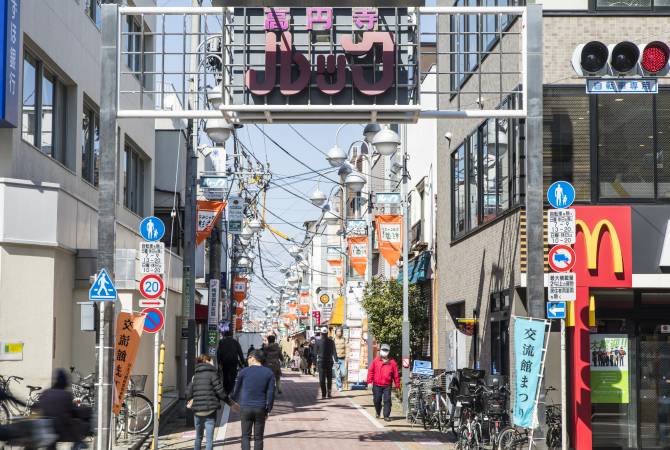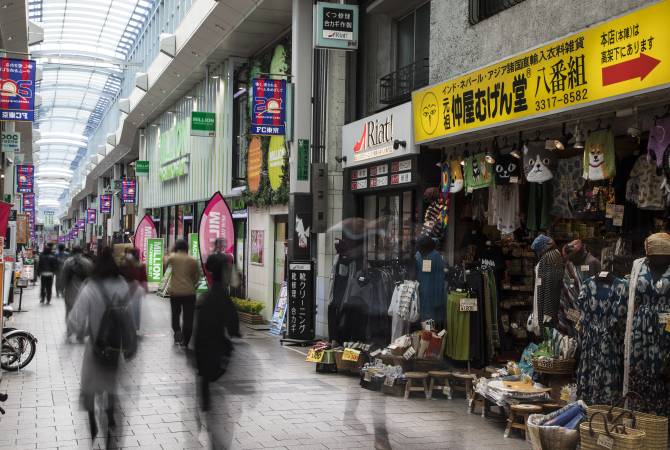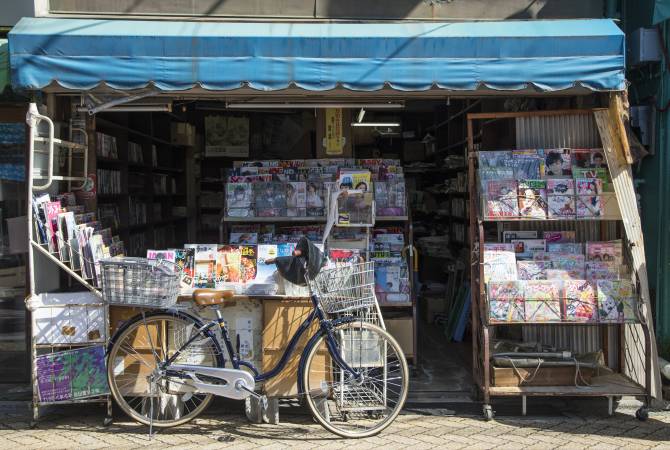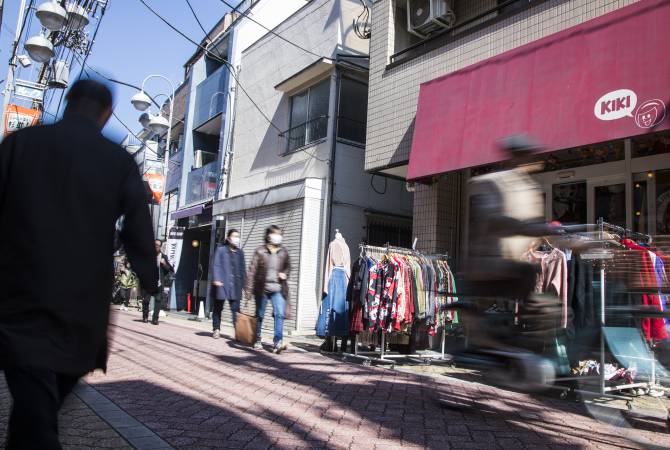 In the afternoon, eager shoppers in search of specific styles crowd the streets. Rows of vintage clothing shops cater to every taste, from 1950s women's fashion (Bernet) to classic sneaker stores (Green Light).
Party with local rockers
In the evening, these streets fill up with locals in search of cheap food and drink. The izakaya and restaurants here offer both standard Japanese and eclectic foreign cuisine. The narrow alleys and hidden streets are full of tiny bars catering to specific subcultures and art/music scenes.
In addition to affordable drinks and food, the neighborhood flourishes with live music. Punk rock is particularly well-received in this area, but virtually all music has a home here. U.F.O. Club is perhaps the most prominent venue in the area, showcasing garage, punk, and psychedelic music. There are dozens of other venues (called "live houses" in Japan) in Koenji, but consider looking up who's booked to play before going, as many venues book different genres every night—from J-pop to metal.