Leisurely dining, shopping and gallery hopping
Just south of Shibuya and a short walk from fashionable Nakameguro and Daikanyama, Ebisu is one of Tokyo's most desirable residential areas. A modern neighborhood with generous green spaces, it offers world-class restaurants, grand hotels, stylish retail and cutting-edge art in a relaxing atmosphere. Stroll in the park, linger at an outdoor cafe or sample the area's namesake Yebisu Beer.
Tips
Urban views from the Yebisu Garden Place Tower observatory
Sampling the latest Yebisu brews
Bar hopping and snacking on Ebisu Station's east side
How to Get There
You can access the area from Ebisu Station, located on the Tokyo Metro Hibiya Line and JR Yamanote Line.
From Haneda Airport: Around one hour 15 minutes by Limousine Bus, or 30 minutes by train.
From Narita Airport: Around two hours 15 minutes by Limousine Bus, or 80 minutes by train.
From Shinjuku Station: 9 minutes on the JR Yamanote Line.
From Tokyo Station: 20 minutes on the JR Yamanote Line.
A beer garden with a difference
Built on the site of the Yebisu Beer brewery, Yebisu Garden Place is a mix of modern and European buildings, recalling the brewery's founding in 1890. The Museum of Yebisu Beer conducts tours of the making process and you can sample several brews at the adjoining Beer Salon. Wide steps descend between Mitsukoshi Department Store and Yebisu Garden Place Tower to an open space dotted with outdoor cafes, which often features concerts and events.
The Tokyo Photographic Art Museum showcases local and international photography. The museum shop, NADiff BAITEN, has an excellent collection of art books, postcards and gifts. Just in front of the museum, Yebisu Garden Place Tower offers spectacular views and many dining options from its top floors.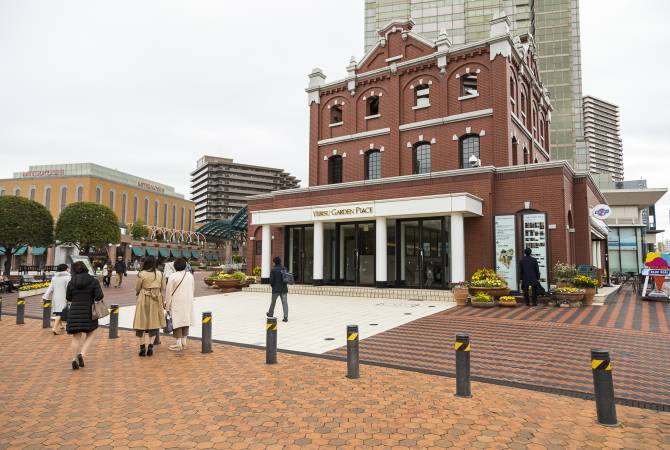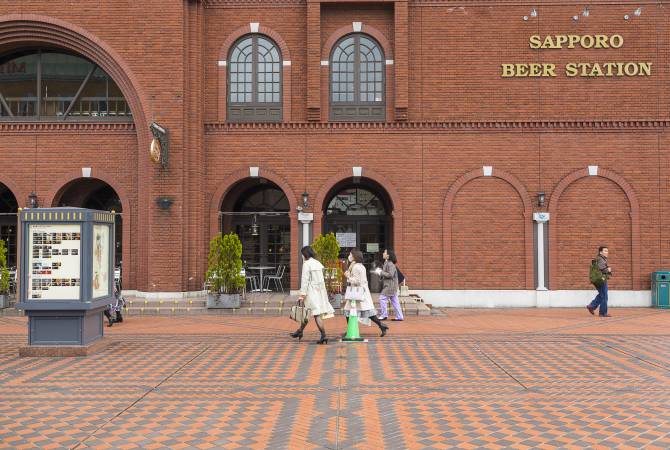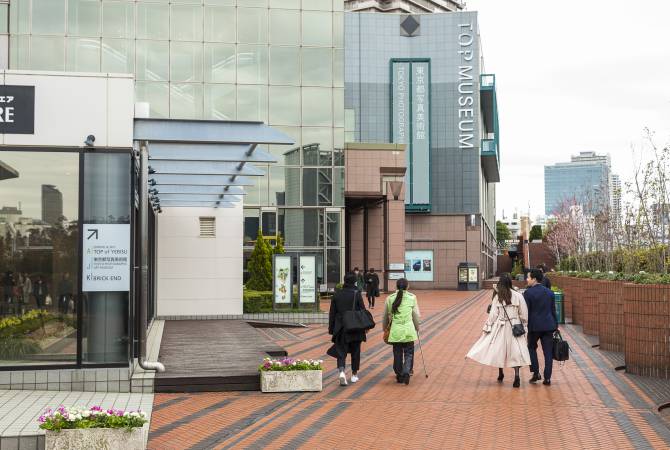 Lounge in luxury
There seems to be an authentic French chateau at the end of Yebisu Garden Place. It's not a mirage; it's home to Joel Robouchon Restaurant, a luxury dining experience that transports you to Paris. Drop by the dramatic Rouge Bar for a cocktail to celebrate the end of the day. Just beyond the "chateau", the Westin Hotel has a wide range of drinking and dining options. Take afternoon tea in The Lounge, overlooking the lush gardens.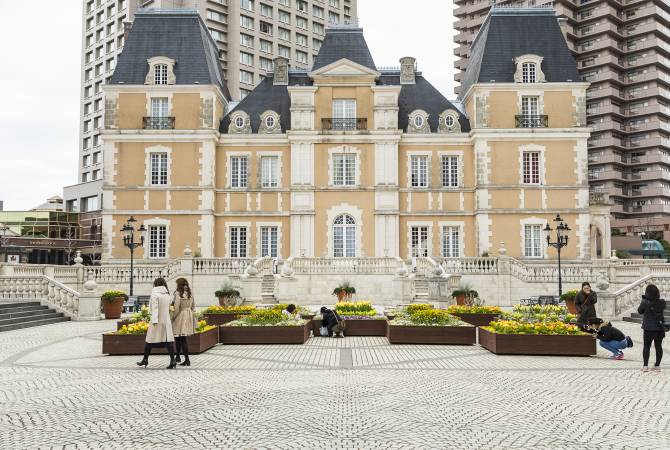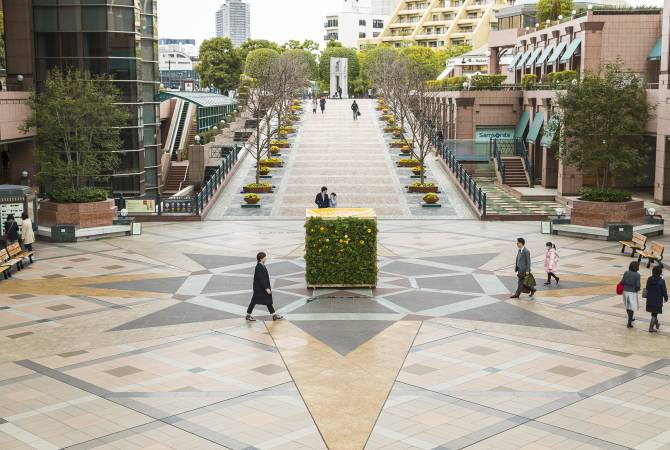 Bright nights
Ebisu isn't just about luxury dining; on the Shibuya side of the station, you'll find inexpensive bars and restaurants, along with small trendy shops, leading towards Daikanyama. Enjoy the lively atmosphere of Ebisu Yokocho, a bustling, lantern-lined street of bars, near the station's east exit. Start bar hopping along the street, and if you still have the energy, you'll find some of Tokyo's top clubs and music venues like Liquidroom, just steps away.