A pillar of anime history, surrounded by neighborhood parks and gardens
Nerima City, a central, yet beautifully green neighborhood, is well known among anime fans as the birthplace of the industry. It's home to multiple production studios, and evidence of that heritage can be found throughout this part of Tokyo. The surrounding area has several parks and gardens, including Hikarigaoka Park and Makino Memorial Garden.
Tips
At Oizumi-gakuen Station, keep an eye out for a statue of the conductor from the anime "Galaxy Express 999."
Visit Chuo Street for casual food and drink.
Take a leisurely stroll through the surrounding parks and gardens.
How to Get There
The closest access point is Nerima Station, accessible via the Seibu Toshima Line, Seibu Ikebukuro Line, Seibu Yurakucho Line, and the Toei Oedo Line.
From Haneda Airport: Around one hour by train.
From Narita Airport: Around two hours by train.
From Shinjuku Station: Take the Toei Oedo Line to Nerima Station. Travel time: 20 minutes.
The Birthplace of Anime
Nerima City is home to numerous anime studios, many of which helped to establish the genre in the mid-20th century. Toei Animation made Japan's first full-length color anime film, "The Tale of the White Serpent." The studio's building contains the Toei Animation Museum. Mushi Production, another animation studio, made the first anime TV series, "Astro Boy."
Oizumi Anime Gate is a well-known symbol of Nerima City's anime heritage. It features life-size statues of characters with a connection to the area (Astro from "Astro Boy," Joe Yabuki from "Ashita no Joe," Maetel and Tetsuro Hoshino from "Galaxy Express 999," and Ram from "Urusei Yatsura") creating an atmosphere that's unique to Nerima. CHIHIRO ART MUSEUM TOKYO is another interesting spot—it offers one of the largest collections of picture books in the world.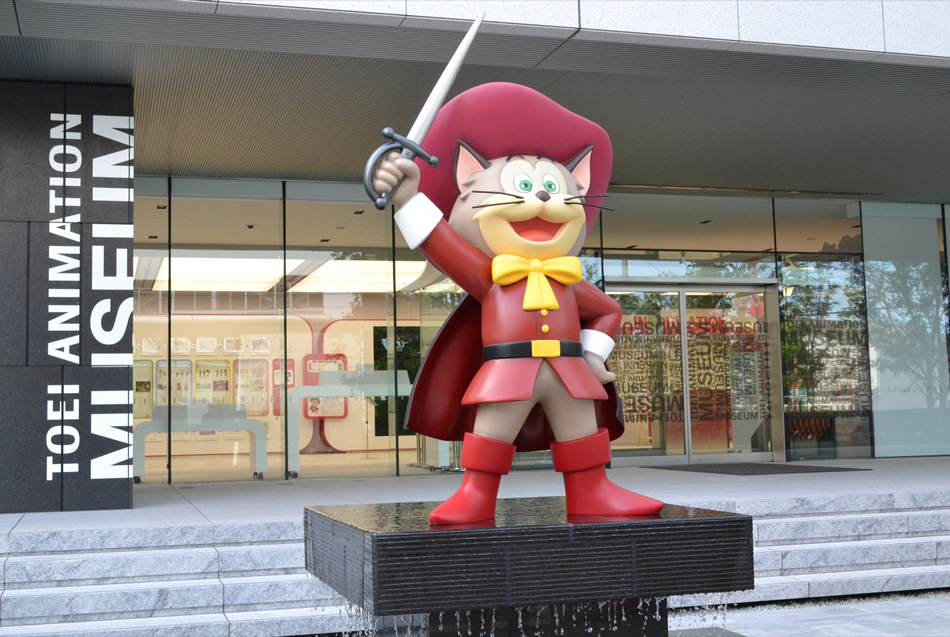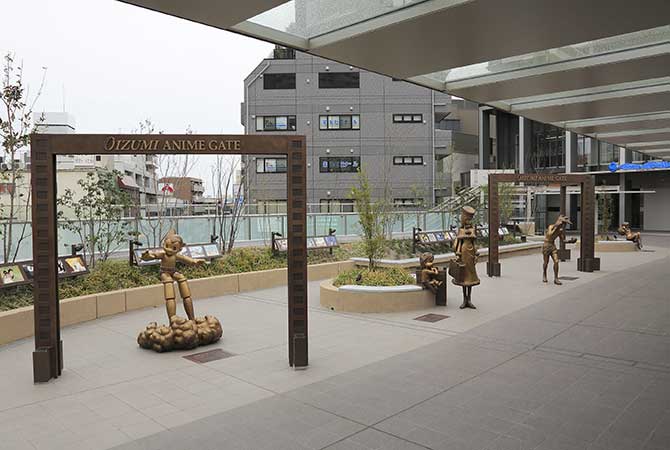 ©Tezuka Productions
©Leiji Matsumoto, Toei Animation
©Asao Takamori・Tetsuya Chiba / Kodansha
©Rumiko Takahashi / Shogakukan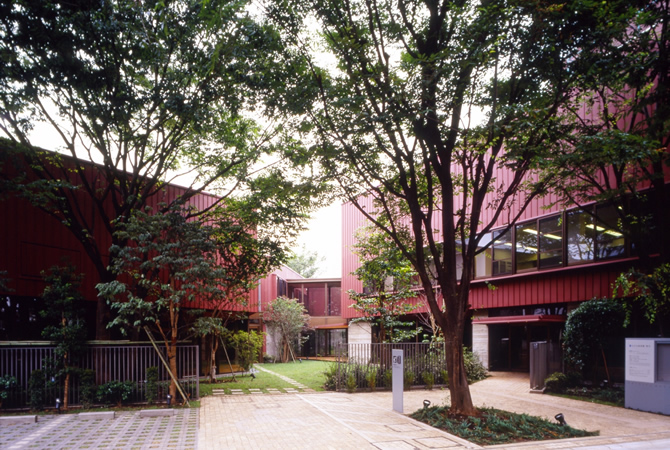 Photo: Nobuaki Nakagawa
A relaxing stroll through residential parks and peaceful gardens
The city of Nerima was cultivated as farmland in the Edo period (1603–1867). Over the last century Nerima has developed into a residential neighborhood, and this laid-back area is home to several large parks.
The expansive Hikarigaoka Park makes for an optimal picnic destination, with wide open lawns, and rows of cherry trees that bloom in spring.
For an especially soothing experience, head to Shakujii Park, which has two peaceful ponds, irises, water lilies, and many zelkova trees. Also nearby is Oizumi Central Park and the Makino Memorial Garden, which is dedicated to Makino Tomitaro, a pioneer in Japanese botany.