May festivals and events begin with the Golden Week holidays
If you visit one of the city's many parks and gardens on Greenery Day (May 4), you'll find entry fees waived. On the following day Children's Day (May 5) heralds the arrival of brightly colored carp or koi streamers festooned around the city.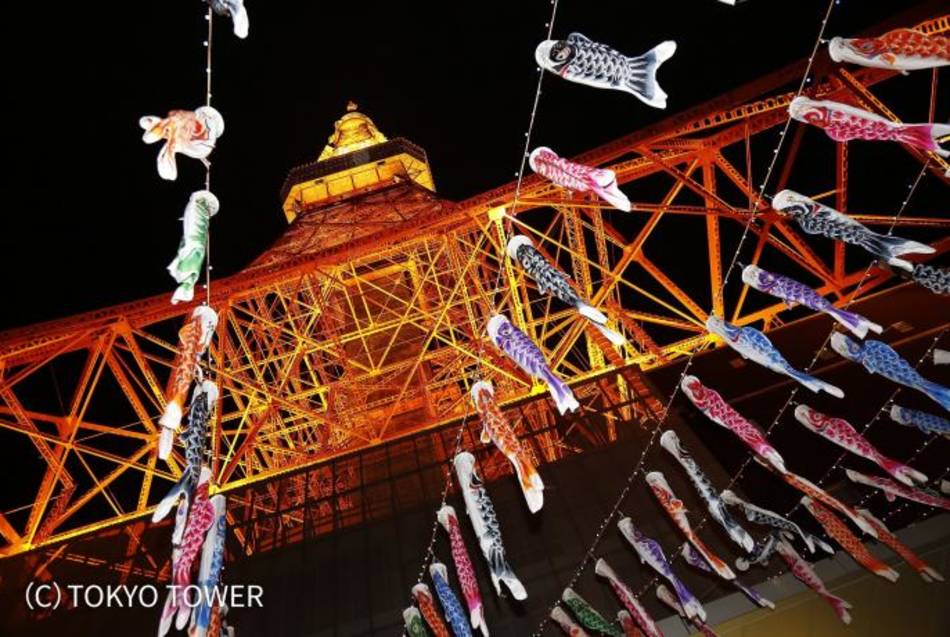 Consider a Greenery Day visit to the verdant Shinjuku Gyoen National Gardens or family-friendly Showa Kinen Park. On Children's Day, Tokyo Tower presents an arresting sight when 333 streamers are on show along with a 6-meter flag of a Pacific saury—the fish referencing reconstruction efforts made after the Great East Japan Earthquake in 2011.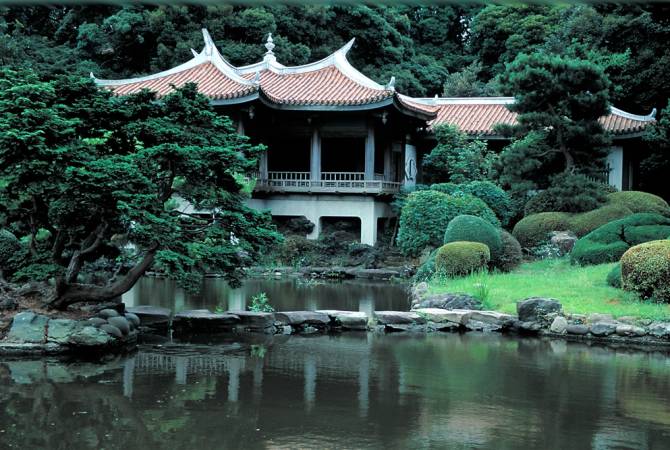 May is a time to join the festivities at Sanja Matsuri—one of the capital's three major Shinto festivals and arguably Tokyo's largest and most extraordinary one. The event, honoring the founders of Asakusa's esteemed Sensoji Temple, sees heaving crowds and dynamic processions of mikoshi or portable shrines—join the audience and don't resist getting caught up in the bonhomie.
The Tokyo Minato Matsuri is a celebration of all things nautical, while Kachiya Festival sees shrine parishioners dressed up as samurai parading around the Katori Shrine area. These festivals typify the ongoing importance of historical events and proud relationship Tokyoites have with their city.