Western Tokyo is comprised of 30 towns and villages that lie to the west of the 23 central wards of greater Tokyo. They are mainly a residential area for commuters who work in the city. While often not publicised as a tourist location, western Tokyo has parks, shrines and sake factories to explore.
Tips
Take a picnic to one of the many parks and enjoy a leisurely lunch
Pay a visit to ancient Tanashi Shrine
Lace up your ice-skates at the DyDo Drinco Ice Arena
How to Get There
Nearest station is Tanashi Station on Seibu Shinjuku Line
From Haneda airport: Around one hour 15 minutes by train.
From Narita airport: Around two hours 10 minutes by train.
From Shinjuku Station: Around 30 minutes Walk to Seibu Shinjuku Station 10 minutes to get to Tanashi Station by Seibu Shinjuku Line Express.
From Tokyo Station: Around 55 minutes to get to Takadanobaba Station by JR Yamanote Line and change to Seibu Shinjuku Line Express to Tanashi Station
Enjoy a day in the park
Western Tokyo is filled with parks that are perfect for relaxing, picnicking and people watching. Kitayama Park near Higashimurayama Station is filled with trees and has a pond filled with lily pads and lined with flowers. Sayama Park is located on the edge of Tama Lake and offers beautiful views over the water. Rokusen Park and Hachikokuyama Park are just a few of the other parks in Western Tokyo that provide an idyllic escape from busy Tokyo.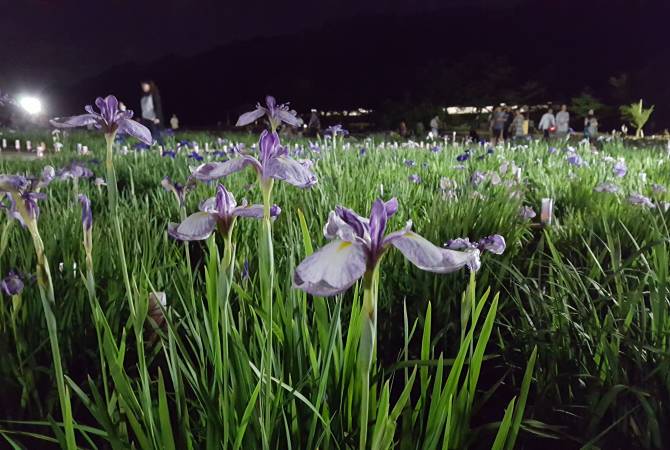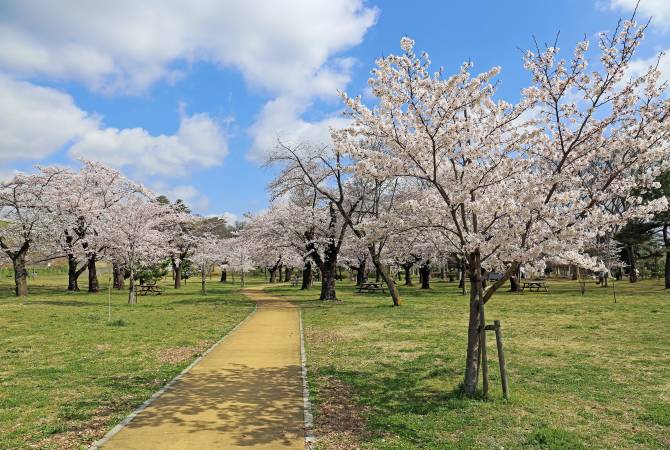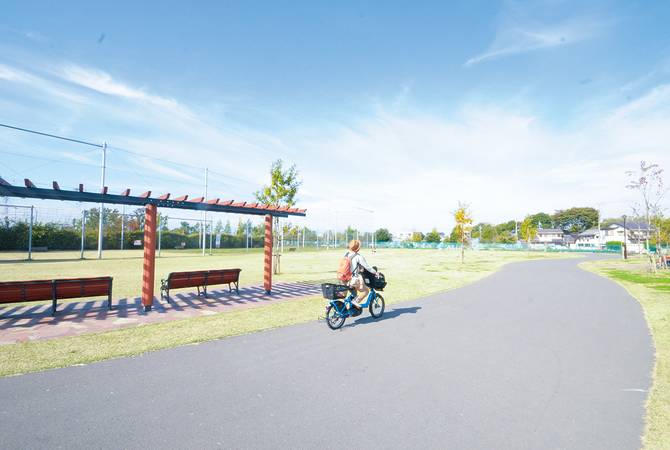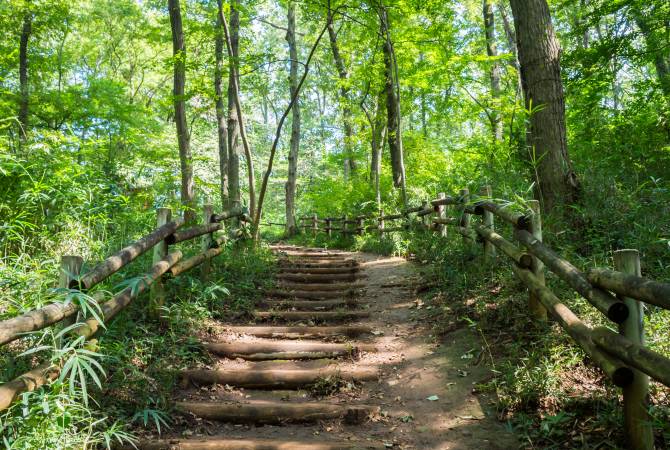 Discover Tokyo's spiritual side
While the major shrines and temples within Tokyo can become quite crowded with tourists, Western Tokyo offers you the chance to experience the spiritual side of Tokyo without the crowds. Pay a visit to Tanashi Jinja Shrine with its origins dating back to the 13th century.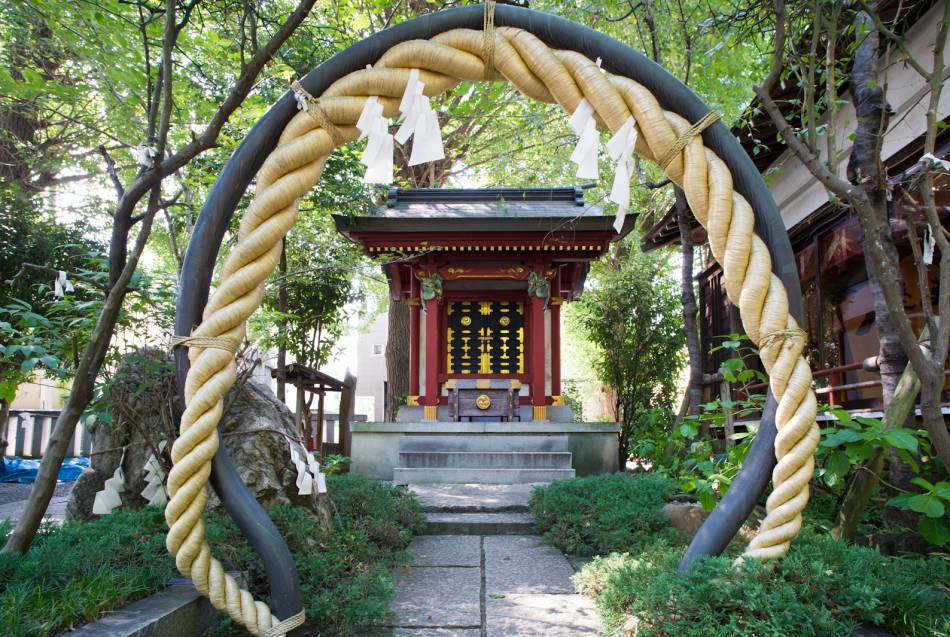 Something for everyone
Western Tokyo offers more than just parks and shrines. If you've ever wanted to ice skate, the DyDo Drinco Ice Arena offers lessons. The Tamarokuto Science Center features several exhibitions in English that are great for children. If you want some sake with your sushi, be sure to check out Toshimaya Shuzo which has been in operation since the 1590's. Tours can be arranged one day in advance so be sure to plan.