A funky, high-energy northern Tokyo neighborhood built to entertain
Ikebukuro is one of Tokyo's most dynamic and down-to-earth neighborhoods, full of fashion retailers, gourmet and downhome cuisine and entertainment complexes. Ikebukuro Station is one of the city's busiest transportation hubs, flanked by two huge department stores, Tobu and Seibu. Not far away is the area's most striking landmark, Sunshine City—a large urban theme park with an aquarium, observation deck, restaurants and hotels. Ikebukuro is home to plenty of art and culture, both traditional and contemporary. If you're looking for fun, food and all-hours energy, this is the place to be.
Tips
The latest entertainment at Ikebukuro's landmark building—Sunshine City
Exploring specialty stores dedicated to anime, manga and internet culture
Get into music, art and culture in and around Ikebukuro Nishiguchi Park
How to Get There
Ikebukuro Station is on the JR Shonan Shinjuku and Saikyo lines, the private Tobu Tojo and Seibu-Ikebukuro lines, and Tokyo Metro's Marunouchi, Yurakucho and Fukutoshin lines.
From Haneda Airport: One hour ten minutes by Limousine Bus, or one hour by train to Ikebukuro Station.
From Narita Airport: Two hours twenty-five minutes by Limousine Bus, or 90 minutes by train to Ikebukuro Station.
From Shinjuku Station: Eight minutes on the JR Yamanote Line to Ikebukuro Station.
From Tokyo Station: 24 minutes on the JR Yamanote Line to Ikebukuro Station, or 17 minutes on Tokyo Metro's Marunouchi Line to Ikebukuro Station.
The leader of the pack—Ikebukuro's landmark complex
Take a trip to Sunshine City to experience the latest in modern entertainment. Sky Circus Sunshine 60 Observatory—on the 60th floor of the Sunshine 60 building—uses virtual reality technology to give you virtual wings. At the urban aquarium on Sunshine 60's rooftop, sit below chutes of gliding penguins and seals. Alternatively, lie back and roam through the stars at Konica Minolta Planetarium Manten atop the World Import Mart Building. Whether you're here with kids or not, head for Namjatown for three lively indoor "towns" filled with food and entertainment options.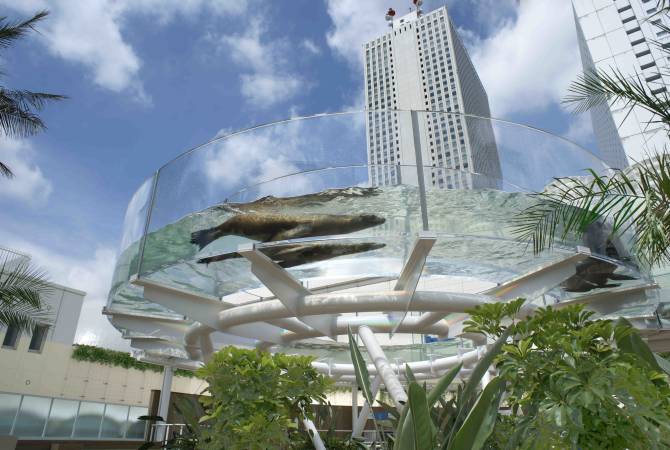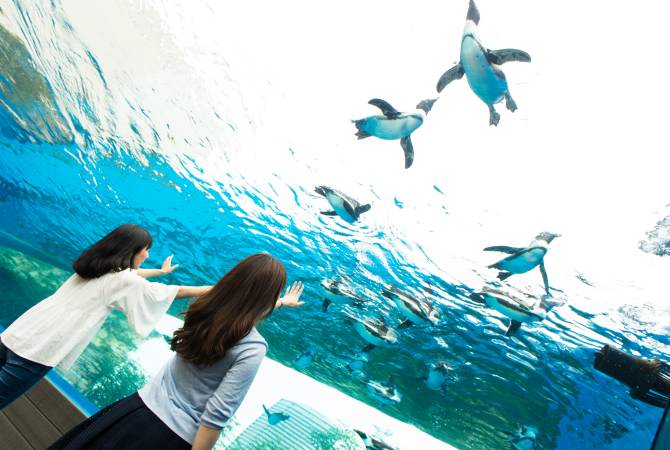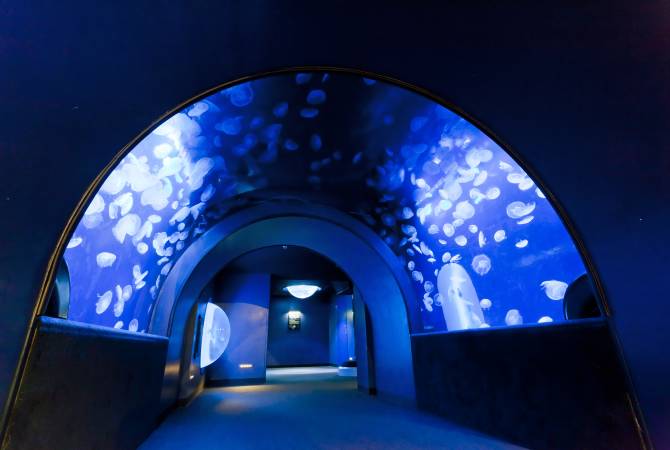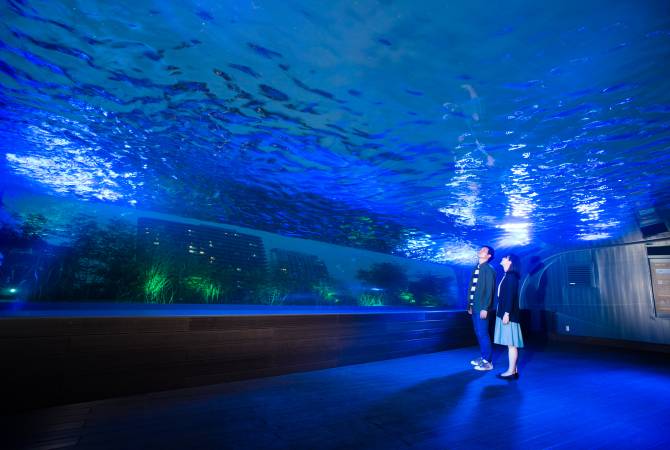 Your subculture alternative to Akihabara
Ikebukuro now rivals Akihabara for its dedication to Japanese subcultures, so if you're a fan of any of the genres, schedule a trip to Otome Road—dedicated to girls' comics and video games—and the Pokemon Center or Evangelion Store.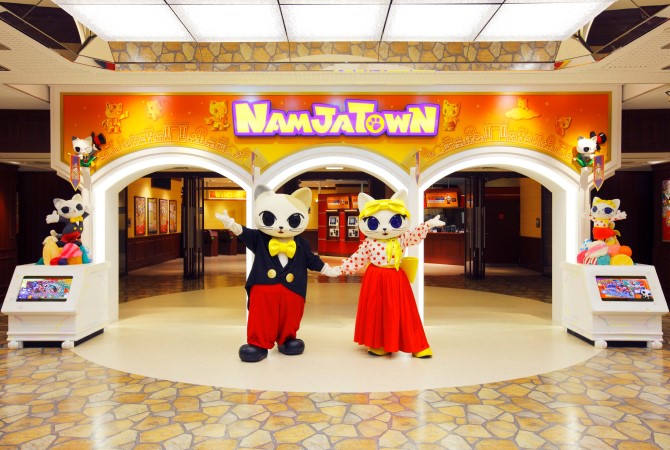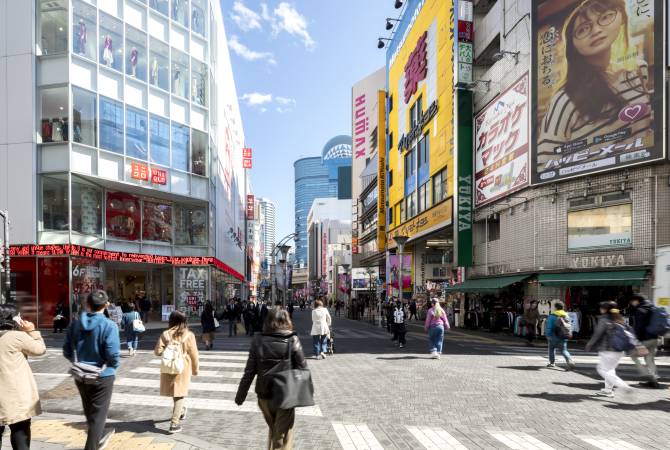 See it live in Ikebukuro—theater, dance and music both contemporary and traditional
Ikebukuro West Gate Park regularly becomes the setting for live music performances and open-air events, while nearby Tokyo Art Theatre offers theater, opera and dance. Ikebukuro Engeijyo is home to more traditional forms of Japanese entertainment. Shin-Bungeiza screens a wide selection of classic and independent films both Japanese and Western. If architecture is your thing, head to the Frank Lloyd Wright-designed Jiyugakuen Myonichikan—the House of Tomorrow. If you know someone who's expecting, pay your respects at Zoshigaya Kishimojindo Temple—home of the goddess of safe birth and childrearing.