Stunning sunsets and sensational snorkelling
Over 1,000km south of central Tokyo, Hahajima Island is one of only two inhabited islands in the Ogasawara archipelago. With stunning coral reefs, Hahajima Island offers peerless snorkelling, diving and dolphin watching by the sea. The island makes an excellent day trip from the larger Chichijima Island, or a short-term stay.
Tips
Scaling Mt. Chibusayama—the highest point on the Ogasawara archipelago
Incredible views of the sunset from Samegasaki Observation Deck
Exploring the coral reefs near Minamizaki Beach
How to Get There
The only way to access Hahajima Island is by the Hahajima-maru Ferry via Chichijima Island.
The one way Hahajima-maru Ferry trip takes around two hours. Most days this ferry makes a round trip between the two islands, departing from Chichijima Island in the morning and returning in the afternoon.
There's no public transport on the island, but you can easily explore it by foot or rental bicycle.
Marvel at the scenery from the top of the Ogasawara archipelago
Hahajima Island packs a lot into its 20 square kilometers. To take in the stunning natural scenery and meet some of the unique local wildlife, head to the top of Mt. Chibusayama, the highest point in the Ogasawara archipelago. After powering through the four-hour trek to the summit, you'll be rewarded with breathtaking views of the entire island and vast blue ocean.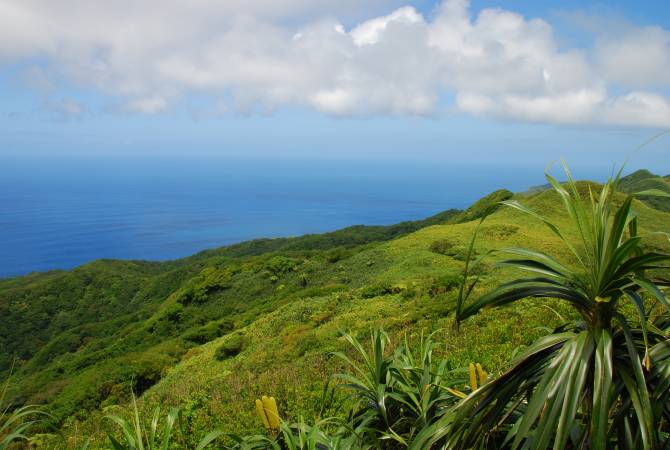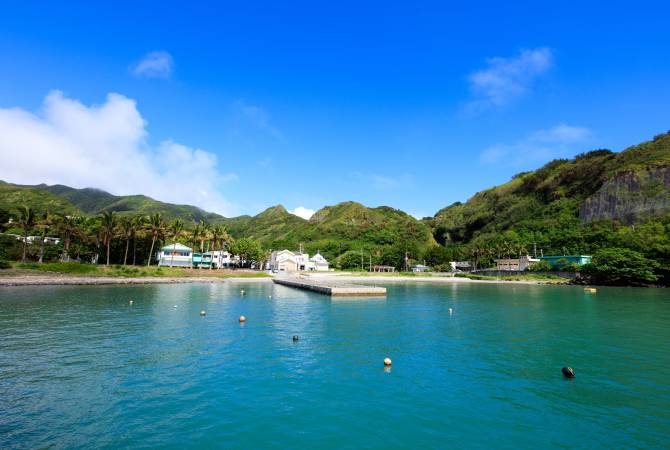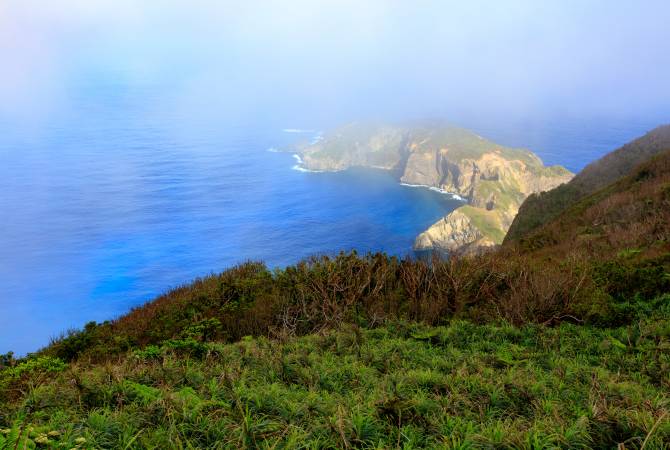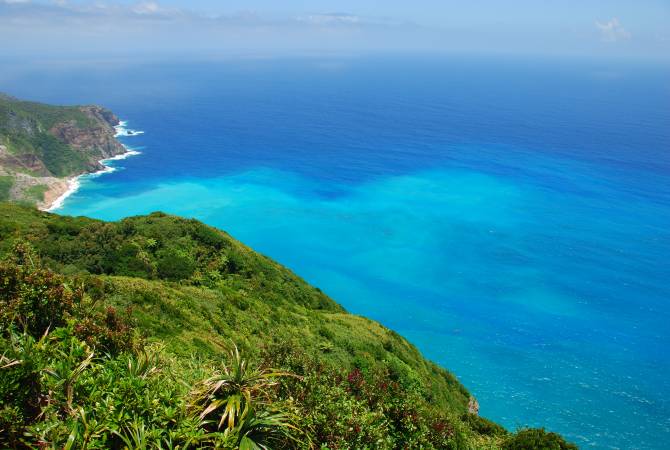 Breathtaking sunset views
A little closer to sea level you'll find the Samegasaki Observation Deck in the gardens of Hahajima's Oki Port. The deck offers panoramic views of the ocean and Oki Port. In winter, it's a whale watching hot spot, while year-round you will be treated to stunning ocean sunsets.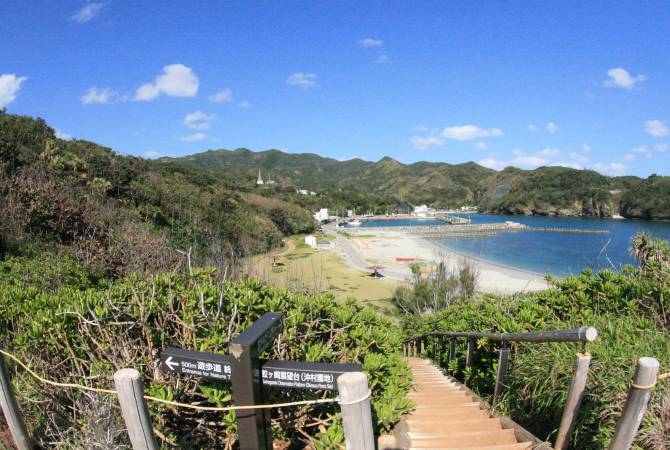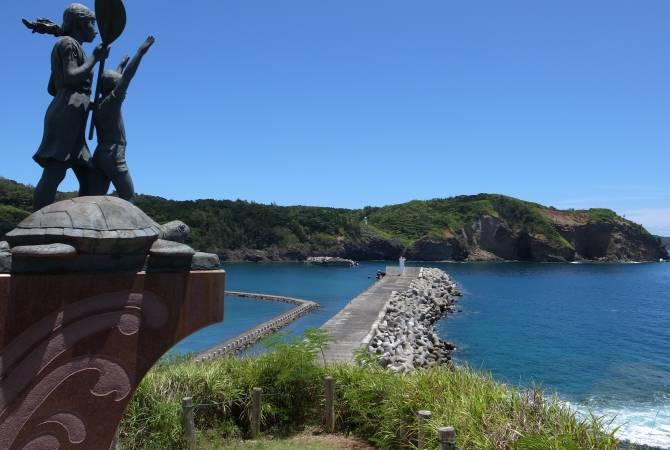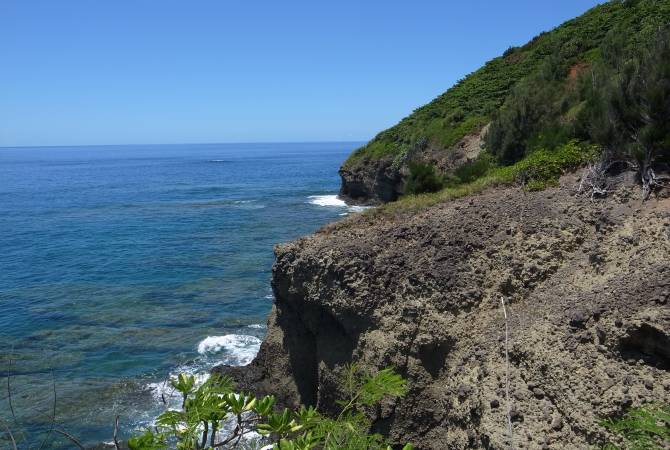 Snorkel
Mt. Kofuji towers over the southern end of Hahajima Island, and is located near some of the island's most stunning beaches, including the clear blue Minamizaki Beach. The beach is an excellent site for snorkeling and exploring the beauty below the waves. Heading inland, Hahajima Island is home to 14 accommodation facilities and a handful of restaurants offering you fresh local seafood and warm hospitality.