January in Tokyo speaks of traditions
Start the New Year in good spirits and head to a temple or shrine for Hatsumode—the first shrine or temple visit of the year—on January 1 and pray for peace and good health like the locals do. Some begin their sojourn the night before on New Year's Eve to hear temple bells chime 108 times as the new year dawns.
If temples aren't your thing, consider visiting a beach or hilltop to welcome sunrise and see the New Year in. The practice of viewing the year's first sunrise, known as Hatsuhinode, is another tradition. The summit of Mt. Takao is a popular Hatsuhinode spot.
You can experience "Tokyo's First Ride" on January 2—an event held on Kozushima Island where locals gather by the anchored ships in the bay, and pray for safety and plentiful catches for the fishermen. Make the journey and join in the event's rituals, and while you're there, enjoy some incredibly fresh fish.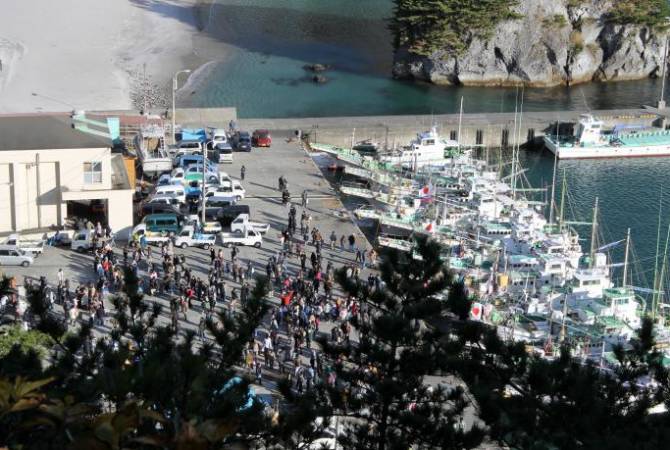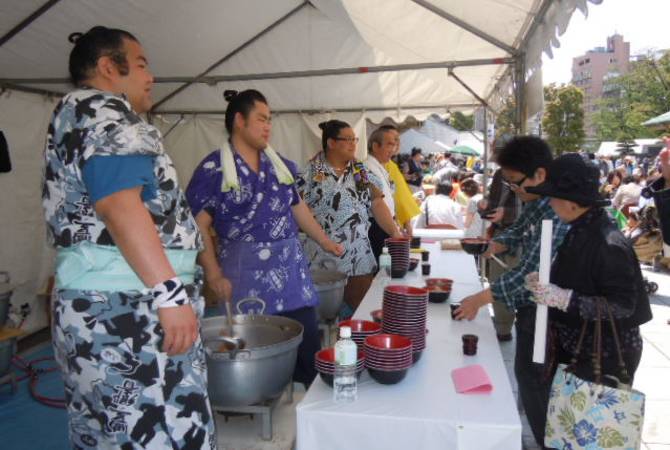 Head to the Imperial Palace where sections of the grounds that are usually off limits open up to the public. Catch the year's first sumo event at Ryugoku, or venture to Kameido Tenjin Shrine for a rather unusual ritual involving a Bullfinch exchange.
A visual treat, Coming of Age Day is held on the second Monday in January and is a festival for the nation's 20 year olds to celebrate becoming an adult. You'll see young women clad in resplendent kimono just for the event and dapper gents wearing their finest.