Dolphin diving, stargazing and untouched natural beauty, just a boat ride from Tokyo
Around two and a half hours south of Tokyo by high-speed ferry, Toshima is a volcanic, densely-forested island that boasts natural sights and outdoor adventure. With a population of approximately 300 permanent residents, the untouched island of Toshima is a quiet escape, world's apart from the buzzing hubs of Shibuya and Shinjuku miles away in Tokyo proper. Two days is enough time to see the local sights, but if you really want to take it easy, it's worth considering staying a few extra days.
Tips
Climbing Mt. Miyatsuka for views of Mt. Fuji on the horizon
Stargazing from Minami ga Yama Park
Swimming with the local dolphins
How to Get There
You can access Toshima by boat from Tokyo's Takeshiba Port or helicopter from neighboring Oshima Island.
From Tokyo by boat: High-speed boats take approximately two hours and 20 minutes. Overnight ferries take around nine hours. Both depart from Takeshiba Port.
From Tokyo by airplane: Take a 30-minute flight from Chofu Airport to Oshima Island. Toshima is a 10-minute helicopter ride from there.
Views from the island's conical peak
For the ultimate scenic adventure, hike the trail to the top of Mt. Miyatsuka. Once at the summit, head to the lookout tower located by one step down in the north side of the top. When the weather is good, you can see many of the other islands in the Izu chain and even Mt. Fuji off in the distance on Japan's main island Honshu. Lower down on the southern hillside of the mountain is Minami ga Yama Park. With zero light pollution and a sprawling open lawn, it's an ideal place for stargazing.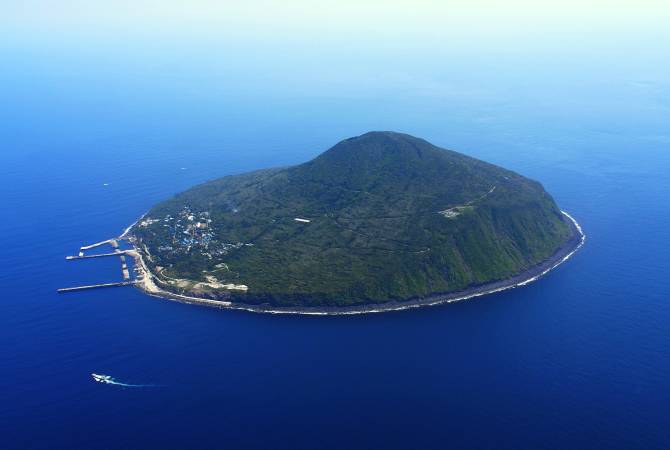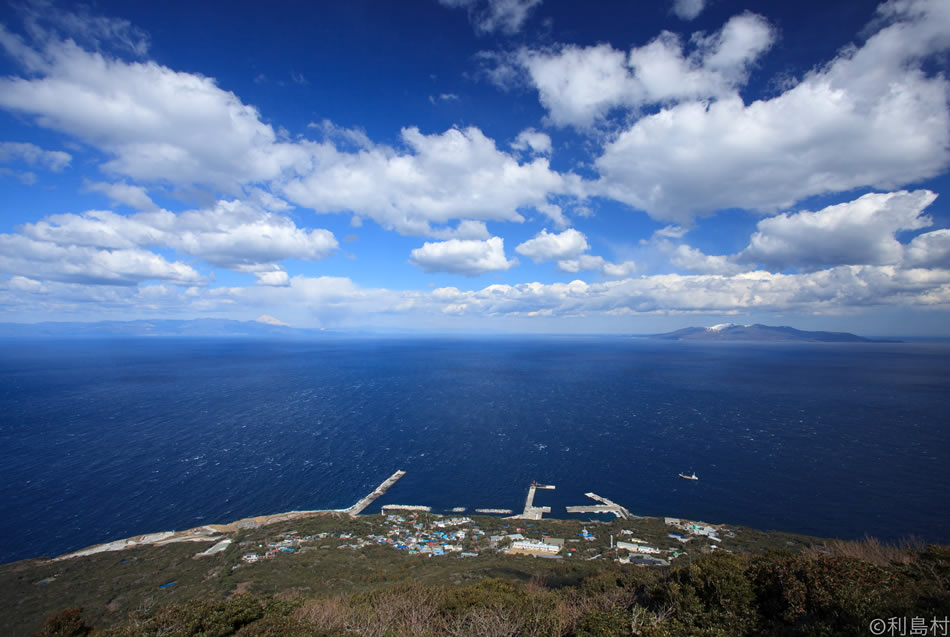 Snorkel with the inquisitive locals
The island is populated by plenty of friendly locals, not all of them human however. You can take tours out on the water to see and swim with a pod of dolphins that call the island's coastal waters home. Certain accommodations and the Toshima Dive Club, located near the northern pier, offer different packages. The season for dolphin swimming and diving typically runs from April to November.