Spend a day in Tokyo's suburbs, where you'll find a vast park and several museums
Located 30 minutes west of Shinjuku Station, Tachikawa and neighboring Kunitachi provide a relaxing moment of respite from the congestion and intensity of central Tokyo. The area is home to Tokyo's biggest park, Showa Kinen Park, where you can easily spend an entire day. You'll also find numerous family-friendly museums, along with one of the most impressive architectural spaces in the city: the Musashino Art University Museum & Library.
Tips
Picnic and play in the sprawling grounds of Showa Kinen Park
Explore an Edo-period village in Kodaira Furusato Mura
How to Get There
Your access point for Tachikawa and the surrounding area is Tachikawa Station on the JR Chuo Line, Oume Line, and Nanbu Line.
From Haneda Airport: One hour and 25 minutes by train.
From Narita Airport: Two hours and 45 minutes by Limousine Bus, or two hours and 15 minutes by train.
From Shinjuku Station: Take the Chuo Special Rapid train on the JR Chuo Line for Tachikawa Station. (Travel time: 30 minutes)
From Tokyo Station: Take the Chuo Special Rapid train on the JR Chuo Line for Tachikawa Station. (Travel time: 50 minutes)
Spend the day outdoors
Commemorating late Emperor Hirohito, Showa Kinen Park is the crown jewel of Tachikawa. This park boasts broad flower fields, recreational areas, cycling paths, paddleboats, children's playgrounds, and more. During pleasant weather, you can spend a full day here relaxing and picnicking on the grounds.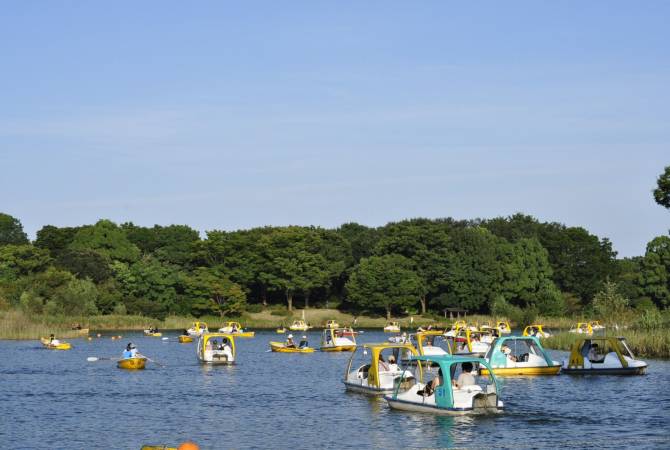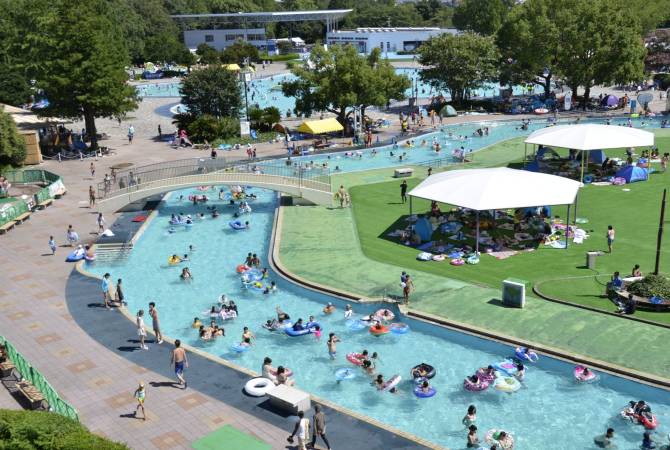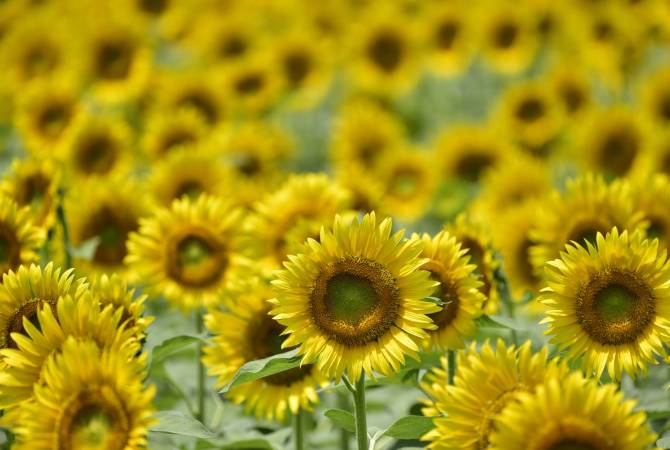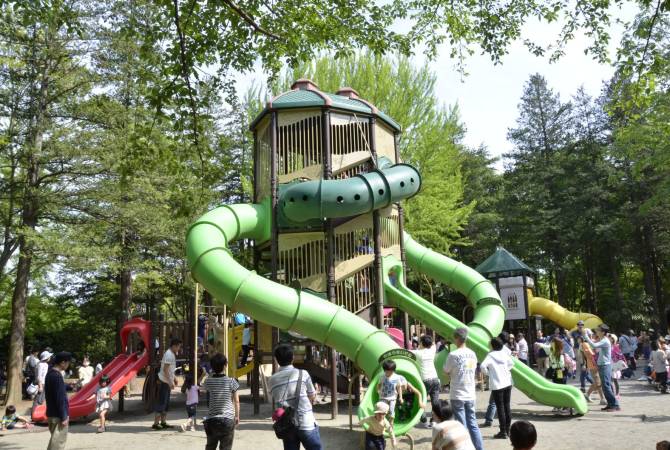 For a completely different experience, consider a visit to Kodaira Furusato Mura in nearby Kodaira city. This outdoor park faithfully recreates a pre-modern farming village. Learn about the cultivation methods and daily life of farmers from Japan's feudal ages while leisurely strolling through the park.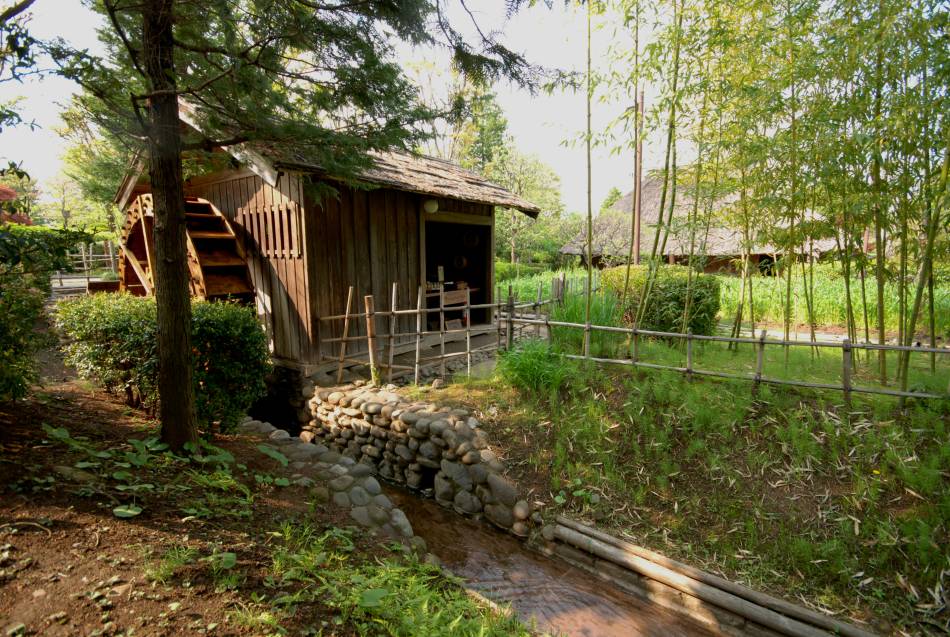 Family-friendly museums
Take a break from the outdoors with a trip to the Polar Science Museum. Located a short train ride from Tachikawa Station, the museum provides the latest information on Antarctic and Arctic research. Among the numerous exhibits, the museum's new TACHIHI Aurora Theater gives you an opportunity to see detailed images of auroras projected across a four-meter dome.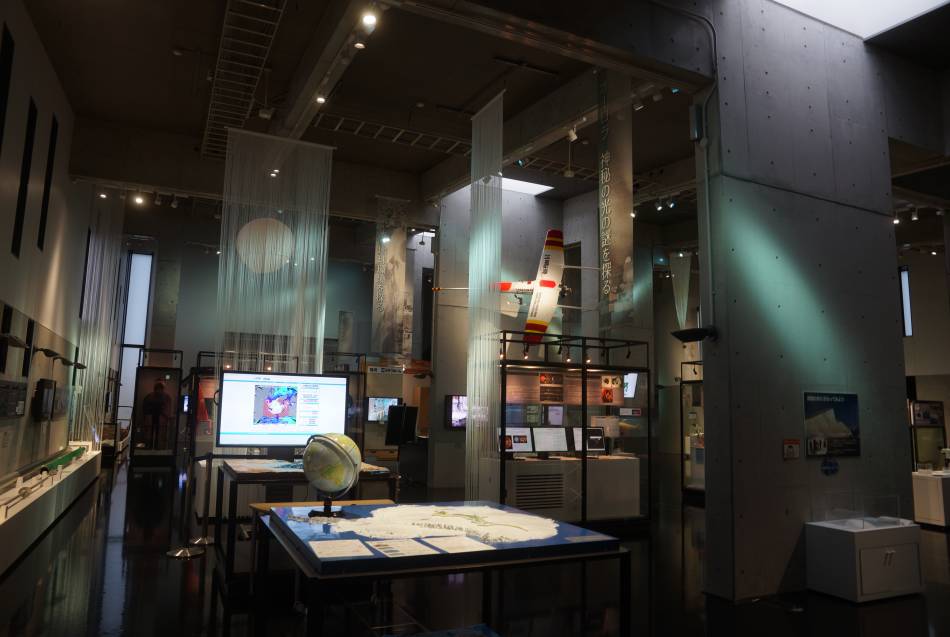 Another one-of-a-kind attraction in the area is the Kodaira Fureai Sewerage Museum. This free museum allows visitors to go into actual sewage pipes, offering a first-hand lesson on how the country's waste is processed.
Other things to do
If you plan on spending more time in the Tachikawa area, there are a handful of other museums, parks, and temples that make for great family-friendly fun. Car fans will enjoy a trip to Bridgestone Today, a museum showcasing the tire company's involvement in the auto industry. Art lovers should consider a trip to the Musashino Art University Museum & Library, although, be aware that access to the library is restricted to students of the university.