Main content starts here.
April in Tokyo is blooming marvelous
Many of spring's events have a floral focus, with the highly anticipated sakura or cherry blossom season reigning supreme. Join in the hanami or flower viewing parties and celebrate this flower's fleeting beauty at events such as the Sakura Festival in Chiyoda, Ueno Sakura Matsuri, and Koganei Cherry Blossom Festival held further afield in front of the Edo-Tokyo Open Air Architectural Museum in Koganei Park.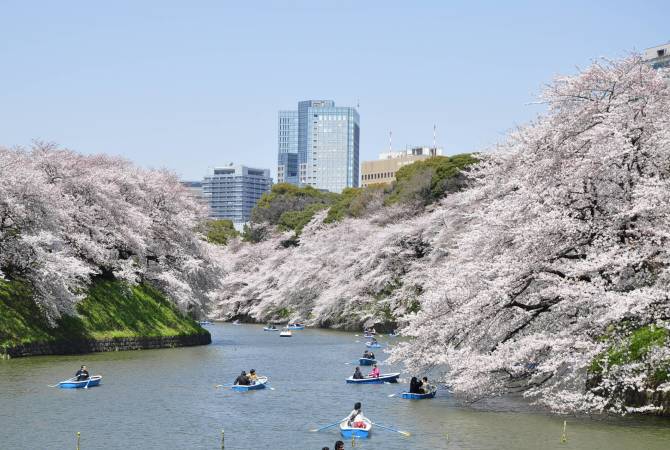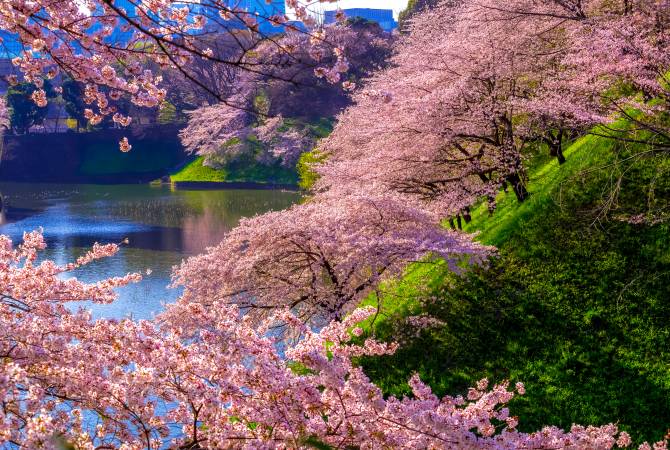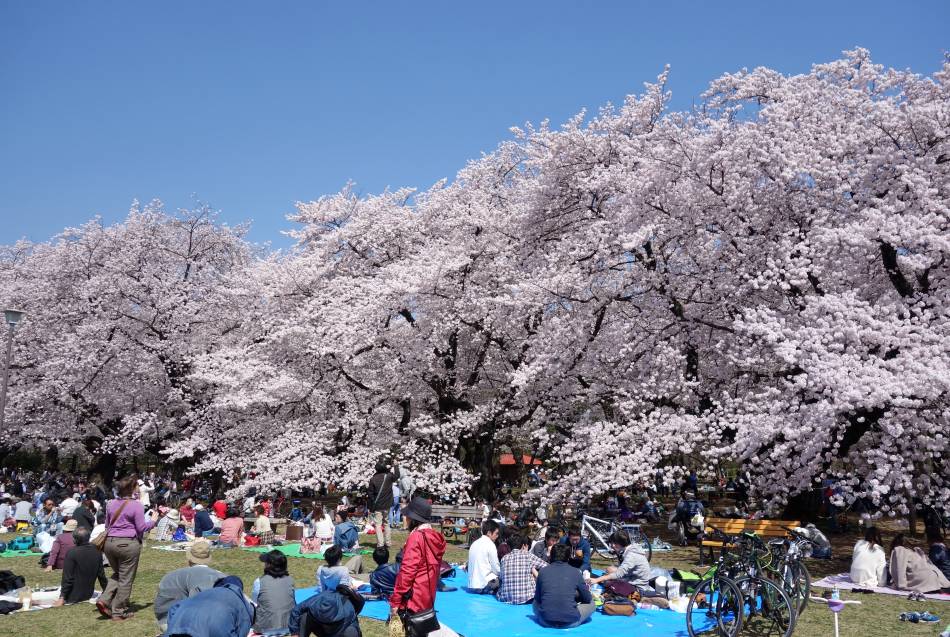 Some festivals and events focus on the history of particular locales or neighborhoods—the Ryogoku Nigiwai Festival and Famous Bridge of Spring, Nihonbashi Festivalare two April examples.
Other festivals and events take advantage of April's increasingly agreeable weather. Step back into history and witness the valiant art of yabusame or horseback archery at Asakusa. The annual Meiji Shrine Spring Grand Festival, held from late April through early May, features presentations of traditional performing arts in open-air surrounds. For something more modern, head to Odaiba and the annual Motor Sport Japan event for an impressive line-up of cars and motorcycles. Alternatively, visit Yoyogi Park for Earth Day celebrations and agitate for a better future.