Miyakejima is paradise for birdwatchers, hikers, and swimmers
Located approximately 180 kilometers off Tokyo's coast but still within its domain, Miyakejima is a convenient tropical getaway offering you a very different side of the city. Trek the rugged hiking paths, swim in the crystal clear waters, and relax in the onsen hot springs.
Tips
Exploring the rugged landscapes created by volcanic eruptions
The panoramic views of the ocean from Izu-misaki Lighthouse
Bird watching at Akokakko-kan
How to Get There
Miyakejima can be accessed by boat or plane.
From Tokyo by boat: Ferries depart from the Takeshiba Passenger Ship Terminal, arriving to the island in approximately six hours and 30 minutes.
From Tokyo by plane: Flights departs from Chofu Airport and take approximately 50 minutes.
Walk through a volcanic field
The eruption of Mt. Oyama in 1983 sent lava soaring 100 meters into the air, leaving a portion of the island covered in volcanic rock. In 2007, locals constructed a walking path across this lava field, meaning you can now explore the rugged landscape close-up. The jet-black rock contrasting with the crisp blue sky feel as though you've been transported to another planet.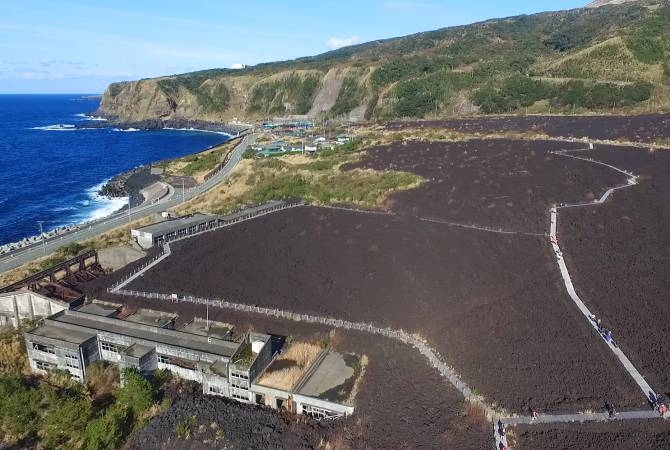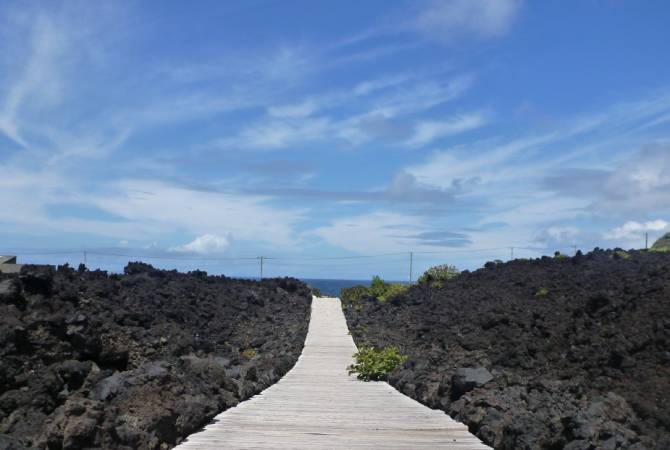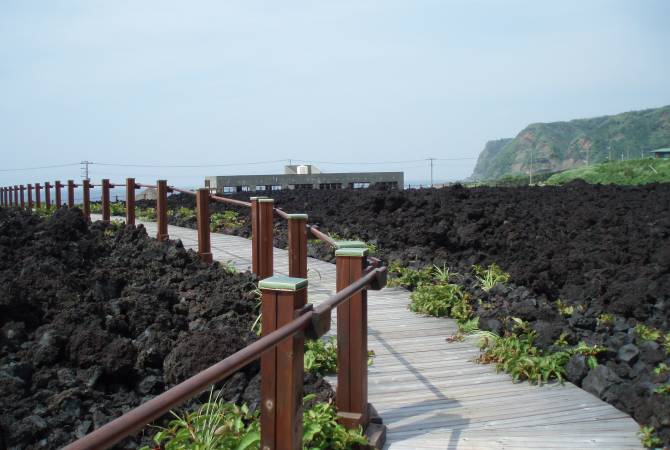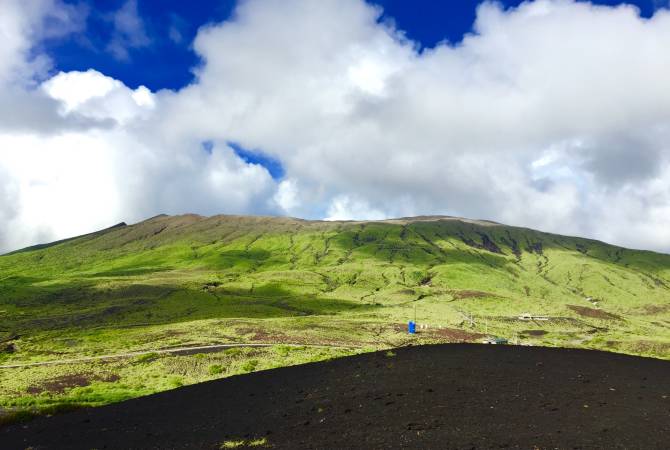 A compact lighthouse, freshwater pond, and small mountain
Square-shaped Izu-misaki Lighthouse stands close to the ocean and offers you panoramic views of the ocean—you might catch a glimpse of Mt. Fuji on a sunny day. Hikers and photographers will also enjoy trips to Tairo Pond, a freshwater pond surrounded by primeval forest, and Mt. Sanshichi.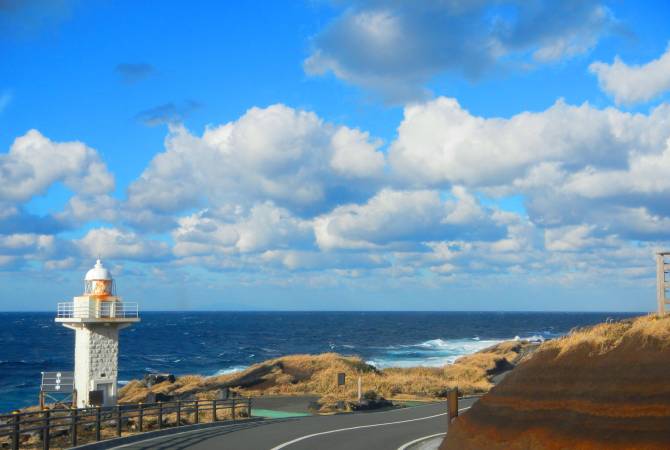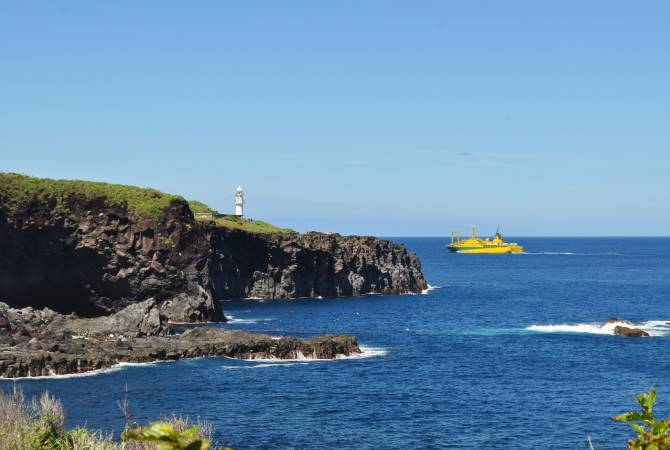 Learn about the island's famous birds
Miyakejima is famous for the species of wild birds that inhabit the island, most notably the Akokakko (Izu thrush) bird. Upon arriving on the island, consider a trip to Akokakko-kan, a facility where you can observe the birds via telescope and learn about the wildlife and vegetation natural to the area.