Traditional fabrics, ancient temple grounds, and a 1950s-style amusement park
Adjacent to the retro-chic neighborhood of Ueno, Nippori maintains a similar old-school appeal. While much of Tokyo is characterized by ultra-modern buildings and metropolitan sensibilities, this part of the city feels much more down to earth.
DIY hobbyists will love Nippori Textile District, a one-kilometer stretch of road occupied by textile and fabric stores. You'll find affordable cloth, buttons, and traditional fabrics available in both personal and wholesale volumes. Also nearby is Arakawa Yuen, an amusement park boasting classic rides for kids, a petting zoo, and a splash zone all year round. Temple lovers will enjoy Tennoji Temple and the surrounding Yanaka neighborhood directly adjacent to Nippori Station.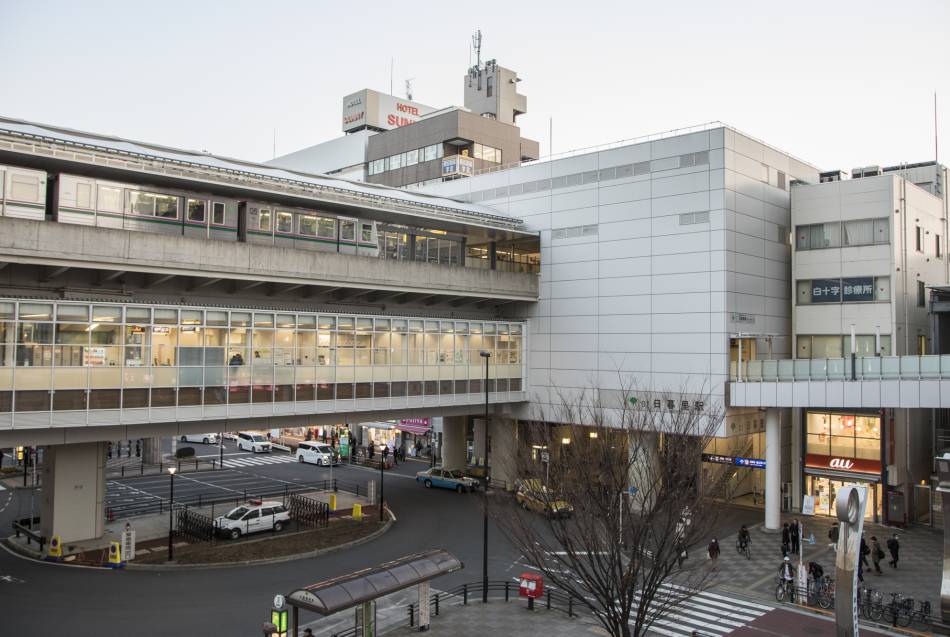 Tips
The mountains of cloth on sale in the Nippori Textile District
The retro Arakawa Yuen amusement park, which is perfect for small children
How to Get There
The closest access point is Nippori Station, accessible via the JR Yamanote Line, the Keihin Tohoku Line, the Keisei Dentetsu Line, and the Nippori-Toneri Liner.
From Haneda Airport: 45 minutes by train.
From Narita Airport: one hour and 10 minutes by train.
From Shinjuku Station: 25 minutes to Nippori Station on the JR Yamanote Line.
From Tokyo Station: 20 minutes to Nippori Station on the JR Yamanote Line.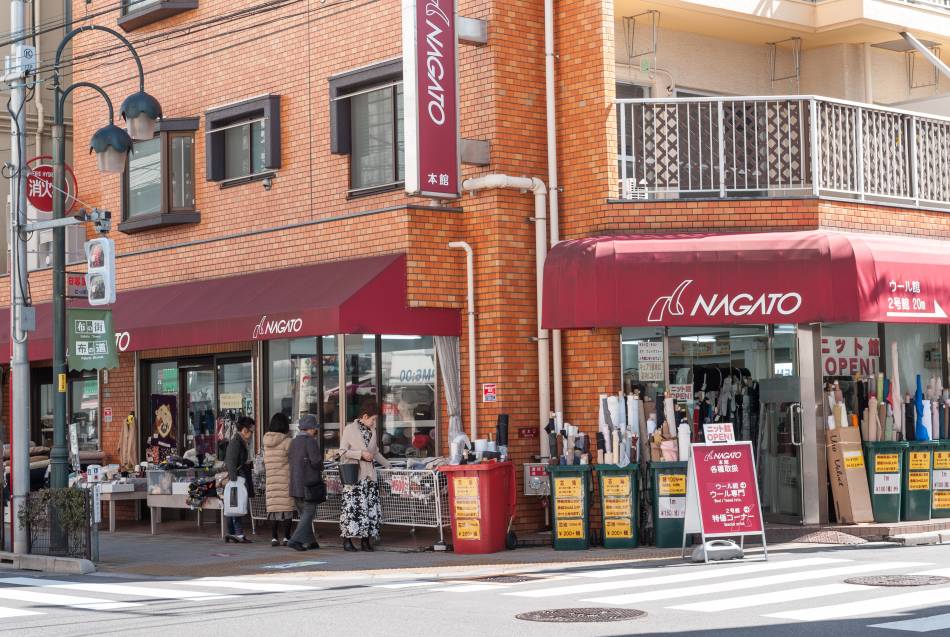 A century-old street for garment makers and artisans
Dating back to the early Taisho period (1910s), the Nippori Textile District is Tokyo's fabric town, offering every fabric and sewing tool imaginable. The approximately 100 stores cater to both personal hobbyists and wholesale buyers. Take your time exploring each shop to find what you're looking for.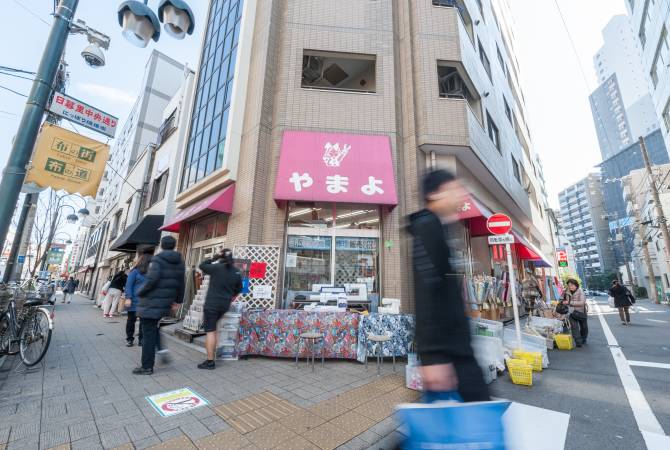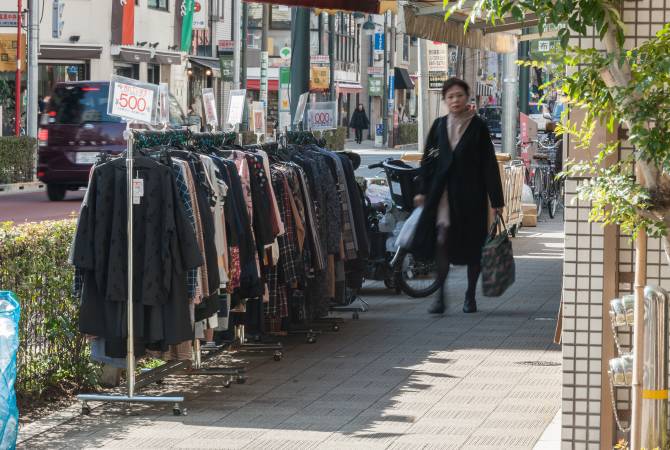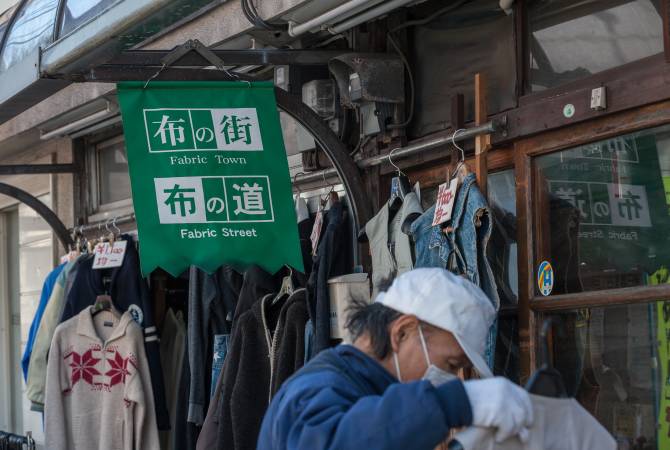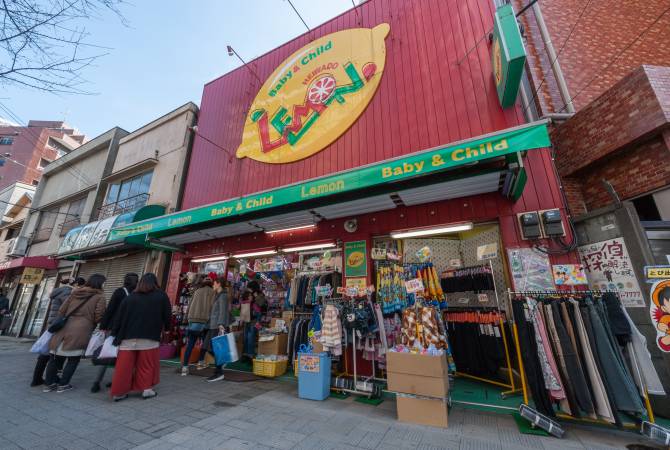 Cute rides with a classic feel
Not much has changed since Arakawa Yuen opened in 1950. Admission is minimal and the rides maintain the same retro appearance as they did when the park first opened. Babies and young children will especially enjoy the attractions, which include a Ferris wheel, carousel, pony ride, tram car museum and more. The park also boasts what has been dubbed the "slowest roller coaster in the world," which maxes out at 14 kilometers an hour.
[Closed for renovation work]
The park is closed for renovation work from December 1, 2018, and scheduled to eopen in Spring 2022.