A fun and down-to-earth Tokyo neighborhood
Convenient, cheap and cheerful. That describes Akabane, a residential area on Tokyo's northern border with Saitama that has true retro charm. Popular with Tokyo's workers, the area comes alive at night when the narrow alleys around the station glow with red paper lanterns and revelers spill out of inexpensive bars and restaurants. Close by, the town of Oji is famous for cherry blossoms in spring and hydrangeas in summer at Asukayama Park, and its spectacular New Year's Eve fox parade. Kyu-Furukawa Gardens is a popular green space nearby, with a mix of classical Japanese and European gardens surrounding a grand European mansion.
How to Get There
From Haneda Airport: Around 70 minutes on the Limousine Bus or 55 minutes by train.
From Narita Airport: One hour 40 minutes by train.
From Shinjuku: Take the JR Saikyo Line for Akabane Station. (Travel time: 20 minutes)
From Tokyo: Take the JR Keihin-tohoku Line for Akabane Station. (Travel time: 30 minutes)
Access the area from Akabane Station on the JR Utsunomiya, Takasaki, Shonan Shinjuku, Saikyo, and Keihin-Tohoku lines.
Everything is OK in Akabane
Diners and drinkers crowd into the cozy, lantern-lit alleys of Akabane Ichibangai and OK Yokocho around Akabane's east exit from early afternoon, ready to forget the stresses of the day. The area evolved from a postwar black market and retains some of that raffish charm. It's a good place to meet the locals, who are relaxed after the day's work and ready to chat over a draft or two. You can find every kind of cuisine, from traditional eel restaurants to quick and tasty yakitori chicken skewers.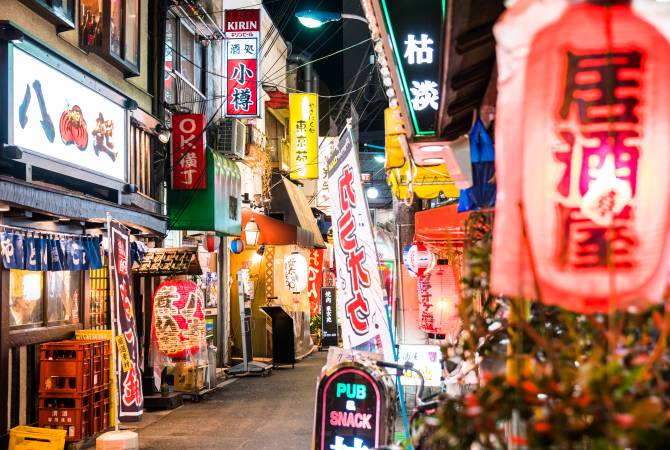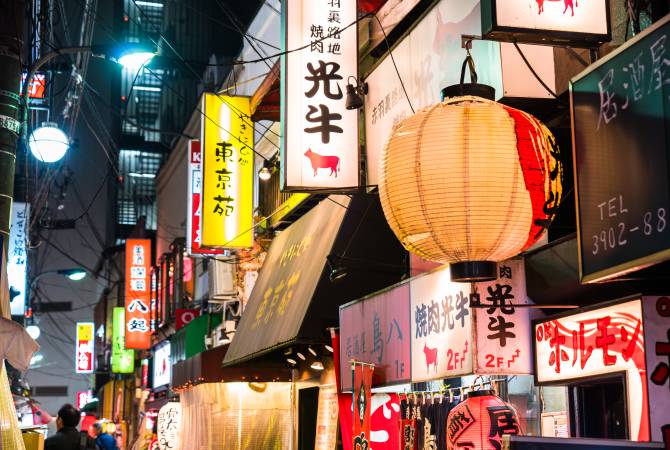 Paper, foxes on parade, and massive gardens
The nearby town of Oji is a stop on the Toden-Arakawa Line, one of only two tram lines left in Tokyo. The area is dominated by Asukayama Park high on the hill, which has been a popular spot for cherry blossom parties since the Edo period (1603-1867). Oji is also famous for its paper products, made in the area since 1873. You can visit the Paper Museum near Asukayama Park and try making your own paper.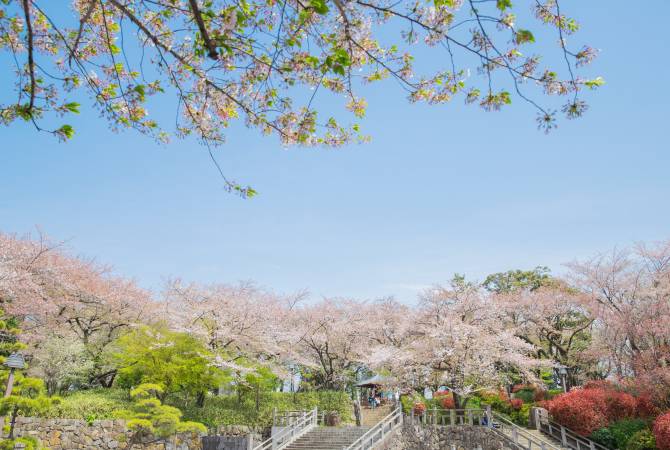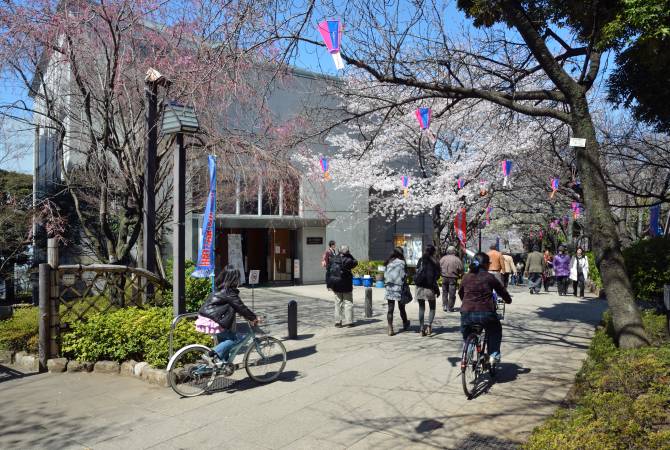 If you're visiting Tokyo around New Year's Eve, consider going to Oji for the Oji Kitsune-no-Gyoretsu Fox Parade. Townspeople and visitors dress in fox costumes and makeup and parade through the town to Oji Inari Shrine, reenacting a Japanese legend that foxes disguised themselves as humans to visit the shrine. You can get your face painted in traditional fox style and join in the fun.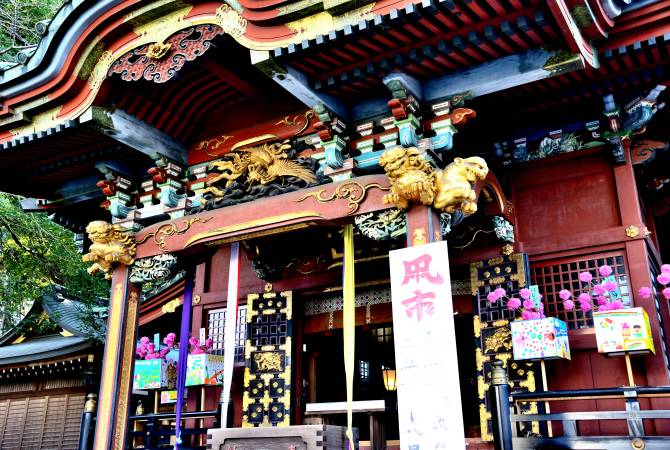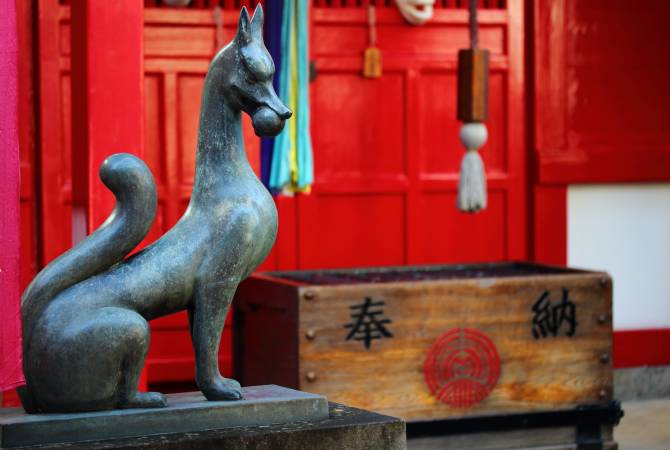 A short stroll takes you to Kyu-Furukawa Gardens, which surround an imposing Western-style mansion built of grey stone in 1917 by architect Josiah Conder. The European-style rose garden draws visitors from May through early summer, and the traditional Japanese gardens with small waterfalls and ponds are beautiful in all seasons.