In order to prevent the spread of coronavirus (COVID-19), various facilities around Tokyo may change their operating days or hours. In addition, some events may be canceled or postponed. Please check official facility or event websites for the latest updates and information.
A serene and spiritual forest thrives in the middle of the concrete jungle
The densely forested grounds of Meiji Jingu Shrine occupy a large swath of land bisecting Shinjuku and Shibuya. A walking path cuts through the trees, leading to the shrine in the center. Walking along this misty trail will make you forget you're in the middle of two of Tokyo's busiest districts.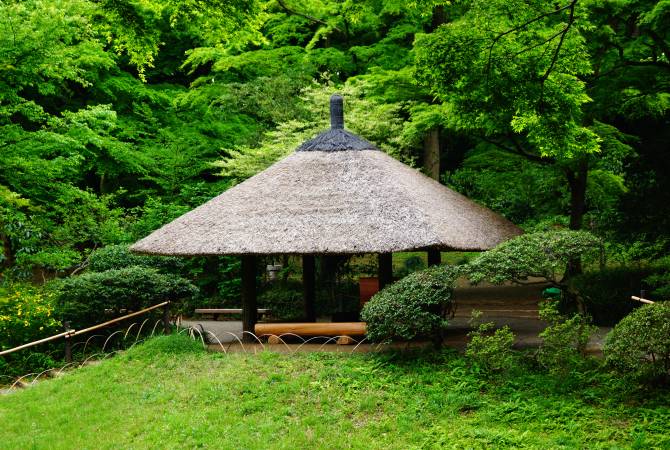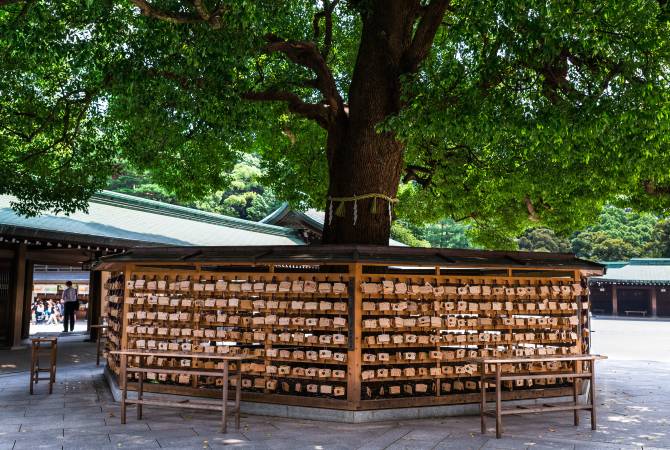 Tips
Head to the Imperial Garden in June, when irises are blooming
Look for traditional weddings taking place on Sunday mornings with brides in all-white kimonos, grooms in a haori coat decorated with one's family crest and hakama
Meiji Jingu Shrine honors Emperor Meiji and Empress Shoken, who had led Japan through a period of rapid modernization starting in the second half of the 19th century. Initially built in 1920, the main shrine and other important parts of the complex were destroyed by firebombing during World War II. The shrine buildings were rebuilt in 1958. In 2020, the same year that the Olympics and Paralympics will be held in Tokyo, Meiji Jingu Shrine will celebrate the 100th anniversary of its enshrinement.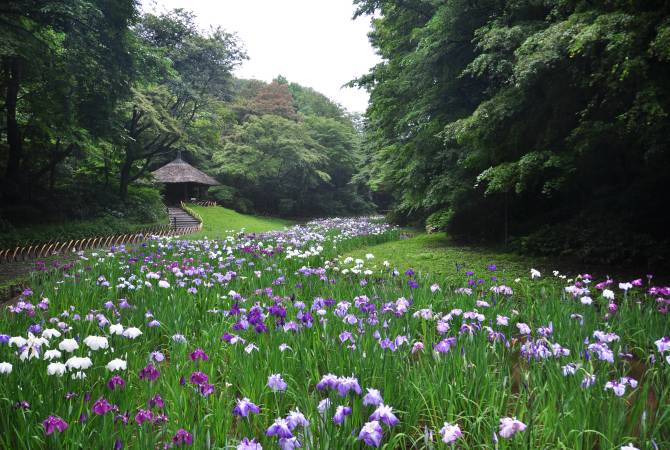 After your visit to Meij Jingu Shrine, enjoy a stroll around the adjacent Yoyogi Park followed by shopping and food in the surrounding neighborhoods, which include Harajuku, Omotesando, Shibuya, and Shinjuku.