No need to break the bank when visiting Tokyo—there is plenty available for the budget conscious traveler
Tips
Planning ahead is key to visiting Tokyo on a budget
Don't be afraid to book outside the major tourist areas as Tokyo is well connected by trains and subways
Consider dining at some of Tokyo's popular Japanese fast food restaurants to save on breakfast and lunch
With a little bit of research and preparation, there are plenty of savings to be had in Tokyo. Saving on accommodation, food and travel expenses will help keep your travel budget under control. Let's look at some ways to keep things distinctly Tokyo but still come in under budget.
Getting around the city
If your travels are taking you to several cities across Japan and far away from Tokyo, the Japan Rail Pass is a cost-effective option, but it is not the best way to travel around Tokyo. Tokyo Metro and Toei Lines, which are not covered by the JR Pass, are the fastest, most efficient ways to move around the city. Luckily, the Tokyo Subway Ticket is here to help you manage your budget.
The Tokyo Subway Ticket has a 24-hour, 48-hour and 72-hour ticket. The 72-hour ticket is only 1,500 yen (approx. 15 USD) and is an incredible bargain if you want to budget both time and money. It can be bought at Haneda or Narita airports as well as specific locations within Tokyo. Visit the Toei Transportation website to learn more. During your time in Tokyo you can combine the different Metro passes to cover your whole stay. Then, if you are planning to leave Tokyo with a JR pass you can set your JR pass to activate on the day you leave Tokyo. Visit the Japan Rail Pass site to learn more.
Tokyo Taxis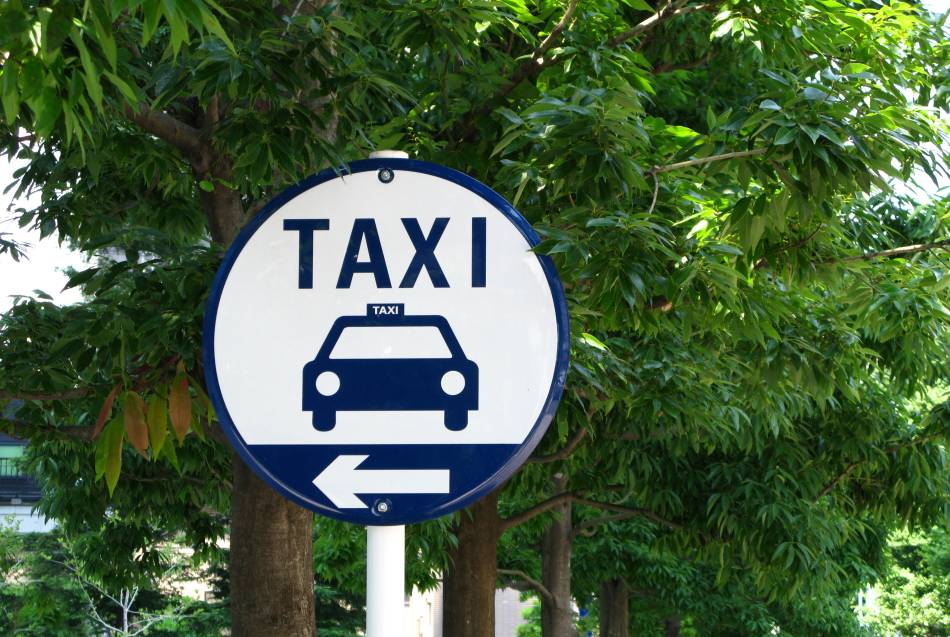 There is no shortage of taxis within Tokyo. They are all clean, safe and metered. Should you wish to take a taxi, be sure to consider the distance. For trips under 1.052 kilometers, the cost of a ride is 410 yen (approx. 4 USD). If you are a group of 2 or more without subway passes this is a bargain and may be well under the cost of 2 subway tickets. After the first 1.052 kilometers, the fare will change according to distance and time. To learn more about taxis in Tokyo visit Tokyo Taxi Hire Association's website.
Saving on accommodation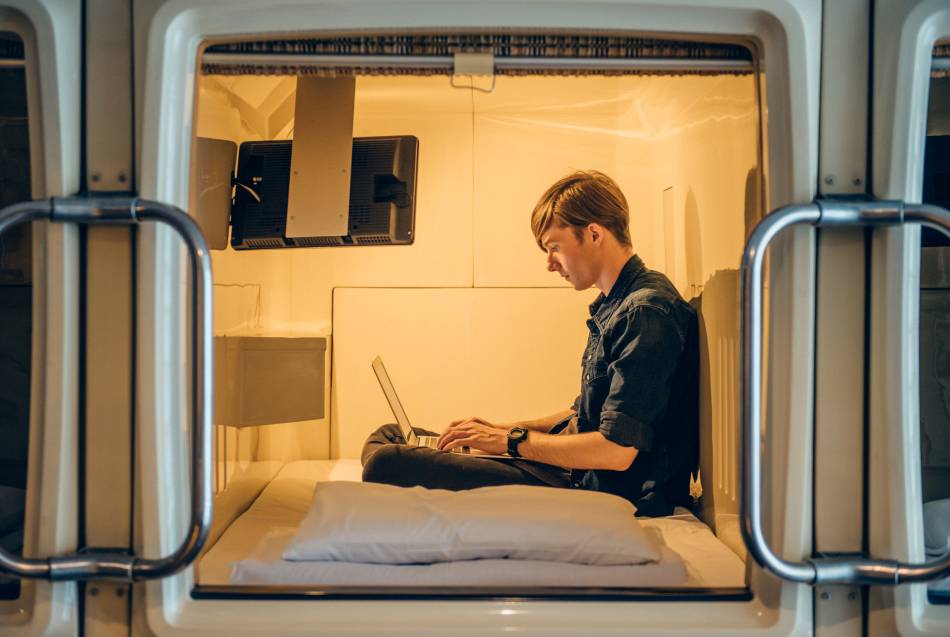 Tokyo is a big city filled with various tourist hubs. The city is connected by so many trains and buses that trying to book accommodation in the center of the action is unnecessary. A hotel in the bustling heart of Shibuya will cost much more than one in a lesser-known area. Don't be afraid to book somewhere a bit out of the city; the trains will get you to where you want to go in no time. If you really want to come in under budget, there are quite a few hostels to choose from as well.
Dine like a local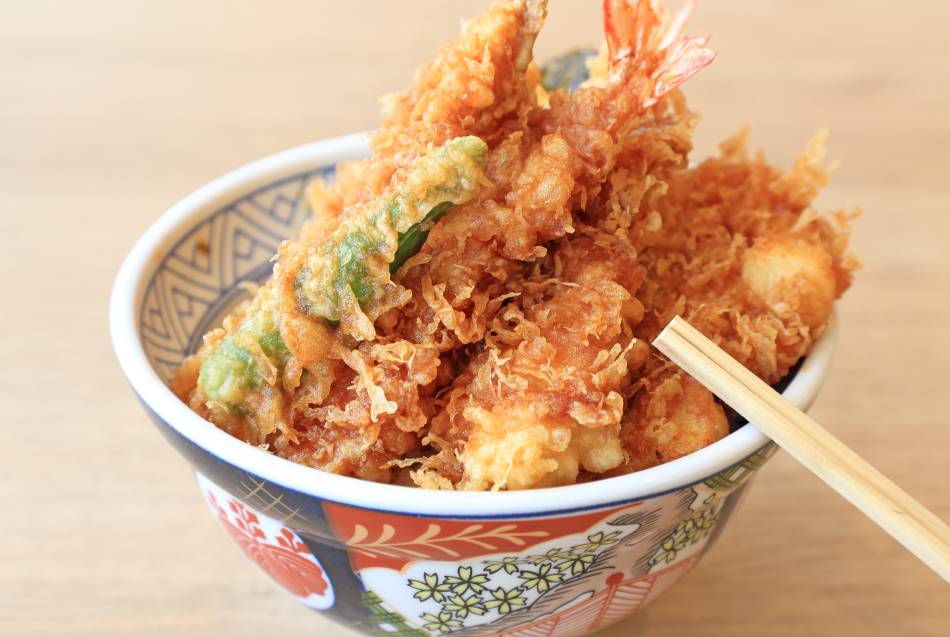 If you want to save on food costs while visiting Tokyo, dine like a local. There are plenty of options to save on breakfast and lunch in Tokyo, allowing yourself more freedom for dinner. Try one of Tokyo's many Japanese Fast Food restaurants for a low-cost lunch. Tendon Tenya does an amazing tempura bowl, Yoshinoya has Beef Bowls for as little as 300 yen (3 USD) and Coco Ichibanya offers delicious plates of Japanese curry that are sure to fill you up. If you're curious about Japanese breakfasts Matsuya does several breakfast sets for as little as 500 yen (approx. 5 USD). These restaurants can be found all over the city and have menus available in English.
100 yen stores
100 Yen stores such as Daiso and Seria are the Dollar Stores of Tokyo and have a huge variety of items available. Cheap socks, undershirts and lots of little necessities can be bought for around 1 USD. They are even great for souvenirs such as chopsticks, Japanese snacks, and other Japanese knick-knacks. 100 Yen Lawson is a convenience store that sells all sorts of drinks, juices, and snacks for very cheap. Some locations even have fresh fruit available in the mornings.