Find out where and how to eat one of Tokyo's most iconic foods
The history of ramen begins in China. According to the Shinyokohama Ramen Museum, the dish was first introduced to common Japanese people from Yokohama's China Town in 1859. This simple dish of Chinese style noodles soon took on new variations and flavors as it spread across Japan to become what we know today. Ramen is a quick, delicious, casual meal that goes great with an ice cold beer or oolong tea and is considered by many a necessity in fast-paced Tokyo.
With over 10,000 ramen restaurants in Tokyo alone, there is no end to the variety available. Tonkotsu ramen from Fukuoka, miso ramen from Sapporo, and Okinawan style soki soba can all be found in Tokyo. The unlimited options available make Tokyo the place to become a true connoisseur of this unique and celebrated dish.
Tips
Don't be afraid of long lines as waiting times are generally not very long
Even if you don't see any servers, you can choose your dish using a food ticket vending machine that accepts cash
Ramen shops are typically small and rely on fast customer turn around so don't linger too long after your meal
Don't forget to slurp, it is considered the correct way to eat ramen
Ramen broth types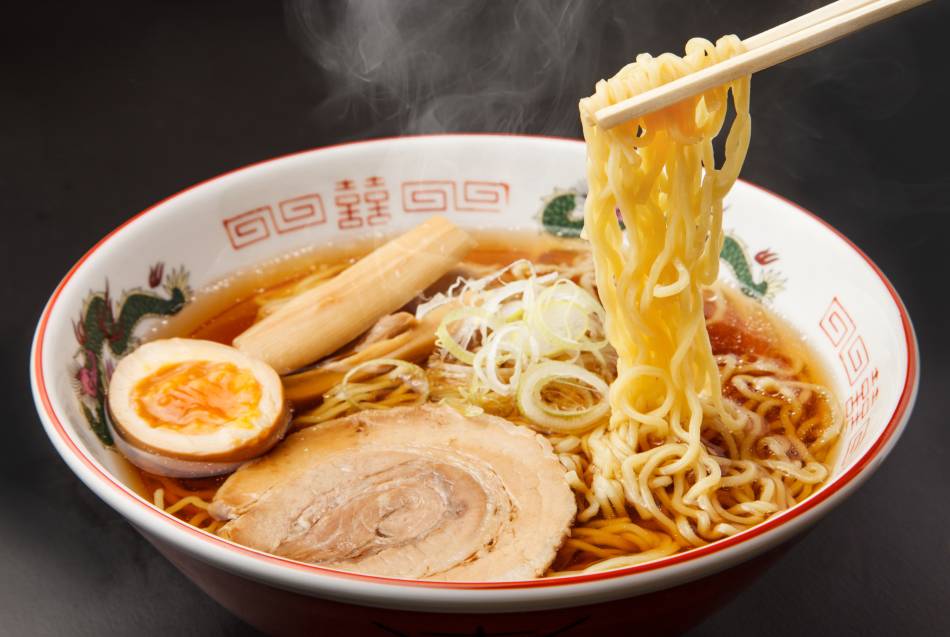 Ramen is first and foremost defined by the soup the noodles are served in. There are four main types of ramen broth: shio, tonkotsu, shoyu, and miso. These translate as salt broth, pork bone broth, soy sauce broth and miso broth. With yet even more varieties such as sea bream broth, shrimp broth, and even chicken broth, there is no shortage of options when it comes to ramen.
Noodles and toppings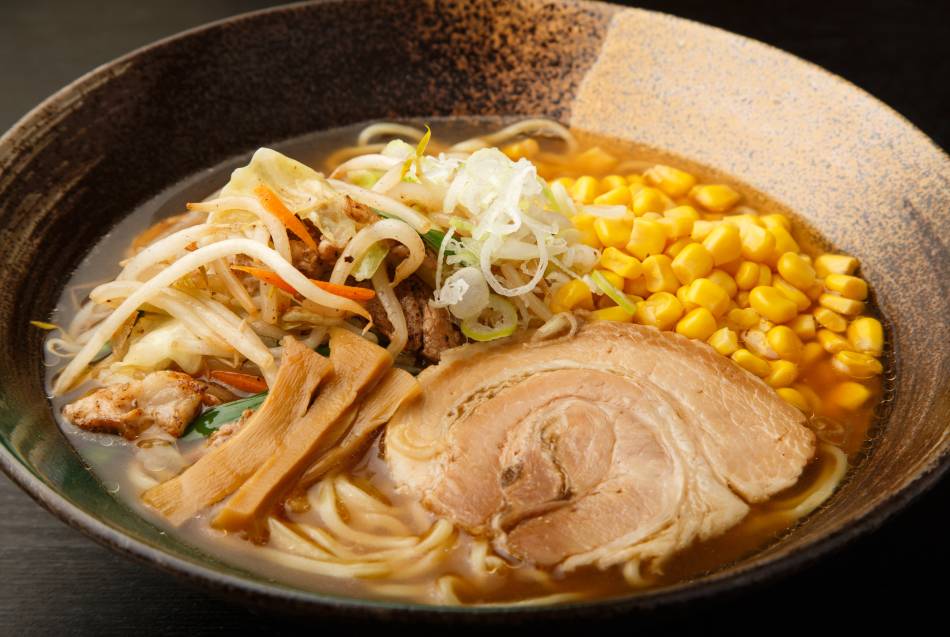 While ramen broth is important, we can't forget the noodles. Some ramen shops will offer thick or thin noodles. Others may ask if you want your noodles chewy and al dente or soft and well cooked. Don't be afraid to make the wrong choice—there isn't one. Toppings can vary depending on the type of ramen you are eating, but some of the most common will be: soft boiled eggs, pickled bamboo, green onions and slow cooked pork. Tableside condiments commonly include white vinegar, chili oil, and crushed garlic. Experimenting with the different condiments is part of the fun.
Don't forget the sides
Ramen restaurants don't have extensive menus, but there are some tried and true side dishes to order with your noodles. The most common is gyoza. Dumplings of ground pork, cabbage, garlic and ginger that are fried crispy on the bottom and steamed on top. Japanese fried rice, or chahan, makes an excellent accompaniment to the soupy noodles. For drinks, ice cold beer and oolong tea are the most common. Oolong tea is said to calm the stomach after a delicious, oily meal.
Where is that waiter?
Don't be surprised if a ramen restaurant only has one chef behind the counter and no other staff. Look for a button covered vending machine to place your order. While it will most likely be written in Japanese, there will be pictures and prices next to the buttons to help you order. If you're completely lost, politely ask for some guidance. The vending machine menus have a manageable number of options and simply saying "ramen?" will get the job done.
Where to find ramen in Tokyo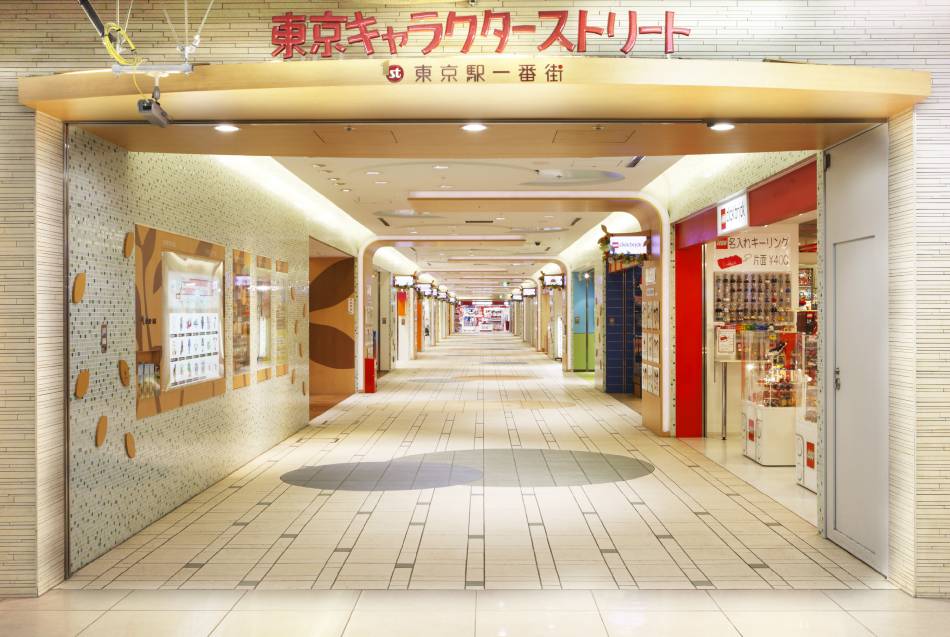 Ramen can be found anywhere in Tokyo. You're never far from a piping hot bowl of these delicious noodles. Tokyo Ramen Street located underneath Tokyo station offers eight different shops to choose from. The Shimbashi neighborhood hosts huge crowds of office workers fresh off the clock and hungry for ramen. Expect lines but take it as a sign of quality. The area around Shinjuku Station has a number of ramen restaurants scattered about its many back streets.
Some popular Tokyo ramen shops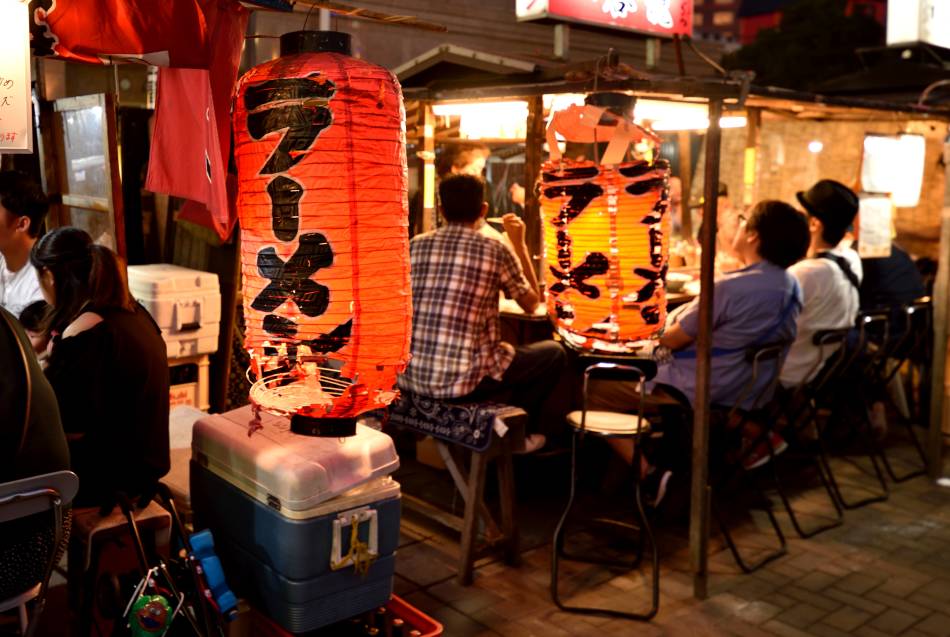 Several popular ramen chains have multiple locations throughout Tokyo. Ichiran is famous for its private style of dining where customers sit in sectioned off booths, and the servers communicate through a small window through which they'll pass your ramen. Afuri ramen is credited with creating a citrus ramen which uses yuzu, a sort of Japanese lime, in its broth. Tenka Ippin is a nationwide ramen chain that offers a huge selection of ramen for very low prices.