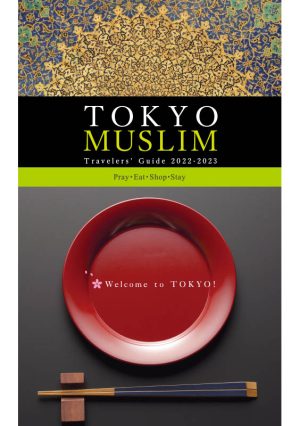 Publication Date

2022

Language

English

Others

Category

Tag

Area

Publishers

Tokyo Convention & Visitors Bureau

Reference Links
Overview
The Tokyo Muslim Travelers' Guide is designed to make your visit to Tokyo as comfortable, enjoyable, and meaningful as possible.
The restaurants, shops, places of worship, and lodgings in this guide do their utmost to accommodate the lifestyles and customs of Muslim guests.
We wish you, our Muslim friends, an enjoyable and truly memorable stay in Tokyo!

Important notice: This information is as of November, 2021. Please check the latest information in advance.