There is enough in Tokyo to keep you occupied for however long your trip lasts, however Japan's capital is also a transport hub for traveling further afield.
By train
Trains are often a quick and easy way to get from place to place. Take the bullet train from its home in Tokyo Station to any of the major cities around the country, including Hakodate in the northern island of Hokkaido to Kagoshima on the southern island of Kyushu. For cities closer by, a wide number of express trains can transport you quickly and in comfort. If you are on a budget but are flexible with time, you can use the vast network of local trains to get to where you want to go. Explore the wide number of rail pass options to travel economically.
By bus
Traveling intercity by bus is generally cheaper than traveling by train. Buses vary widely in terms of comfort and onboard options depending on your budget. One big advantage of traveling by bus is that you can journey overnight, meaning that you save the money of a night's accommodation. Expect to take around eight or nine hours from Tokyo to the western city of Osaka. The biggest transport hub for buses is the Shinjuku Expressway Bus Terminal , where you can board a bus headed for every corner of the country.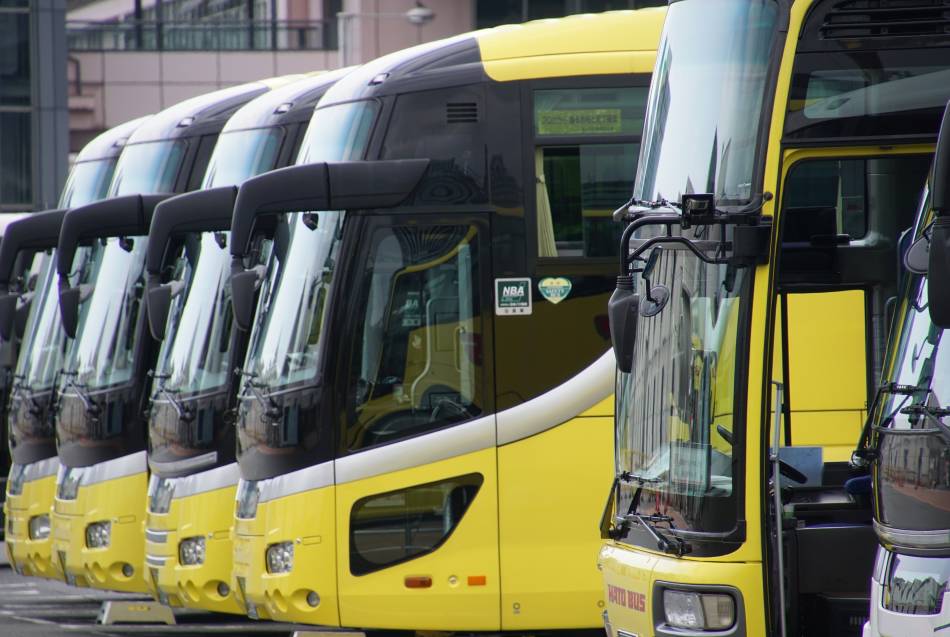 By rental car
While you might not like the idea of driving in a busy metropolis like Tokyo, once you head out of the city, the roads tend to clear and the driving becomes easier. Renting a car to travel further afield can be a good option, especially if you are traveling with family or in a larger group. Japan's highways are well-maintained and even though tolls are in place, driving can be a cost-effective option when traveling city-to-city. Make sure that you are aware of the rules of the road of driving in Japan and the procedures regarding an international driving license.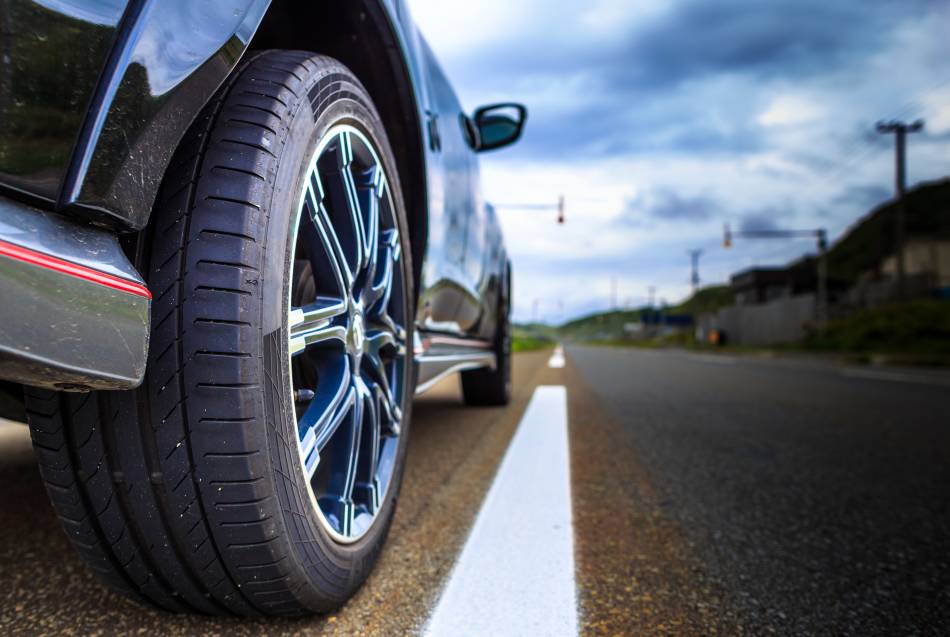 By plane
Consider flying to Japan's other major cities. Due to the number of low cost carriers flying in and out of Tokyo's airports, prices are economical and if you are traveling particularly far, a flight will be your most time-efficient option. Domestic airlines such as Skymark , as well as Japan's two major airlines of ANA and JAL offer competitive rates on domestic flights.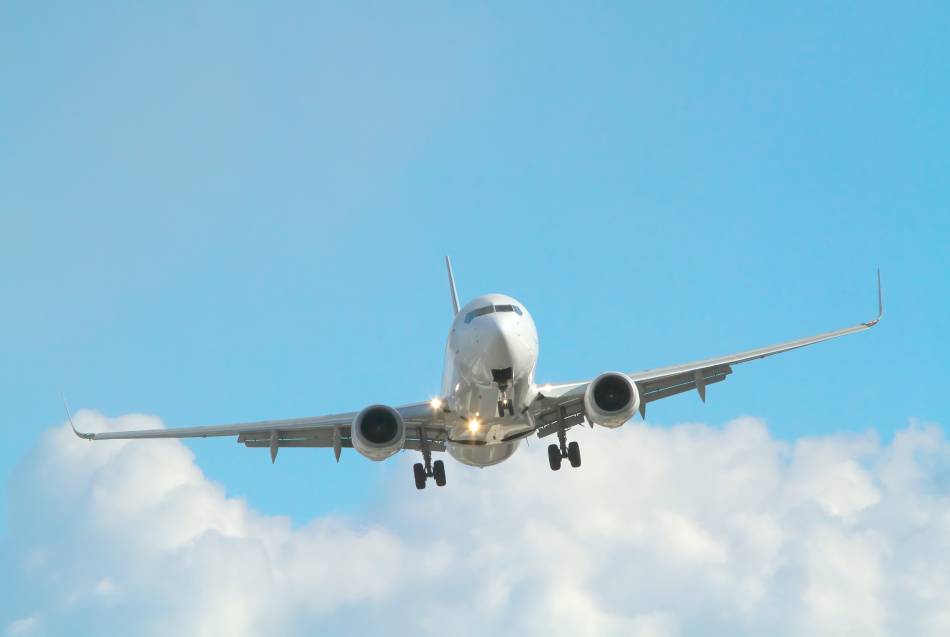 By ferry
If you have the time and desire to stretch your sea legs, traveling to some of Japan's major cities is possible by ferry. The Japan Ferry Pass 21 allows you to travel on a variety of routes for up to 21 days. Start off in Tokyo and head south to Tokushima. From there you can pick up another ferry to many other cities around the country.