Tokyo is an accessible city for anyone who wants to explore it. The key is thorough planning and communication with any places of accommodation. Research all the options, plan for any eventuality, and you will be able to experience the very best of Tokyo.
Travelling with a disability
It is very possible to navigate Tokyo with a disability, but planning ahead is essential. Communicate with the hotel or place of accommodation to let them know about any particular needs that you may have—make sure to be as detailed as possible. Many of the major hotels will have wheelchair access and designated rooms for persons with a disability.
If you are traveling around Tokyo by train and in a wheelchair, you will find that most stations within metropolitan Tokyo will have an elevator, although you may have to navigate busy and narrow platforms. Avoid rush hour—7:30-9:00 as much as possible. Most stations have wheelchair accessible toilets.
You will find that many streets in Tokyo are paved with raised yellow tiles indicating a safe walking path for anybody with a visual impairment.
Accessible Tokyo, Accessible Japan , and Accessible Travel Japan , as well as a number of individual blogs, offer in depth advice and essential tips for traveling in Tokyo and Japan with a disability. These sites act as an invaluable resource to enable a comfortable trip to Tokyo.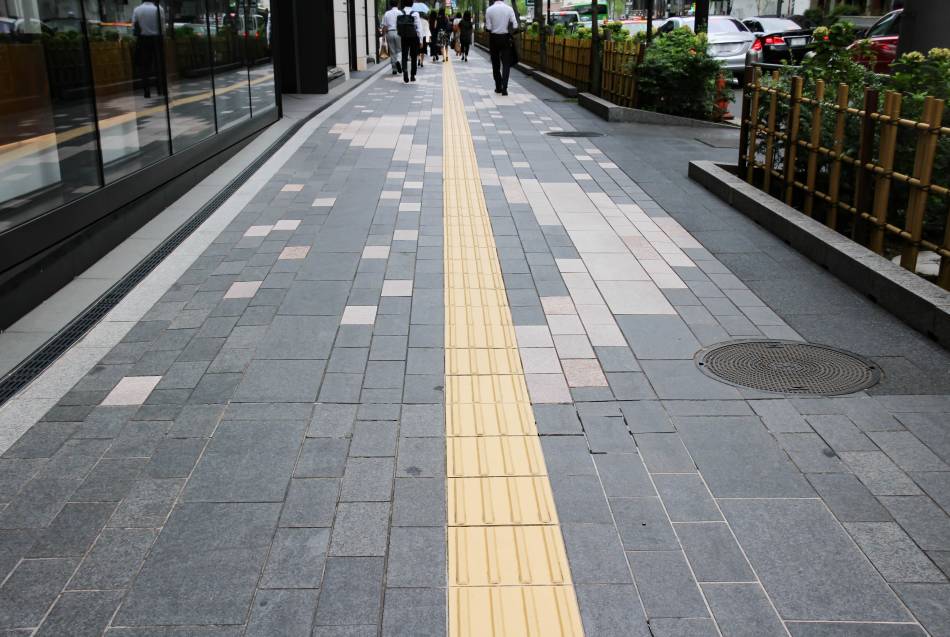 Travelling with children
Tokyo is a vibrant, buzzing city that is sure to stimulate the minds of children. It is also a sprawling metropolis that can be overwhelming and exhausting. Planning ahead is key to a successful trip with children. Schedule in a mix of activities, appropriate restaurants, and plenty of time to rest, as the jet lag can be particularly tough on young kids.
If you are traveling with very young children, make use of the designated priority seating on the trains. Most stations will have bathrooms with plenty of space, diaper changing tables, and sometimes hot water that you can use for formula milk. In the bigger shopping complexes, you can often find stroller rental, as well as designated play zones for young children to stretch their legs.
For eating out with older ones, family restaurants are a good choice as they have a very wide menu, meaning you are guaranteed to find something for everybody. If you want the children to experience new tastes without ordering them in a restaurant, take them to the basement floors of a department store. This is where the food hall is located, and there are often chances to taste what's on sale.
If the weather is good, Tokyo's many parks and gardens are a great place for kids to blow off steam, however make sure to plan some rainy-day activities too. Many museums have interactive elements for children to enjoy, and the city's aquariums, cinemas, and other entertainment complexes are a good choice. For an activity that only costs as much as the travel fare, head to the very front carriage of the train, as you can often see out of the front. Children—and adults as well—can enjoy rolling on Tokyo's train tracks as if they were driving the train.