Spring (March – May)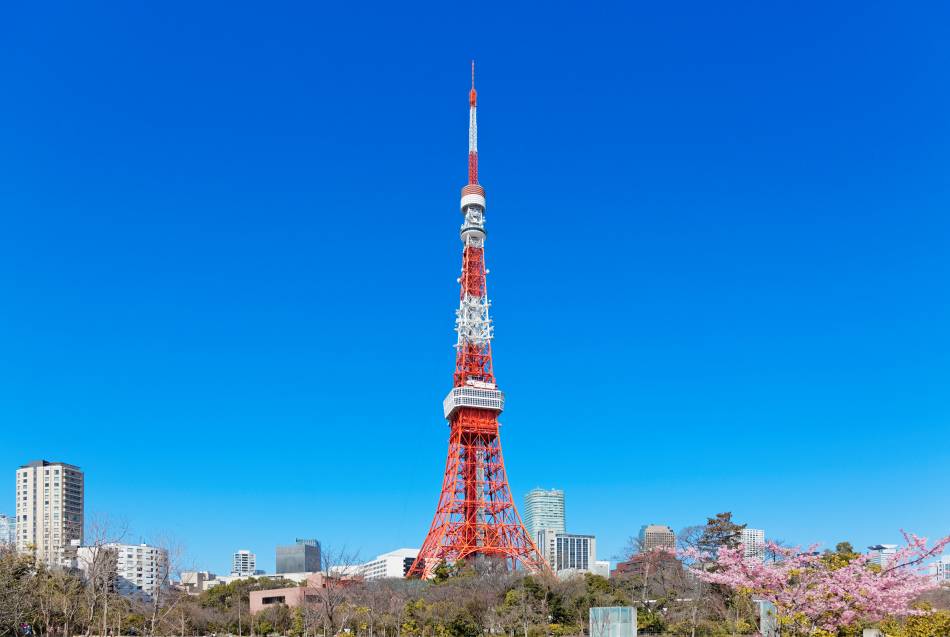 Early spring is still chilly so bring a coat or fleece to keep out the cold. By the time May comes around however, the first greens start to sprout and most days are comfortably warm enough to spend in short sleeves. Although temperatures drop in the morning and evening, the cool, fine daytime weather is perfect for outdoor activity, so a great season for you to get out and explore.
Summer (June – August)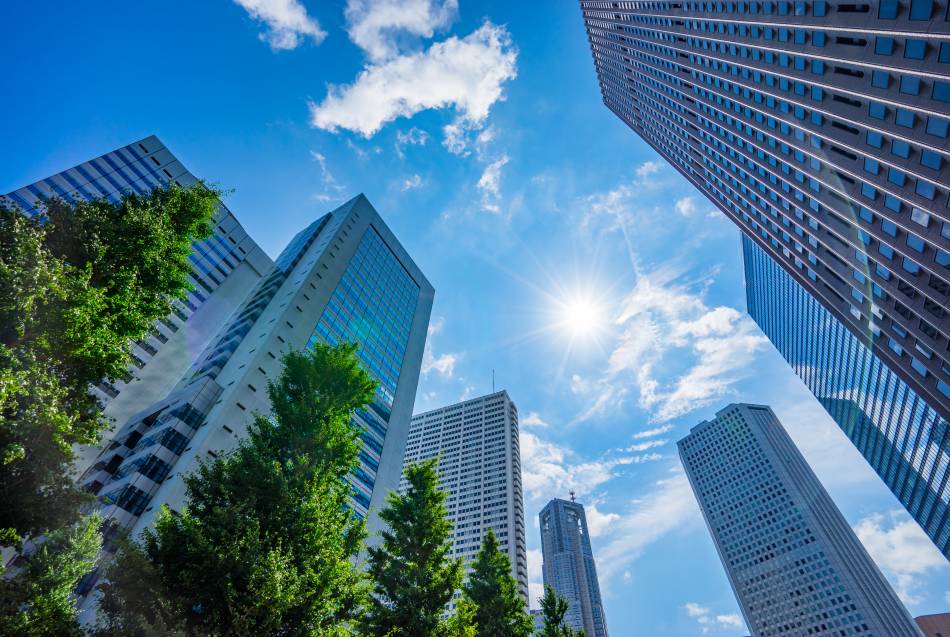 June to mid-July can be a wet and humid time of year as the rainy season sweeps into Tokyo—think relentless drizzle rather than monsoon. Once the rain breaks, the summer gets going with intense heat and high humidity. The mercury can rise above 35 degrees so it is important to keep hydrated and well-rested. The temperature seldom drops below 25 degrees even after sunset, so expect long, hot summer nights.
Autumn (September – November)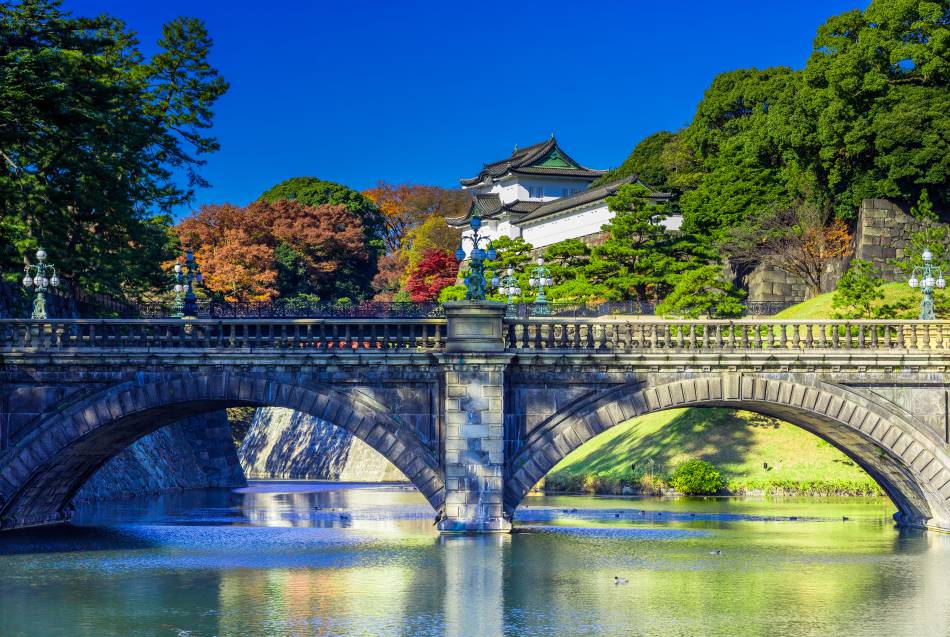 Heat exceeding 30 degrees can linger into September, and this time of year is punctuated by typhoons meaning that travel and outdoor events can be disrupted. However, the temperature and humidity gradually drops ushering in gloriously crisp and comfortable autumn. Around late October, the leaves start to turn from green to vibrant red, yellow and orange in the Okutama area, then spreading throughout the rest of Tokyo. Tokyo Amesh charts the weather in real time to help you plan your activities accordingly.
Winter (December – February)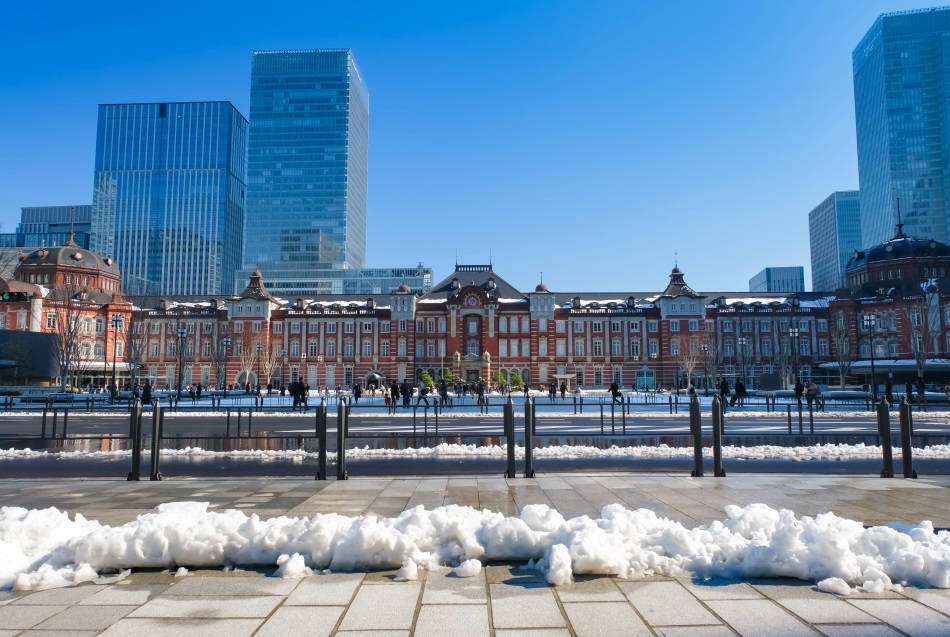 The weather remains autumnal throughout most of December, with the real cold only kicking in in January. The temperature rarely drops below 0 but tends to remain between one and ten degrees. The days are short—twilight is around 4:30 p.m.—and snow is a possibility if not an inevitability. If you are looking for a warm Tokyo winter, the Ogasawara Islands—technically Tokyo's domain—remain above 18 degrees even in the coldest months.
Annual Temperature and Precipitation for Tokyo