Tokyo is a relatively relaxed place to visit, but local laws are taken seriously and dealt with accordingly. Keep on the right side of the rules and focus on enjoying your stay.
Keep a copy of your passport with you at all times as a form of identification. It is unlikely that you will be asked to show it, but it is best to keep a copy on you just in case. You will need to present your passport when you check into a hotel.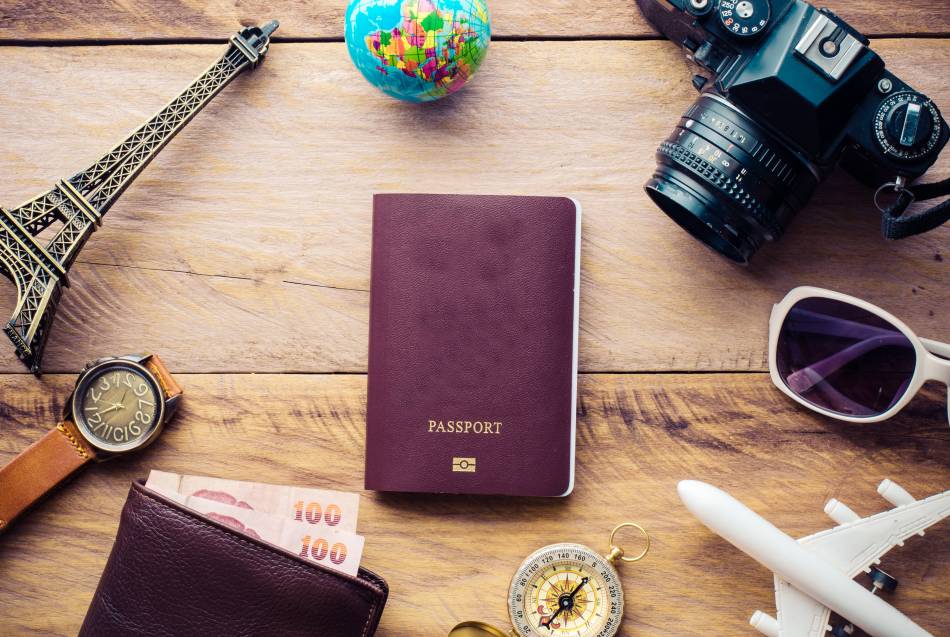 Be aware that the legal drinking and smoking age is 20. It is quite common to see people drinking in public places, but if you do drink in a public area, do it responsibly and keep noise and revelry down to a minimum. It is forbidden to bring alcohol into some public spaces—Shinjuku Gyoen National Garden for example—and baggage checks are in place. Smoking is restricted to designated areas outside, and smoking outside of these areas can lead to a fine. Restaurants and cafes generally have smoking and non-smoking sections.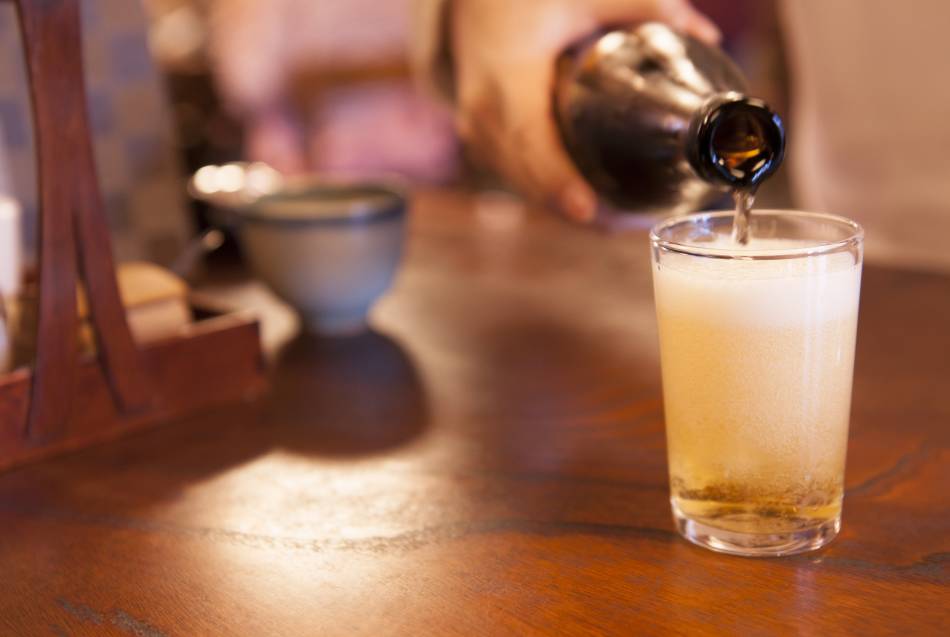 If you are planning to drive a car or ride a bicycle in the city, make sure that you are aware of the rules of the road. Prior research into driving in Japan is highly recommended before you get behind the wheel. Be aware that drinking and driving is strictly prohibited. The same is true for cycling in Japan. Pay close attention to the rules of the road and keep the speed down to avoid any accidents.
New laws have been implemented to assure the safe practices of private lodgings. Legal establishments will be listed on municipal websites, and all legally recognized lodgings will display the sign below. Make sure to use legal establishments during your stay and be respectful of your neighbors and surroundings. (Portal Website for Private Lodging )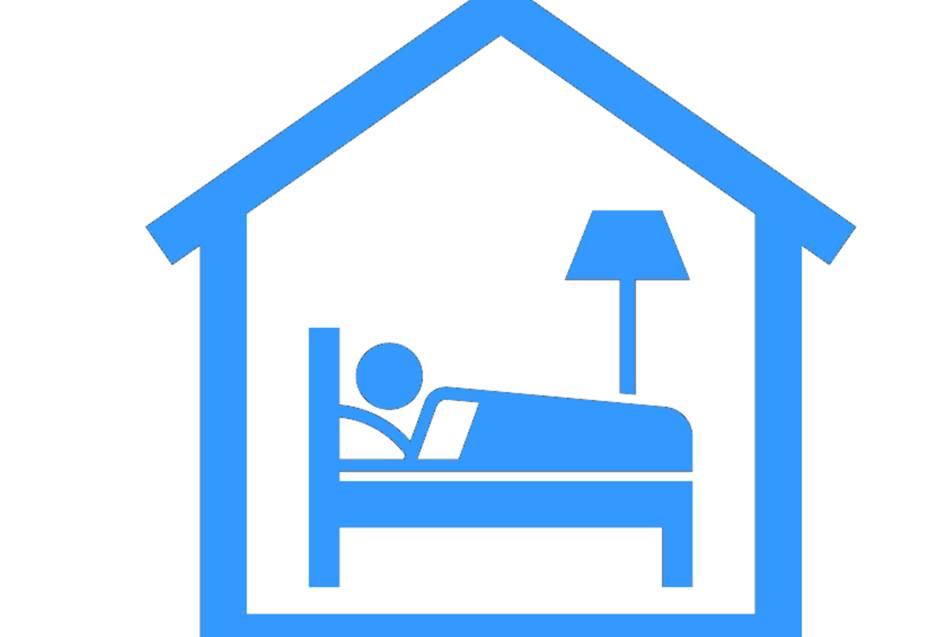 Sign displayed at legal establishments