Explore Tokyo without spending a dime
You may have the image that Tokyo is expensive, but it doesn't have to be—here's a list of places that are (almost) free and worth it.
Tokyo Metropolitan Government Office Building observation room, Shinjuku
Many structures and buildings offer incredible views of Tokyo, but this is the best you'll get for free. The Shinjuku highrise that houses city hall is made up of two towers. At 48 stories high, the TMG No. 1 building is the tallest in the neighborhood. Take an elevator to its observation deck on the 45th floor, 202 meters high. The view is superb—on a clear day you can even see Mt. Fuji.
Sumo Museum, Ryogoku
This free museum can be found on the first floor of Ryogoku Kokugikan in Ryogoku, the historic home of sumo. The regular exhibit features various artifacts and memorabilia related to the sport, including colored woodblock prints and a display of the silk belts and embroidered aprons worn by the highest ranked wrestlers. Special exhibits occur six times throughout the year, but you do require a ticket to enter during any tournaments.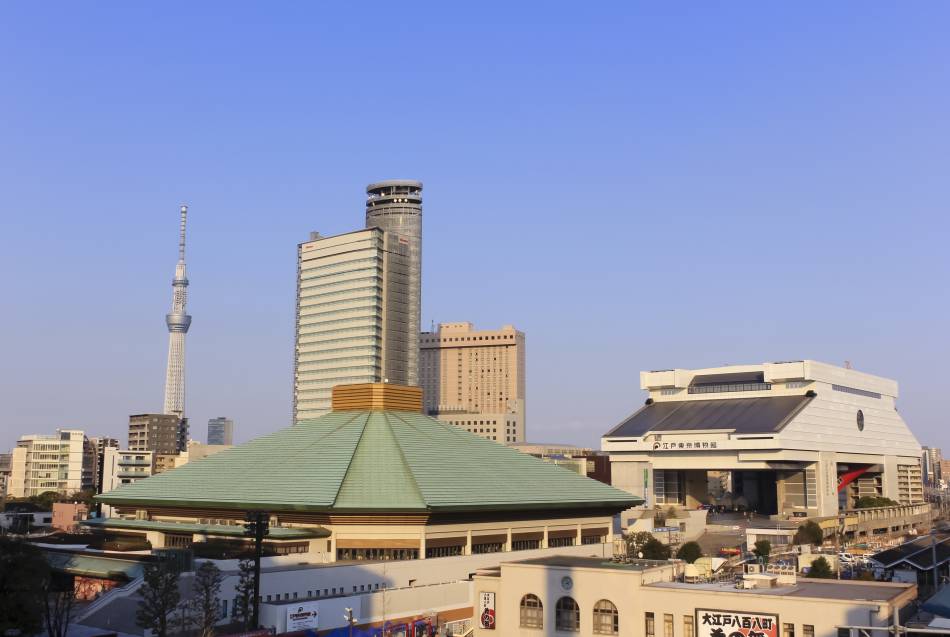 Yebisu Garden Palace
Visit the Yebisu Beer Museum at Yebisu Garden Palace to learn about the history of one of Japan's most beloved beers. Guided tours are available, and you can visit a tasting room where you can try various types of Yebisu on tap (both options cost a small fee).
Tuna auctions at Toyosu Market
If you're an early riser, don't miss Tokyo's famed fish market and its tuna auctions at Toyosu Market from 5:00. The tuna auction observation deck will open in 2019. The inner market of Tsukiji Market has moved to Toyosu in October 2018, Toyosu remains itself the largest fish market in the world. The market is worth a visit, and you'll find some of Tokyo's best seafood, vegetables in the shops and restaurants there.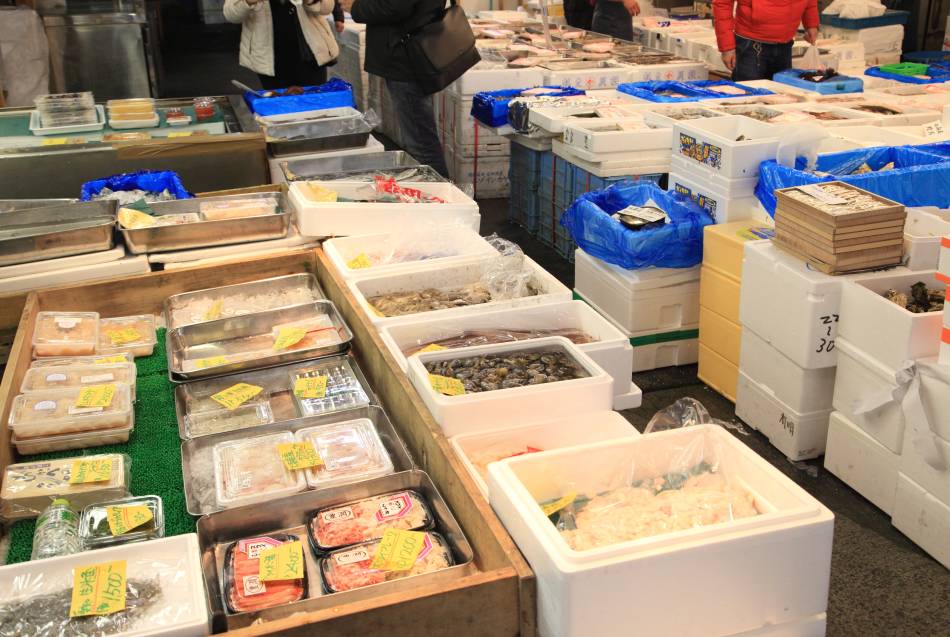 Sumida Edo Kiriko Museum, Sumida
Edo Kiriko is a type of traditional glasswork created during the Edo period, when glass workers began cutting patterns into glass they obtained from Europe. The glassware is usually blue or red, with complicated geometric patterns. The museum has exhibits on the history of Edo Kiriko as well as products created by masters of the art form. You can even try your hand at the craft in a workshop (reservation and fee required).
Japanese Sake and Shochu Information Center, Minato
This center is known as "sake plaza," and is a sort of archive of Japanese spirits. It contains a library with more than 6,000 books on the subject, as well as a searchable brand database. While not exactly free, there is a tasting area where you can taste various types of sake and shochu from all over the country for just 100 yen.
The Ad Museum Tokyo
This museum was renovated in December 2017 and is now one of the best free museums in the city. It showcases ad-related artifacts including rare woodblock prints dating from the 1700s. One new addition is the touch screens on which you can search and view old ads and commercials from the past 30 years. Their impressive library contains more than 100,000 digitized images.