While Tokyo is not as notoriously expensive as it is often made out to be, without proper budgeting, it is possible for the costs to add up.
If you are on a tight budget, make sure to plan ahead. By doing so, you can save money on your travel fundamentals, such as transportation costs, accommodation, eating out, and recreation and entertainment, and experience Tokyo to the fullest.
Transportation
There are a wide range of unlimited travel passes available. The key to making the right choice, is to think about the places you want to visit. The JR Rail Pass is certainly a good deal if you are traveling every corner of the country. However if you expect to stay local in Tokyo with a few day trips outside the capital, it is worth considering the Greater Tokyo Pass . Central Tokyo is relatively compact, so it possible to avoid the trains altogether and get around on a bicycle. Just be sure to park it in a designated parking area, otherwise your bicycle might be impounded and the money you save will have to be spent on getting it back.
Accommodation
There are a wide range of accommodation options in Tokyo. At the less expensive end of the spectrum are the budget hotels that are dotted throughout the city. They are basic but clean and provide the budget traveler with everything they might need. For a unique Japanese experience, you could try one of the capsule hotels. They might be a tight-fit, but the cost is generally low and they are often located in good locations. They will also provide you with a fun story to tell friends and family back home. Recently, women-only capsule hotels are available for female travelers. Boutique hostels are on the rise in Tokyo and these provide both wallet-friendly prices and a hip place to stay. They often have cool bars within the premises that attracts a very international crowd.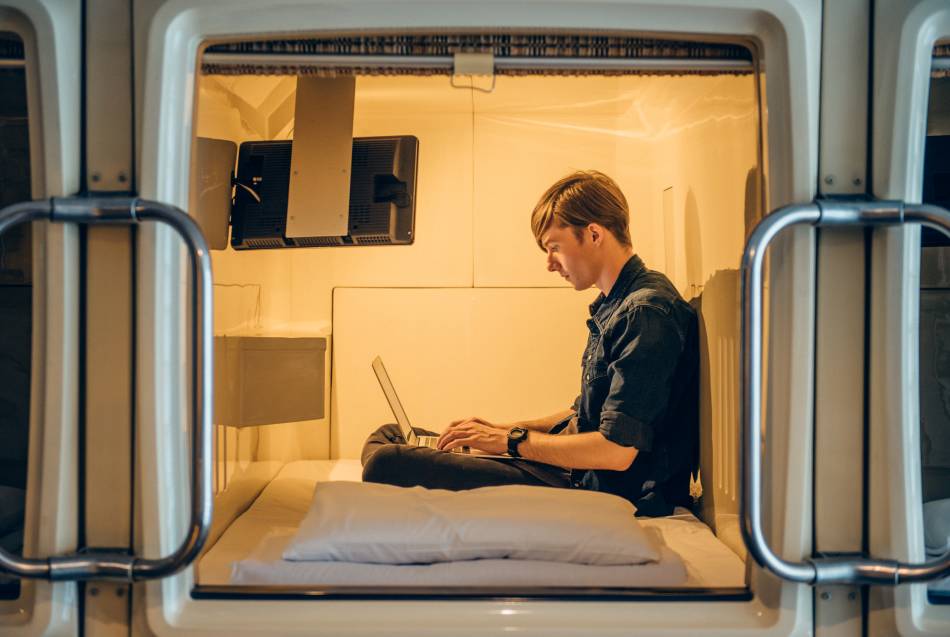 Eating out
Michelin starred restaurants at the top of Shinjuku skyscrapers might be off limits, but that doesn't mean you have to miss out on Tokyo's famed cuisine. There are many restaurants in Tokyo, and you can eat at many of them for a reasonable cost. Smaller, often counter style establishments serving ramen noodles and yakitori—grilled chicken on skewers—and other kinds of rough and ready Japanese food are common and generally low cost. Seek out some of the eat-all-you-can and drink-all-you-can deals that bigger restaurants offer.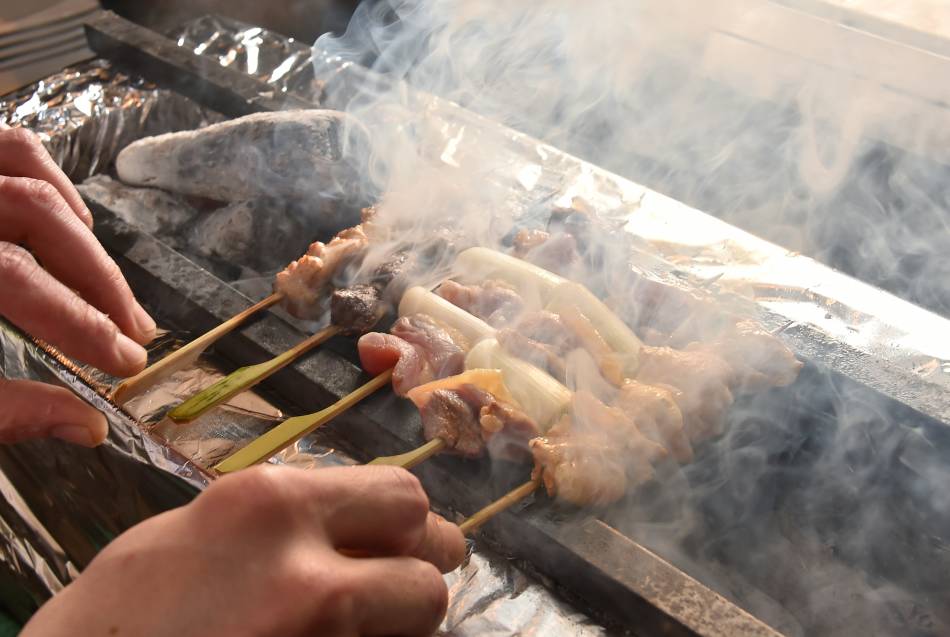 Recreation and Entertainment
Tokyo's gardens and parks can be accessed for free or for a small fee, and if the weather is good, you can easily spend a couple of hours wandering the grounds. If it starts to rain, you can find a number of museums—including the The Ad Museum Tokyo in Shiodome, the Sumo Museum in Ryogoku, and even the Tokyo Sewerage Museum Rainbow in Odaiba that you can enter for free. You can get great views of the city for no charge by taking the lift to the top of the Tokyo Metropolitan Government Building in Shinjuku, and most of the temples and shrines can be accessed for free.