Main content starts here.
Visit Tokyo in June, and the weather begins to get steamy
Rainy season arrives, but not all days are marked by inclement weather. Embrace the increasing humidity with the official opening of Tokyo's many beer gardens and imbibe in a glass of your favorite ale. From the lofty heights of the beer garden atop Mt. Takao to the elegant surrounds of Meiji Kinenkan, you'll find a beer garden for every occasion.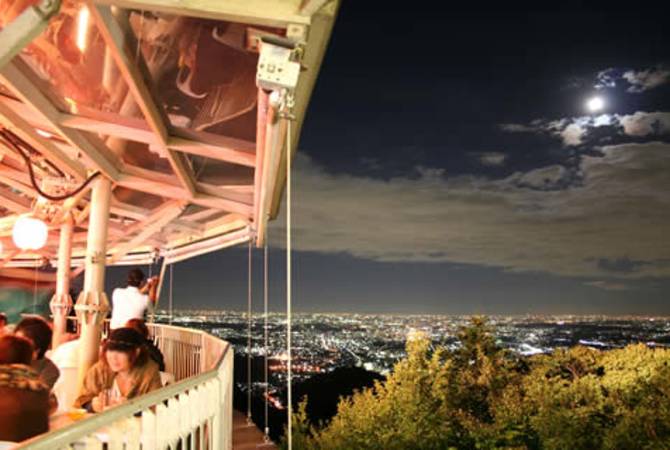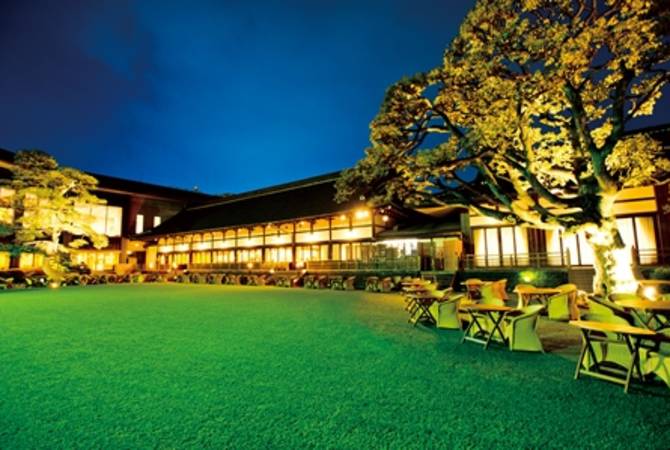 Other festivals and events mark the changing forces of nature. The bursting beauty of the hydrangea at the Bunkyo Ajisai Matsuri (Hydrangea Festival), and the elegant iris—immortalized in woodblock prints by renowned artists such as Hiroshige Ando and Toyokuni Utagawa—at the Katsushika Shobu Matsuri (Iris Festival).
For a one-of-a-kind experience, head to the Fussa Hotaru (Firefly) Festival or trek to Tokyo's outer Hachioji region to witness fireflies dancing in the twilight sky along the banks of the Kita-Asakawa River.