Main content starts here.
Fussa welcomes early summer with its annual Firefly Festival. Approximately 500 Luciola fireflies, raised with care by the locals, elegantly dance through the sky as they glow, creating a fantasy-like spectacle. To add to the fun, a special stage is also set up for performances, and numerous stalls offering refreshments can be found around the venue. Make your early summer evening more exciting with a visit to the Fussa Firefly Festival.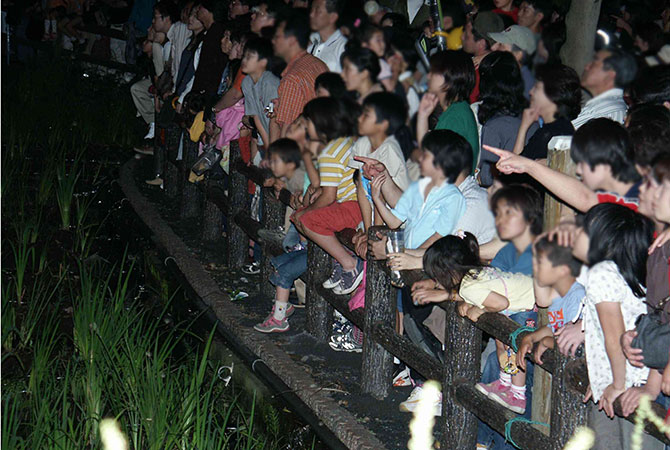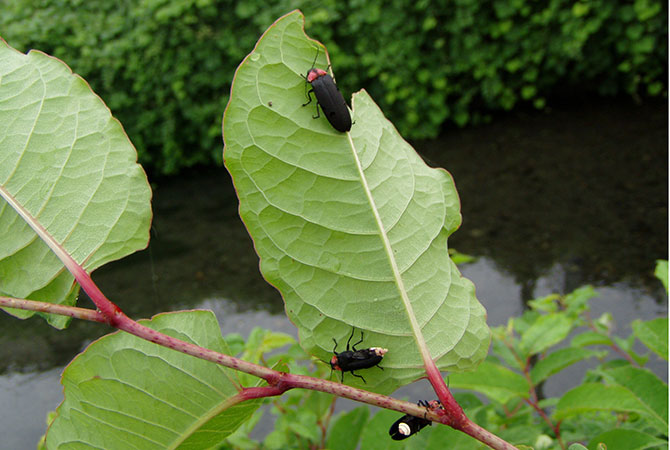 Ushihama Station | 10 min on foot
JR Ome Line
Kumagawa Station | 7 min on foot
JR Itsukaichi Line
Opening Hours
13:00–21:00
* The event will be held as scheduled in light rain.
* The event may be postponed in case of rain.