Tokyo is dazzling in December, quite literally, as the city lights up with illuminations
The dark nights are an ideal canvas for intricate and elaborate light displays and the illuminations are a signature winter sight.
Many of the city's parks, gardens and public spaces are festooned with LED lamps. Wander tunnels of light and see original sculptures at venues such as Tokyo Skytree and Tokyo Midtown. Visit any of the more popular illumination events around town and you may see synchronized audiovisual shows, projection mapping and smoke machines in addition to the wreaths of LEDs.
The Christmas illuminations at Showa Kinen Park are worth the train trip out of central Tokyo. Wander among the multi-colored fairy lights that decorate the area surrounding the park's Tachikawa entrance.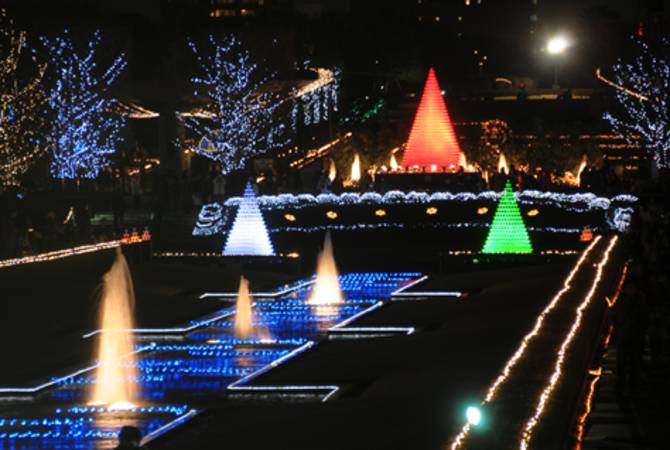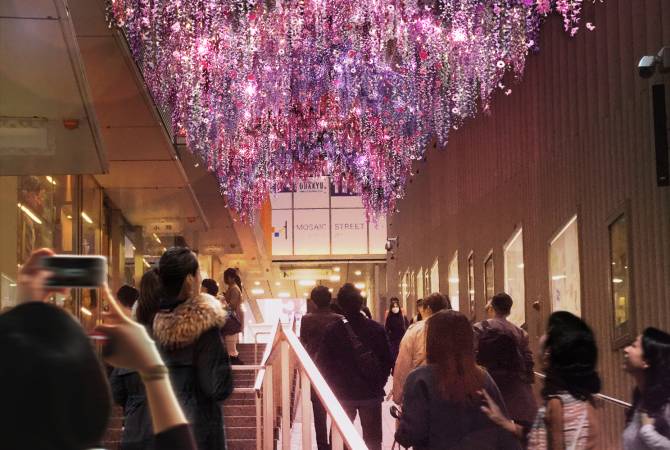 The impending arrival of Christmas and the New Year season also sees the metropolis swing into shopping and party mode. If illuminations haven't gotten you in a festive mood, visit a Christmas market or head to an ice-skating rink to indulge in seasonal fun.
Like most other cities around the globe, the last day of the year in Tokyo focuses on the countdown to the new year ahead. Head to a shrine in preparation for Hatsumode—the first shrine or temple visit of the New Year. For a more Western take on New Year's Eve, join the countdown at Tokyo Tower, catch a fireworks display at Tokyo Disney Resort, or head to Shibuya Scramble Crossing and welcome in the New Year alongside a cast of thousands.