360-degree views of Tokyo from up in the clouds
Rising high above the city, Tokyo Skytree is the capital's newest attraction and as of 2018, the tallest tower in the world. Exactly 634-meters tall, this massive tower really stands out in Tokyo's skyline and has quickly become a popular date spot for international and local couples.
Tips
Watching the sunset over Tokyo from Tembo Deck—one of the tower's observation decks
Trying all the special Skytree-themed sweets in the Tokyo Solamachi shopping center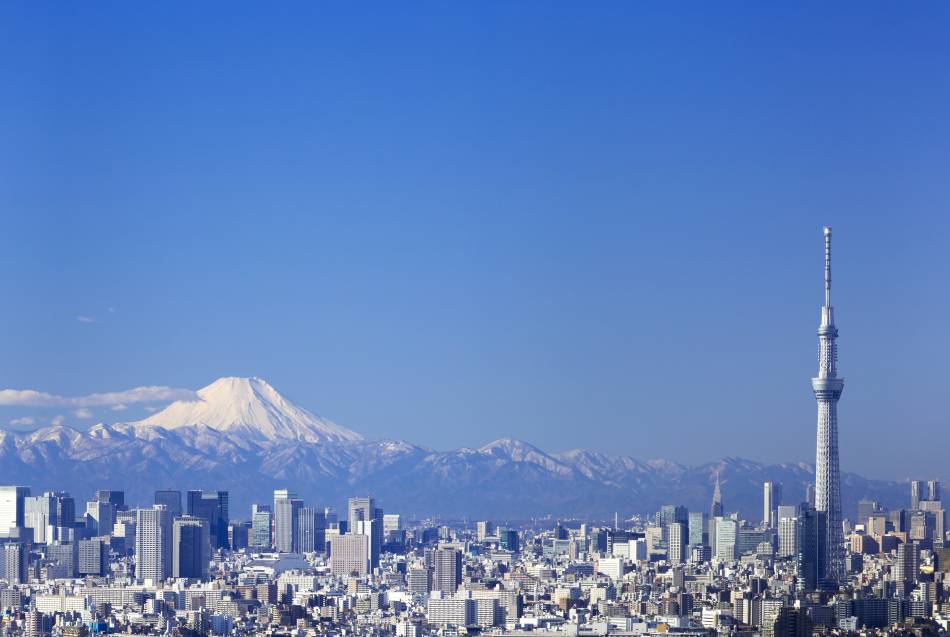 © TOKYO-SKYTREE
The wide windows of the observation decks offer panoramic vistas stretching all the way out to Mt. Fuji. Visitors will reach Tembo Deck—the first of the decks—via elaborately decorated elevators, which only take 50 seconds to travel the lofty 350 meters. For an even higher vantage point, there is a second deck, Tembo Galleria, at 450 meters. While the views are spectacular all day long, watching the sun set and the city lights come to life below is particularly romantic.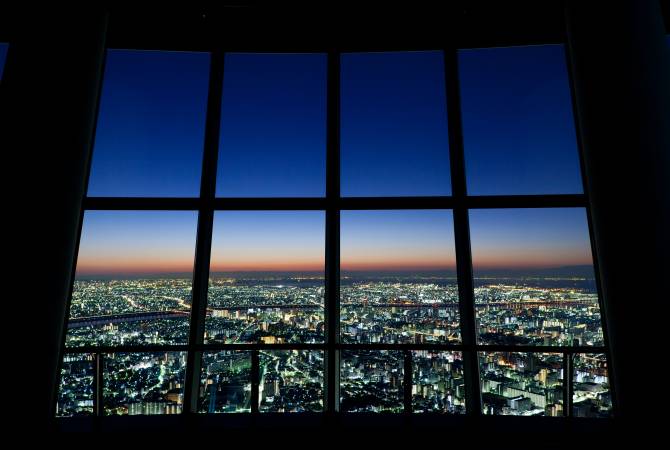 © TOKYO-SKYTREE
After visiting the tower, there are plenty of attractions to enjoy in the Solamachi complex right at the foot of Skytree. Besides a fancy planetarium, the Sumida Aquarium and pocket-sized Postal Museum, you will also find over 300 shopping and dining options. Several of the snack stores and restaurants even have tasty dishes that resemble the tower. Visitors traveling with young children should visit the huge ball pit on the 5th floor, cleverly decorated to resemble a traditional sento public bath.

© TOKYO-SKYTREE