Tokyo for those who start their day bright and early
Whether you are naturally a morning person or simply suffering from jetlag, some of Tokyo's one-of-a-kind experiences await you. This is a great time of the day to discover popular spots and neighborhoods at their quietest, but also to witness some of the city's most important cultural institutions begin their daily routine.
Have a great breakfast
No other place in Japan offers the range of breakfast options that Tokyo does, and besides, how could you miss out on the most important meal of the day with all the sightseeing you are going to do? Indulge in a creamy eggs benedict at Roppongi Hills' aptly-named Eggcellent or feast on the ultimate ricotta pancakes with a view at Bill's Omotesando on the 7th floor of Tokyu Plaza. Reservations are advisable at these popular venues, but for those who would rather eat on the go, pick up a freshly-baked baguette and pastry at Boul'ange, or at Belgian import Le Pain Quotidien. Another option is Toyosu Market; after watching the tuna auctions, you can enjoy a breakfast of the freshest sushi you'll ever eat.
Watch sumo wrestlers train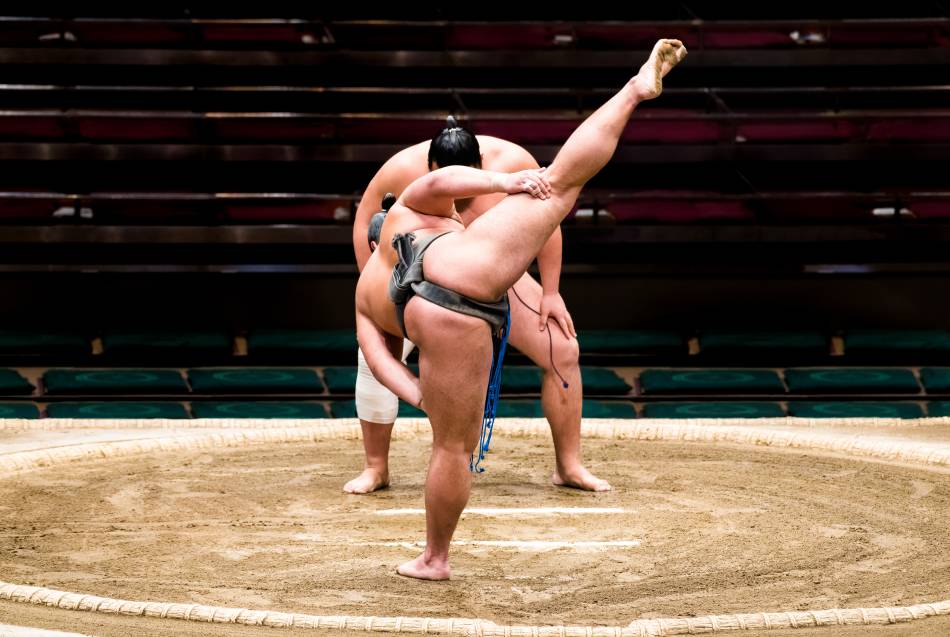 If you are not in Japan at the time of the highly-anticipated grand sumo tournaments, then watching a training session is also a very rewarding experience. Most of the sumo stables are in the vicinity of Tokyo's Ryogoku Kokugikan sumo hall, and the daily timetable for the wrestlers there starts early. The Arashio Beya stables in Nihonbashi are another option. Remember to keep your voice down and turn off electronic devices that could cause a disturbance.
Enjoy some quiet time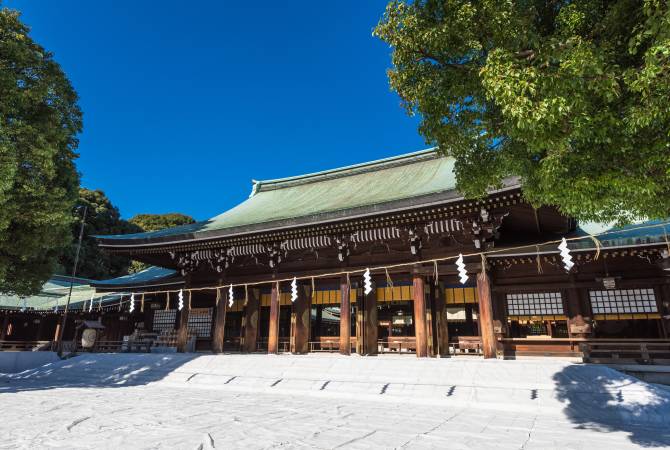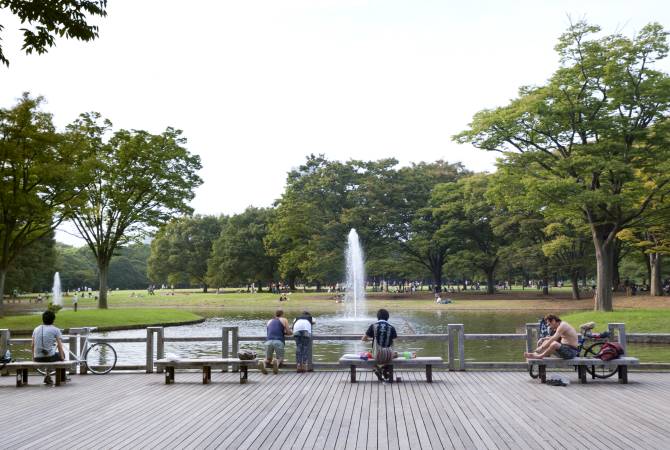 In a densely-packed city of over 9 million people, it may seem impossible to find a moment to yourself, but some of Tokyo's popular sacred sites that are open to the public 24 hours, such as Meiji Jingu Shrine or Sensoji Temple, are just perfect for a solitary morning stroll. You can also join the keen runners doing the circuit around the Imperial Palace moat, or one of the trails in the leafy Yoyogi Park. For a more mindful way to start your day, participate in a free zazen meditation session at Rinsen-ji Temple in Bunkyo Ward, though it is worth asking your accommodation to enquire in advance.
Soak in a sento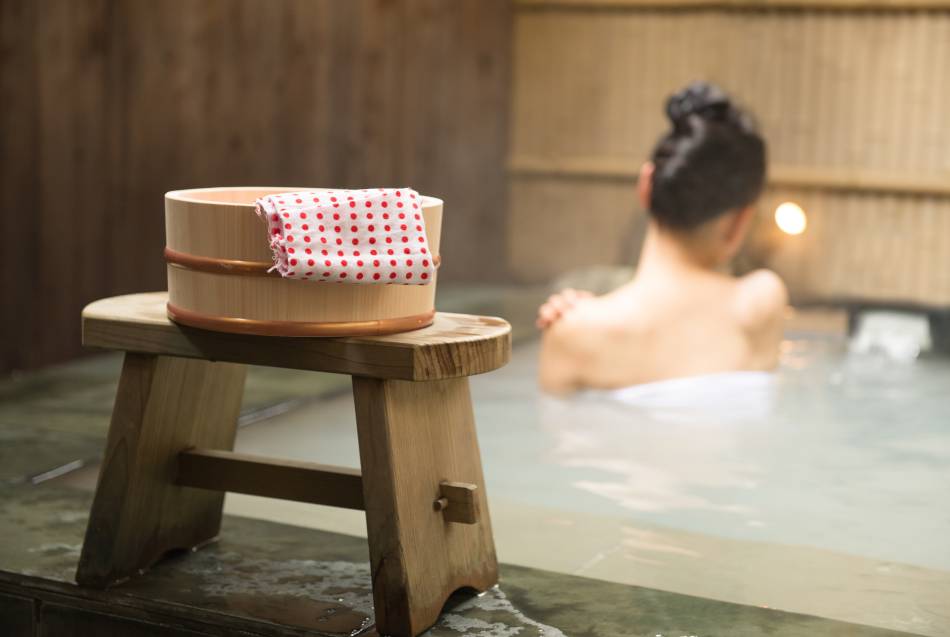 Prep your feet and aching muscles for an exploration of the big city and experience a favorite Japanese pastime: soaking in a sento, or public bath. Most establishments will open for business in the afternoon until late at night, but a handful are open until mid-morning. One of these is Tsubame Yu, designated an important cultural property and which retains an atmosphere of times gone by. Remember to bring your own towels and soap if you do not wish to purchase them. For those seeking larger and plusher options, Oedo Onsen Monogatari (where it is also possible to stay overnight) and Tokyo Dome Natural Hot Springs Spa LaQua provide a multitude of different baths and spa treatments.