In order to prevent the spread of coronavirus (COVID-19), various facilities around Tokyo may change their operating days or hours. In addition, some events may be canceled or postponed. Please check official facility or event websites for the latest updates and information.
Relax and refresh at a world-class spa in downtown Tokyo
Weary travelers will appreciate the opportunity to relax and recharge at Tokyo Dome City's excellent Spa LaQua hot spring facility. Spread across multiple floors and offering a range of bathing options, it's an ideal getaway for grown-ups.
Tips
A simple, worry-free introduction to hot spring bathing Japanese style
Outdoor baths, Healing Baden sauna, and other top facilities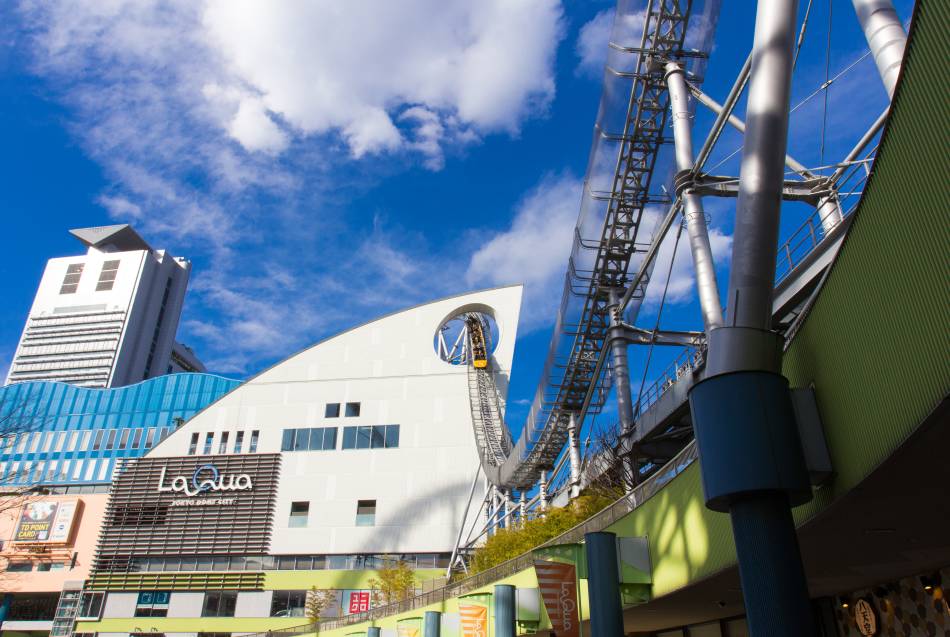 Bathing is serious business in Japan and the hot springs at Spa LaQua rise to the challenge, bubbling up from 1,700 meters underground to supply the spa's many baths. Separated into several zones on different floors, the main attractions include indoor baths and saunas, outdoor baths, the lower temperature Healing Baden sauna, relaxation areas and restaurants. Once you've received a wristband at the reception area, proceed to the changing rooms and let the relaxation begin. A wide array of world class spa facilities are yours to enjoy for the duration of your visit.

Spa LaQua's innovative wristband system allows you to add expenses to your tab as you go, without worrying about cash. Just ease from place to place in your borrowed leisurewear and enjoy the facilities at your own pace. Various regulations and points of bathing etiquette are spelled out clearly on signs in several languages making Spa LaQua a nice, worry-free introduction to hot spring bathing Japanese style.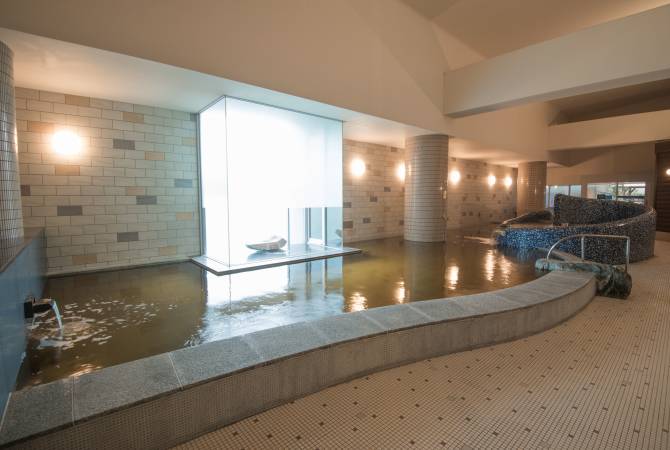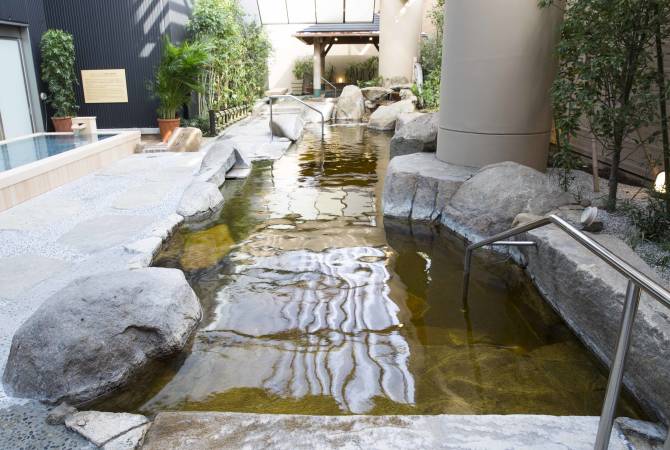 Unlike other parts of Tokyo Dome City, Spa LaQua is a leisure park geared toward grown-ups. Children under 5 years of age are not allowed on premises, but children between 6 and 17 years of age may be accompanied by a guardian until 18:00. Bathing suits are not allowed and visitors with tattoos or other forms of skin art may not enter. Since all bathing is done in the nude, male and female baths are separated by floor. Women-only relaxation areas are also available.