In order to prevent the spread of coronavirus (COVID-19), various facilities around Tokyo may change their operating days or hours. In addition, some events may be canceled or postponed. Please check official facility or event websites for the latest updates and information.
The gateway to Tokyo and Japan
Haneda is Tokyo's closest and most convenient airport, located just 30 minutes south of the city. A flight into Haneda guarantees spectacular views of some of the city's best sights, as the flight path takes you over and above the city.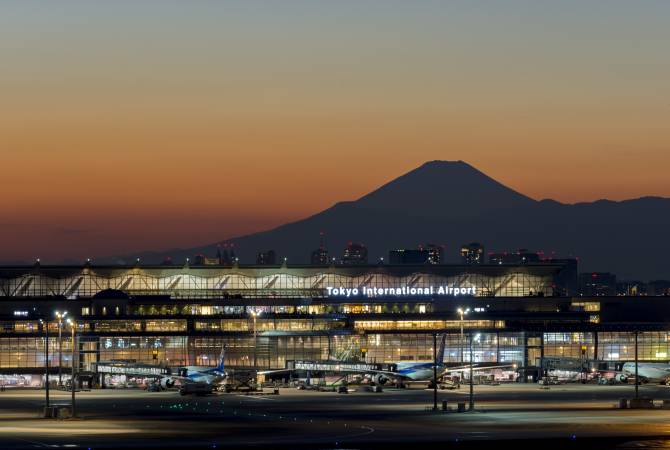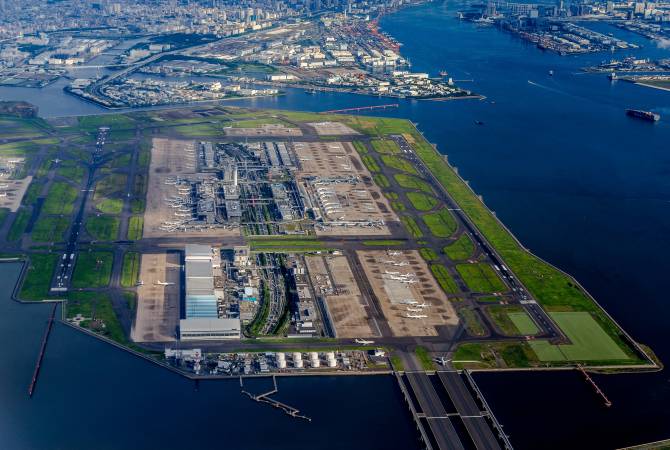 Tips
With connections to a network of 48 domestic airports and international flights to 31 cities
Last minute souvenir shopping
Delicious Japanese food along the airport's Edo Ko-Ji alley
For much of its recent history, Haneda Airport was used mainly for domestic flights within Japan, but that changed with the opening of the airport's international terminal. Haneda is now by far the most convenient airport for getting into Tokyo, beating its rival, Narita Airport, hands down.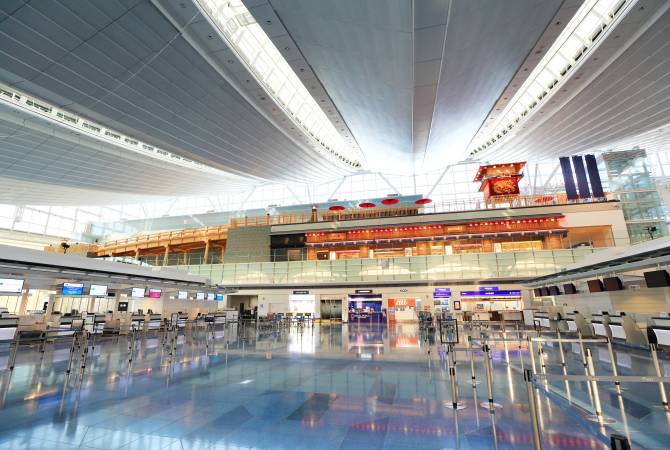 For those of you curious about exploring greater Japan, Terminal 1 and Terminal 2 are used predominantly for domestic flights, with services mainly operated by ANA and JAL, two of Japan's largest airlines.

Like all airport and transit hubs in Japan, Haneda Airport has an incredible selection of Japanese souvenirs that make great last-minute gifts. Don't forget to pick something up, especially if you are visiting friends or colleagues in Japan. Also within the airport's international terminal is Edo KoJi, home to 21 old-Tokyo-themed restaurants serving Japanese classics such as yakitori (grilled chicken skewers) and oden (fish-cake stew).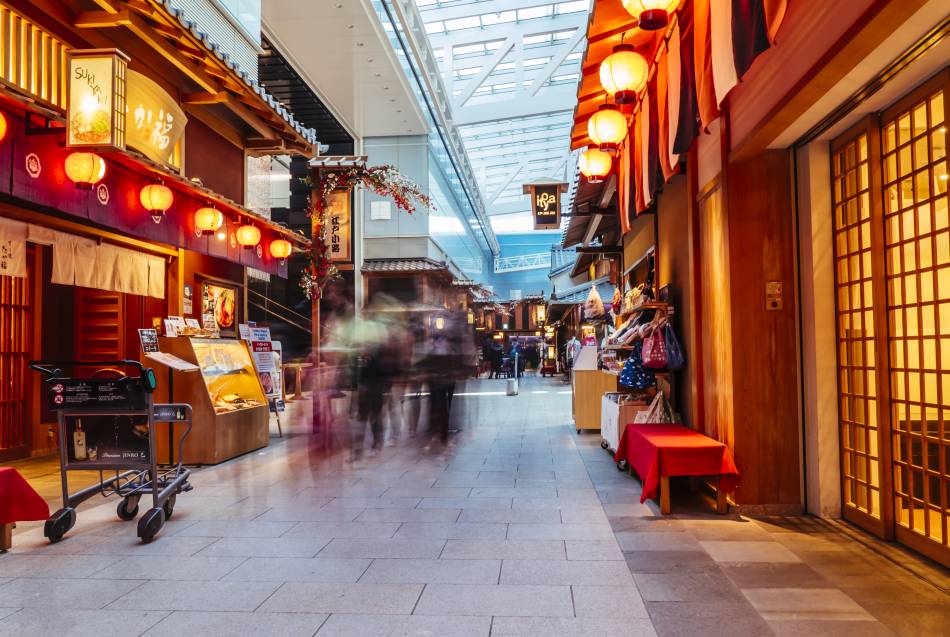 Note: There are a few late-night and early-morning buses that link Haneda Airport to the city, but if you have an early-morning or late-night flight, it's recommended to spend the night in the airport, which is open 24 hours; check into the airport hotel; or take a taxi.