Concept cafes, comics, cosplay and all things otaku
Geisha, samurai, sushi and sumo have long been leading symbols of Japanese culture—or at least until recently. Nowadays, anime, manga, concept cafes, J-pop and uber-inventive street fashion appear to have taken their place, particularly for millennials and children of the digital age. At the center of this new cultural identity is Tokyo—a vibrant hotbed of Japanese pop culture.
Tips
Akihabara is the beating heart of the manga and anime movement
Harajuku has long been the home of Japanese street fashion
Top Tokyo attractions include the enormous Gundam figure in Odaiba
Karaoke bars and manga cafés are everywhere
Shimokitazawa and Nakano have become synonymous with modern youth culture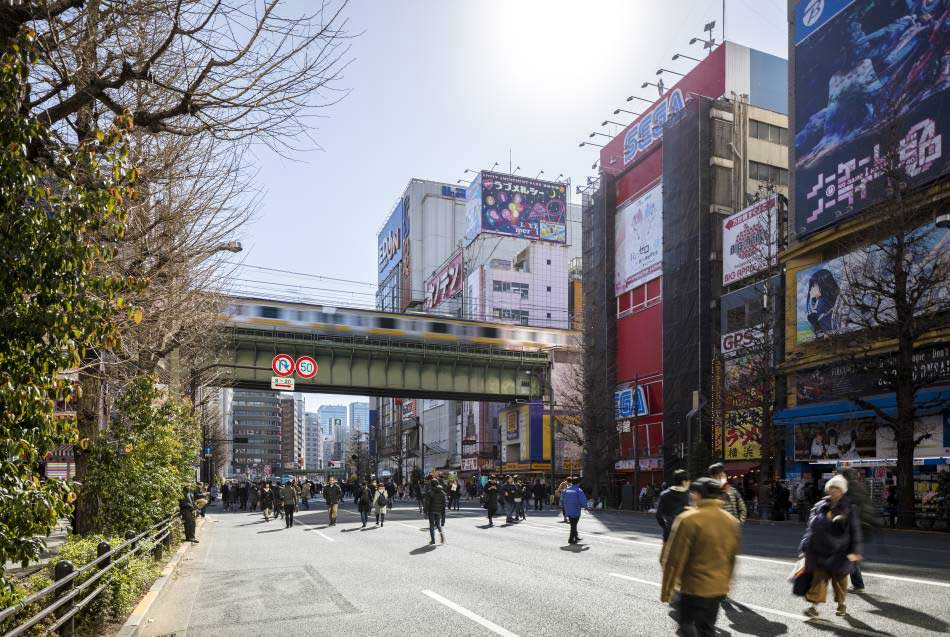 Otaku central
Akiba, short for Akihabara, is home to otaku culture and legions of loyal anime fans. Loosely meaning geek, the otaku label has become a thing of pride, and Tokyo's manga-loving, game-playing demographic embraces it. Head to Akiba for manga and anime specialty stores, retro games, concept cafes, or simply to experience a different side of Tokyo.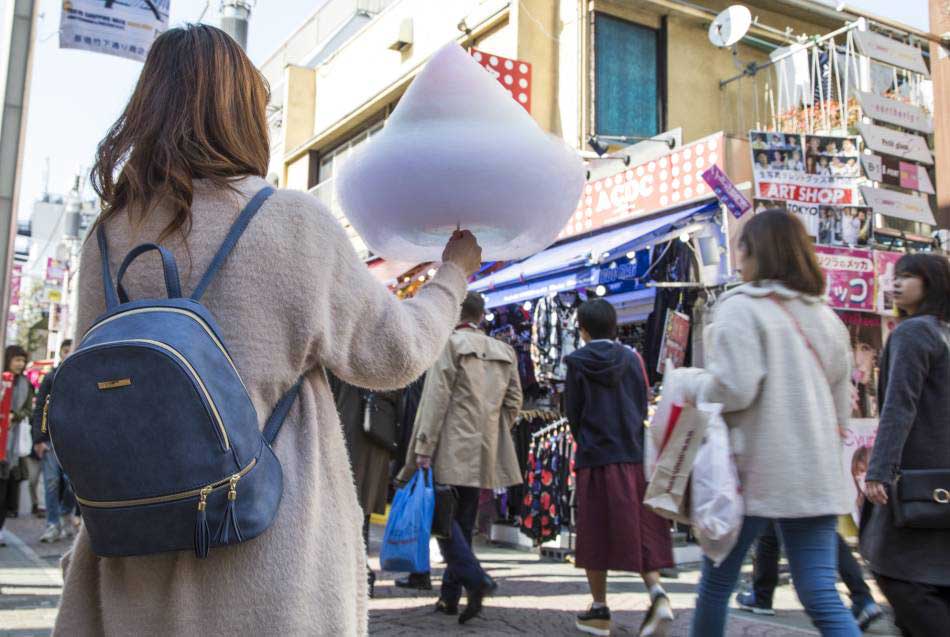 The home of happy, shiny kawaii
The undisputed home of Japanese street fashion, Harajuku has been on the global radar for some time. It has spawned fashion styles such as "gothic lolita" and more recently, kawaii fashion—think Japanese pop diva Kyary Pamyu Pamyu. Whether Harajuku fashion inspires the looks in manga and anime or vice versa, you can certainly draw comparisons. Begin your initiation to Harajuku on Takeshita-dori Street, the iconic shopping street at the heart of it all.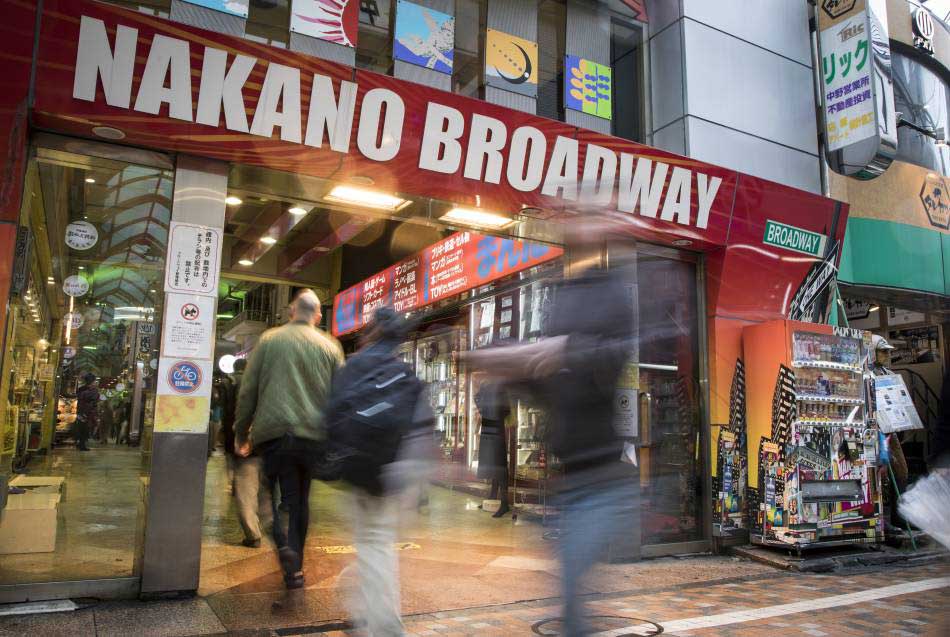 Karaoke crazy
Karaoke is an integral part of modern Japanese culture, popular with all demographics. The sheer number of karaoke bars and specialist karaoke box facilities in Tokyo are testament to this. Head to Akihabara or Anison Karaoke Bar Z in Nakano for anime song-themed karaoke. Some karaoke joints even have a selection of costumes to choose from for karaoke cosplay-style.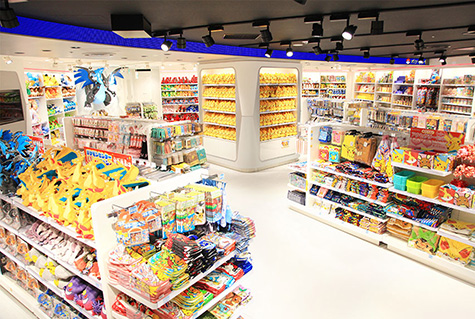 ©2019 Pokémon. ©1995-2019 Nintendo/Creatures Inc. /GAME FREAK inc.
Pocket Monster and Pokémon are trademarks of Nintendo, Creatures Inc., and GAME FREAK Inc.
Anime in the city
While touring the city, keep your eyes peeled. You can find attractions for anime fans and symbols of contemporary pop culture in some of the most unexpected places. The Gundam robot outside DiverCity in Odaiba is a prime example. And the Pokemon Center in Ikebukuro is a popular attraction for visitors and locals alike!