A guide to Tokyo's shopping districts
Shopping is a pleasure with no language barrier. Discover the different specialties of the citys unique shopping districts.
While you will find the same large chain stores like Uniqlo, Muji and H&M across Tokyo, each area has its own distinct atmosphere. From the chic department stores and boutiques of Ginza, the quirky youth brands of Harajuku to the anime and electronics paradise of Akihabara, you really can buy anything in Tokyo.
Tips
Many stores offer tax free shopping to international visitors, so take your passport with you
Department store basements are a great place to sample new foods and pick up picnic supplies
Look up—with real estate at a premium, a lot of great stores and cafes are above ground level
The price on the ticket is the price—haggling and bargaining is not done, except at flea markets
Ginza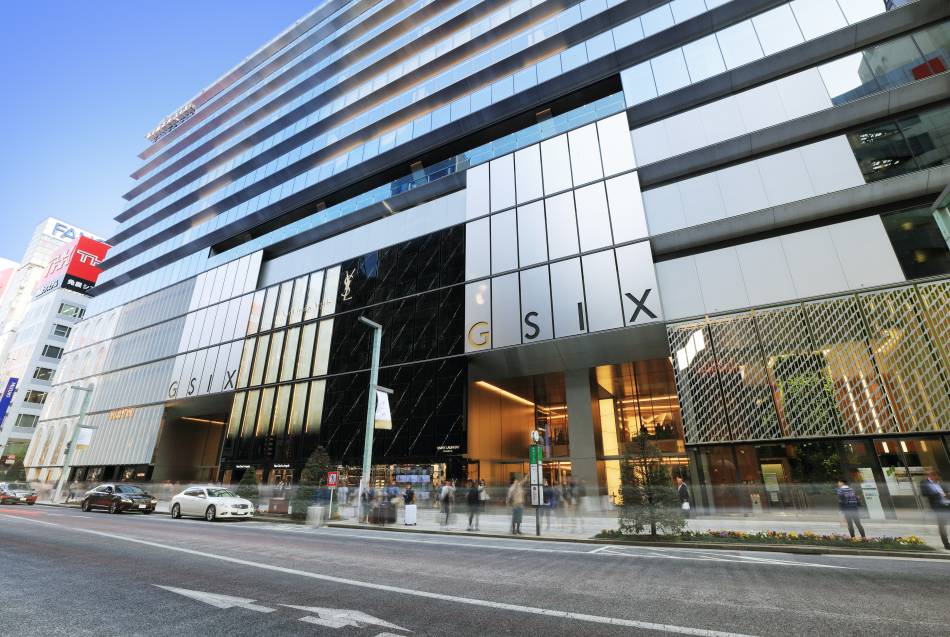 Some of the world's most expensive real estate attracts the grand flagships of international brands, showrooms and elegant department stores. Prices are high, but the service is top notch. Ginza Crossing, anchored by the Wako and Mitsukoshi department stores and the Nissan Crossing showroom, is a good place to start. Nearby, the new Ginza Six mall and the Uniqlo flagship draw a steady stream of customers. Stroll the back streets like Suzuran Street and Azuma Street for a mix of smaller boutiques, kimono stores and art galleries.
Shinjuku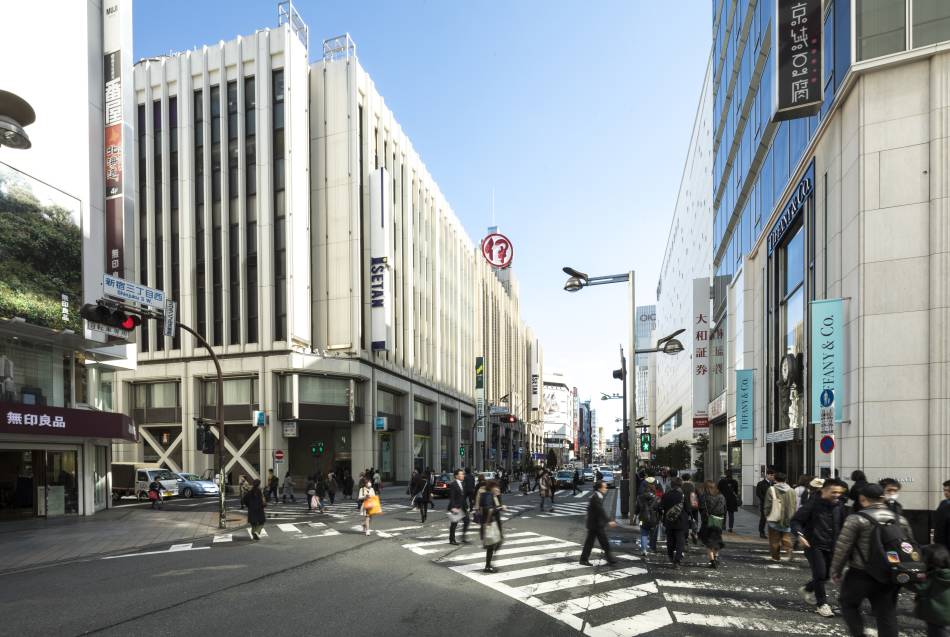 Boasting the world's busiest train station, the area around Shinjuku Station can be confusing at first. The station building houses Lumine, full of boutiques and cafes. Head to the South exit for stylish malls and department stores like NeWoman, Takashimaya, Tokyu Hands and Kinokuniya books. The East exit takes you to the fashionable Isetan department store and Bicqlo - a mash-up of Bic Camera electronics and Uniqlo clothes. The back streets are full of lively restaurants, cafes and specialty shops. Don't miss Sekaido, a huge store for art supplies.
Shibuya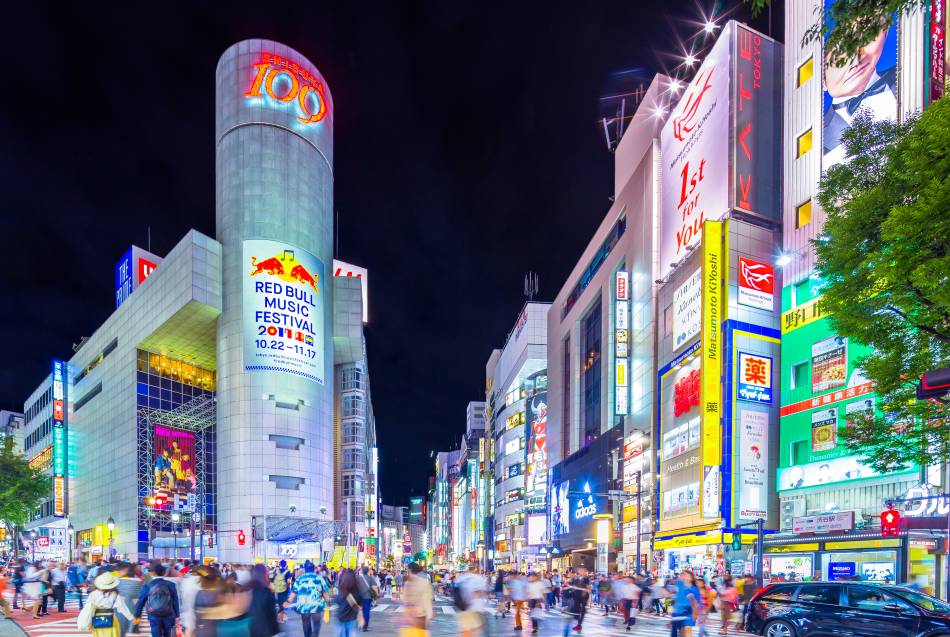 Long known as a center of cheap and cheerful youth fashion, Shibuya is undergoing some changes with the renovations of the station area. While the West side is full of fast fashion from the crazy trends of the 109 building to the ever-changing shops along Center Gai, the East side stretching up the hill towards Aoyama appeals to the over-30 crowd with stylish shopping and art at Hikarie. Don't miss Loft and Tokyu Hands for unique souvenirs and homewares.
Harajuku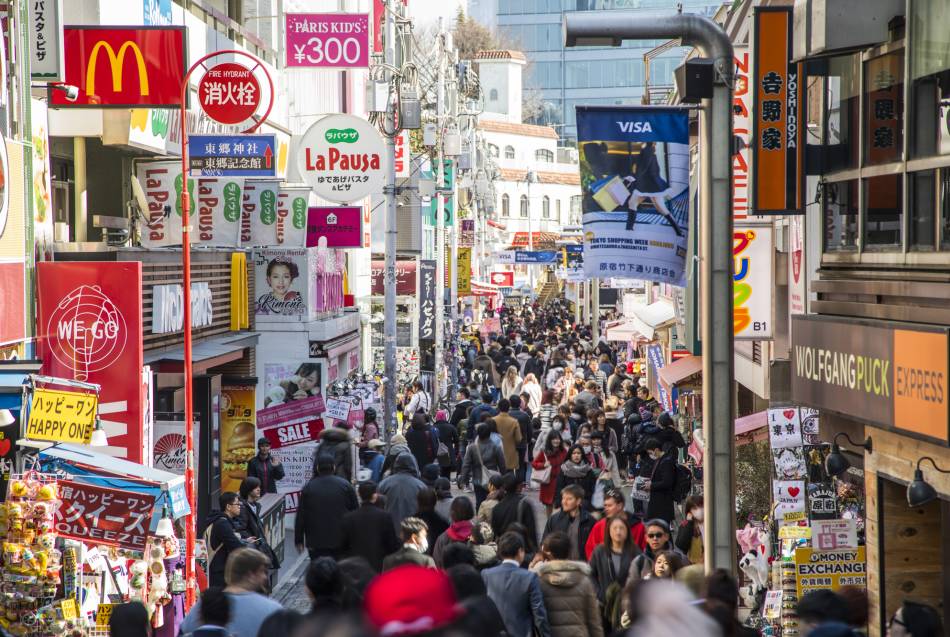 Fight your way down Takeshita Street from Harajuku Station, always crowded with teens from all over Tokyo. The stores along here range from outrageous stage costumes to punk T-shirts to cheap, sweet crepes. Along the grand Omotesando Street, lined with Zelkova trees, you'll find luxury brands and fashionable malls like Omotesando Hills. Kiddyland is an essential stop for the latest toys and character goods. Take time to explore the back streets for street fashion and don't miss Cat Street, which meanders towards Shibuya, lined with trendy shops.
Aoyama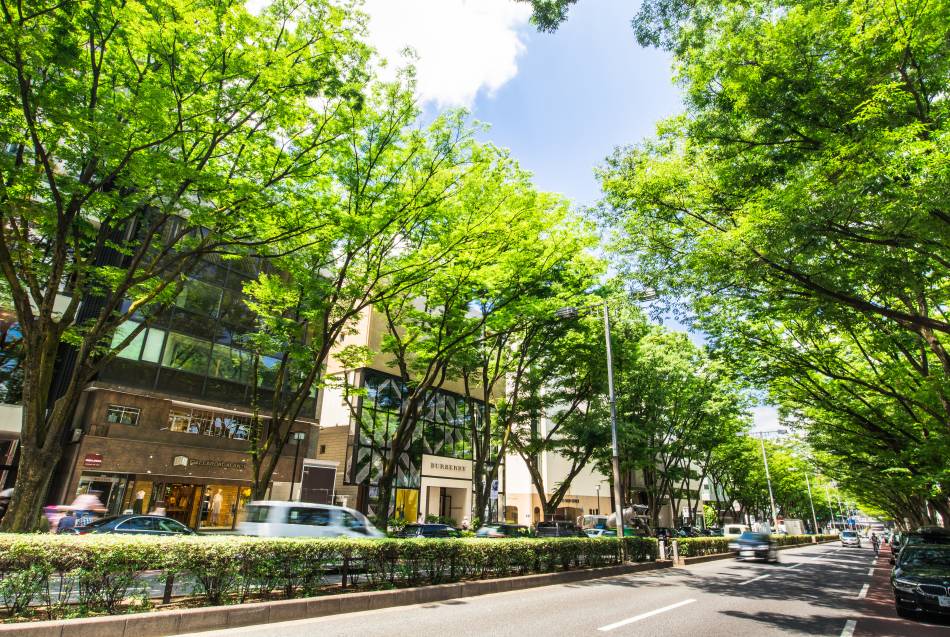 From Omotesando Station at the top of Omotesando Dori, the stores become more exclusive, anchored by the iconic glass Prada flagship. Local brands like Issey Miyake and Comme des Garcons mix with select stores like Super A Market. For a break, head to 246 Commune, a lively collection of food trucks, or try a Matcha Latte at Cafe Kitsune. At the end of Omotesando Dori, you'll find lifestyle shops and the beautiful Nezu Museum.
Akihabara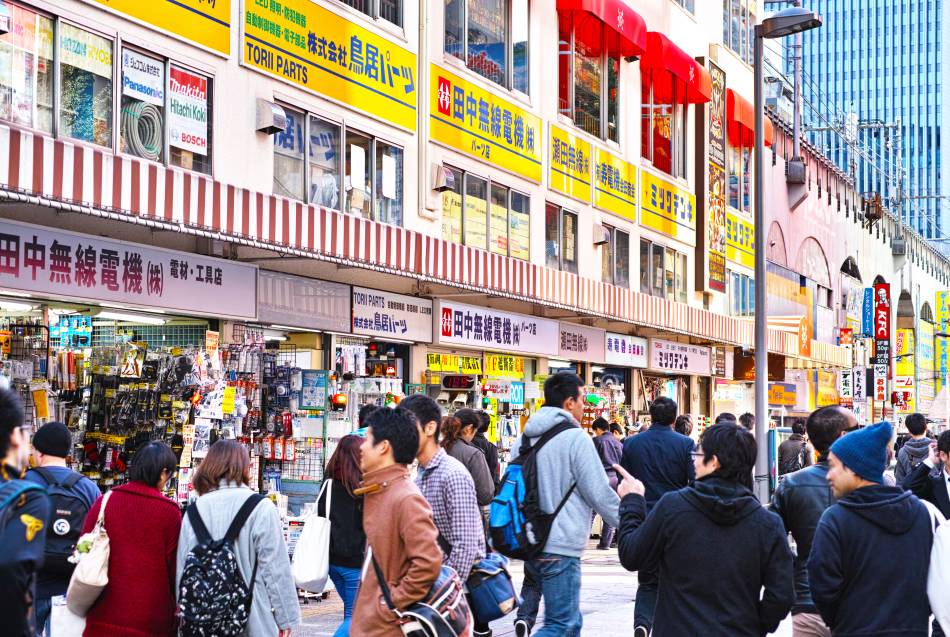 Known for its electronics and anime stores, you can find almost anything in Akihabara, from vintage video games and rare collectible toys to the latest cameras and computers. The giant Yodobashi Camera store just outside the station has everything from home appliances to stationery. Most stores have tax free prices and international warranties on their electronics for visitors; ask for a user manual in your language. Follow the train tracks towards Ueno to find innovative craft stores and artisans at 2k540 Aki-Oka Artisan.
Asakusa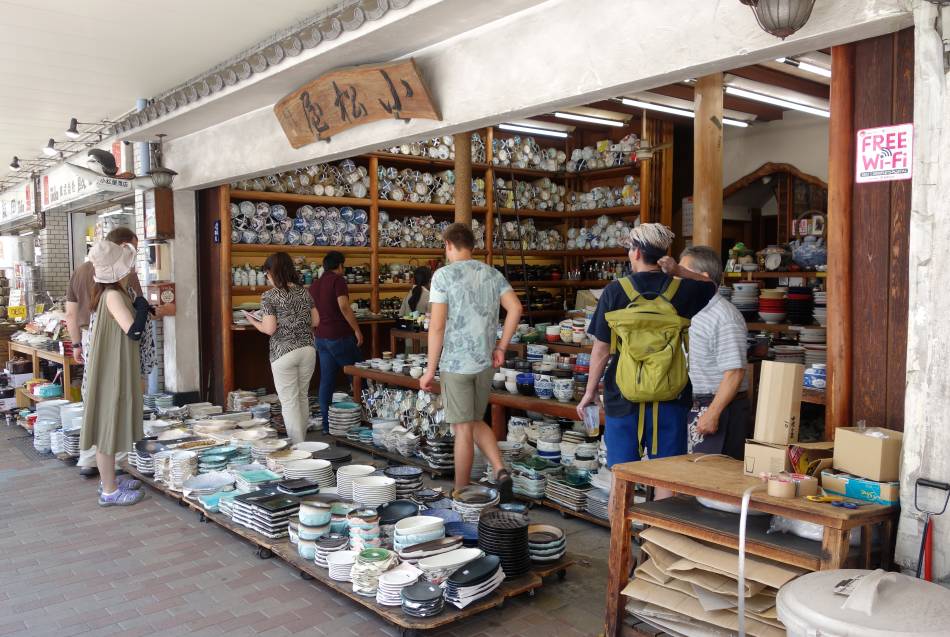 Tourists come from all over Japan and the world to visit Sensoji Temple and enjoy the retro atmosphere, but Asakusa is about more than souvenir shops. Many of the stores around the central shopping promenade of Nakamise Street have been selling local crafts for hundreds of years. Look out for Edo Kiriko cut glass, Paulownia wood furniture, kimonos and ceramics. Running parallel to the more touristy Nakamise Dori, Orange Street has a good collection of craft stores and retro cafes. To the east of the temple complex, Kappabashi Street is famous for kitchenware.
Insider tips
Shopping in Tokyo is easy, though not cheap. Staff are generally polite, helpful and attentive. If you want something gift-wrapped, tell them it's a present.
At many boutiques, the staff will walk you to the door before presenting your purchases with a bow.
Always ask before trying on any clothes. Many women's stores ask you to use a face cover when trying clothes on, to prevent makeup marks.
The main sales are held in January and July, though stores have promotions throughout the year, especially around holidays like "Golden Week" in May and "Silver Week" in September.