Main content starts here.
Journey through the jungle to come out on top
The highest peak on Hahajima, Mt. Chibusayama has the best views of the island and its crystal blue bays. The closest of the two mountains to the main port, the path to the top is clearly marked with signage and is well-maintained, with no need for specialized hiking gear. The sub-tropical climate makes for a humid journey, so take care to pack plenty of water as there are no amenities along the trail.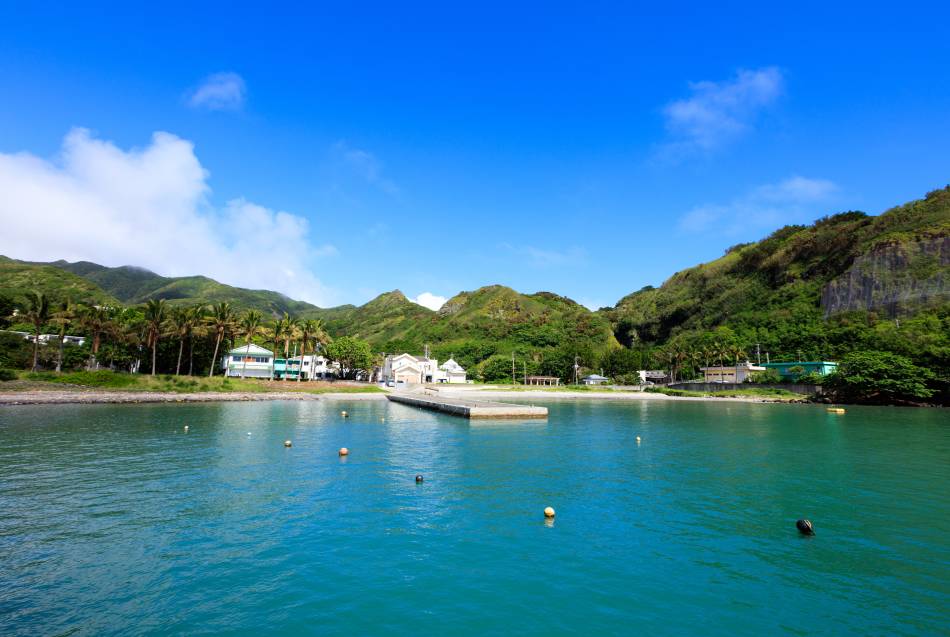 Along the four-hour, round-trip trek, be on the lookout for some of the endemic species of the island, particularly the peonies near the peak, crows perched in the trees and snails creeping along the forest floor.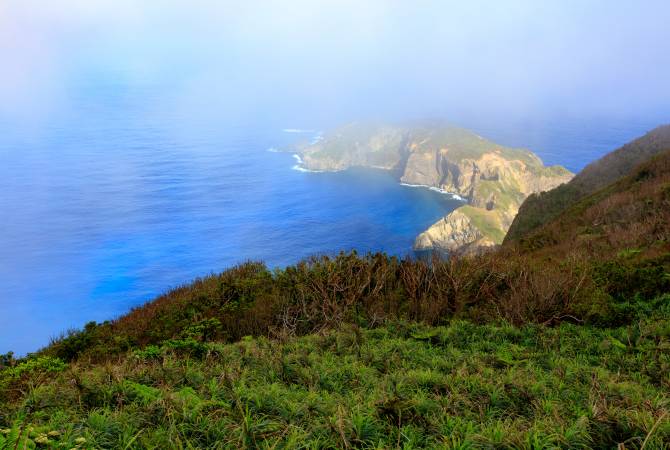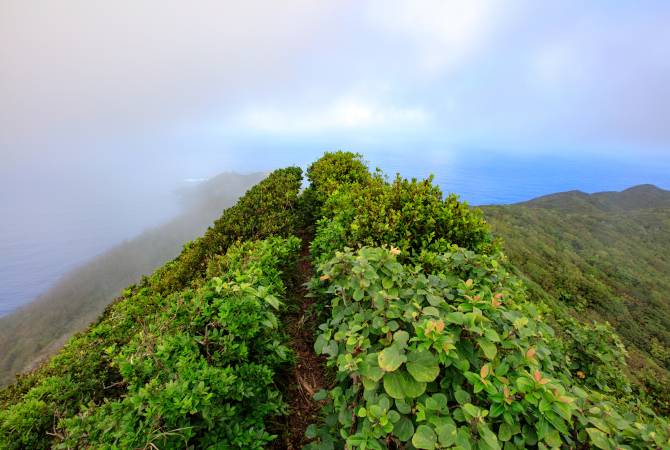 Before heading out, be sure to stop in at the information center for handmade pamphlets, guides, and other useful advice.