In order to prevent the spread of coronavirus (COVID-19), various facilities around Tokyo may change their operating days or hours. In addition, some events may be canceled or postponed. Please check official facility or event websites for the latest updates and information.
Journey through the jungle to come out on top
The highest peak on Hahajima Island, Mt. Chibusa has the best views of the island and its crystal blue bays. The closest of the two mountains to the main port, the path to the top is clearly marked with signage and is well-maintained, with no need for specialized hiking gear. However, the trail does include some steep stairs and places where the footing can be slippery, so please exercise appropriate caution. The sub-tropical climate means the weather is often humid, and you will work up a sweat, so take care to pack plenty of water.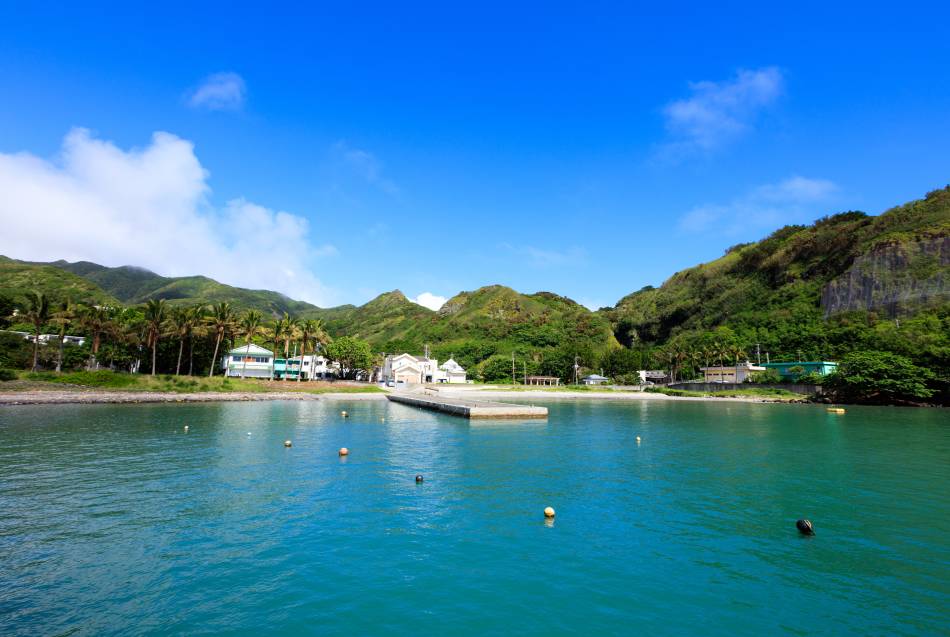 Along the four-hour, round-trip trek, be on the lookout for some of the endemic species of the island, particularly the Asian melastome flowers near the peak, crows perched in the trees, and the area's unique snails creeping along the forest floor.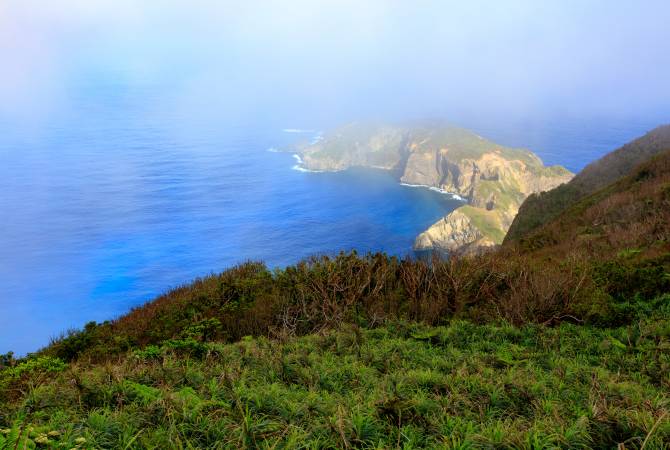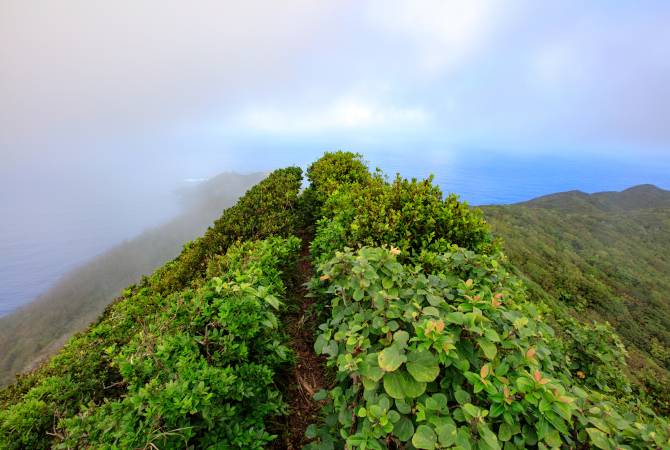 Before heading out, be sure to stop in at the information center for handmade pamphlets, guides, and other useful advice.