Hit the beach and get cool in the pool
Enjoy Tokyo's hot and steamy summer days by relaxing in the water
Tokyo bristles with skyscrapers and urban life, but there are some lesser-known beaches and resort-like pools that make for perfect destinations during the summer.
Tips
Beach swimming season is generally limited to July and August
Check the water quality before swimming in Tokyo Bay and be aware that some beaches like Odaiba, don't actually allow swimming—just wading and splashing
Check out the major hotels, which open their swimming pools to the public in summer—for a fee
Much like an onsen, you should shower before you enter a swimming pool and in some cases wear a swimming cap
Sand between your toes
Tokyo is not known for its extensive beaches. Serious surfers usually head out to Chiba, Kanagawa or down to Izu for decent waves. However, close to the city, you can enjoy beach volleyball or dip your toes in the water at Odaiba. Swimming is not permitted, but you can wade around and cool down. The sunsets over the water are beautiful. Kasai Kaihin Park Beach offers swimming when the water quality is good, and has changing sheds, restaurants an aquarium and a park with BBQ facilities.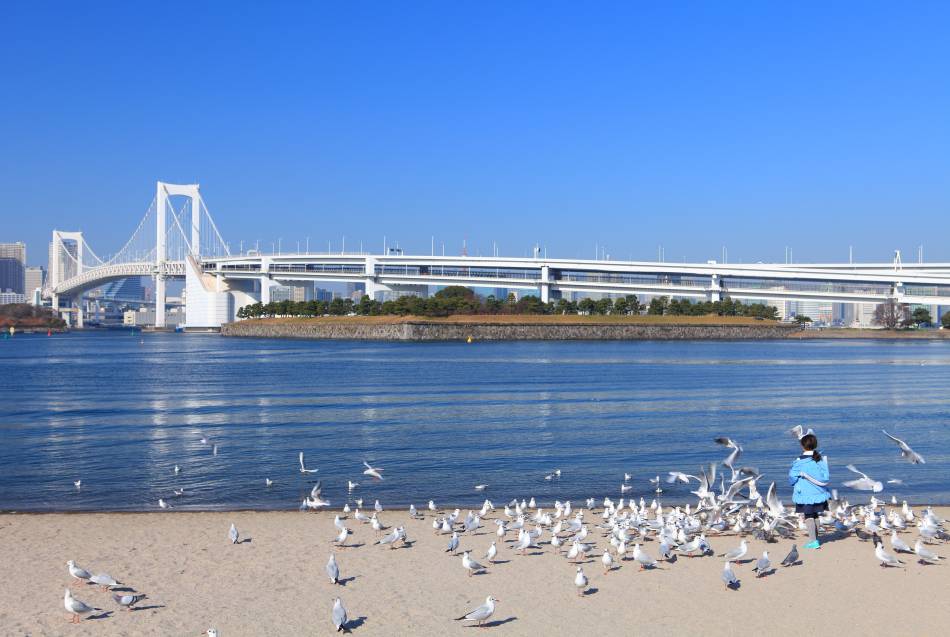 Explore Tokyo's islands
They're not exactly close to the city, but Tokyo has its own chain of islands, offering beautiful, clean beaches and outdoor hot springs. Izu Oshima is the closest, just under two hours by boat, with crystal clear waters at Toshiki Beach. Surfers should head to Niijima for good waves, while the emerald waters around Shikinejima are popular with scuba divers.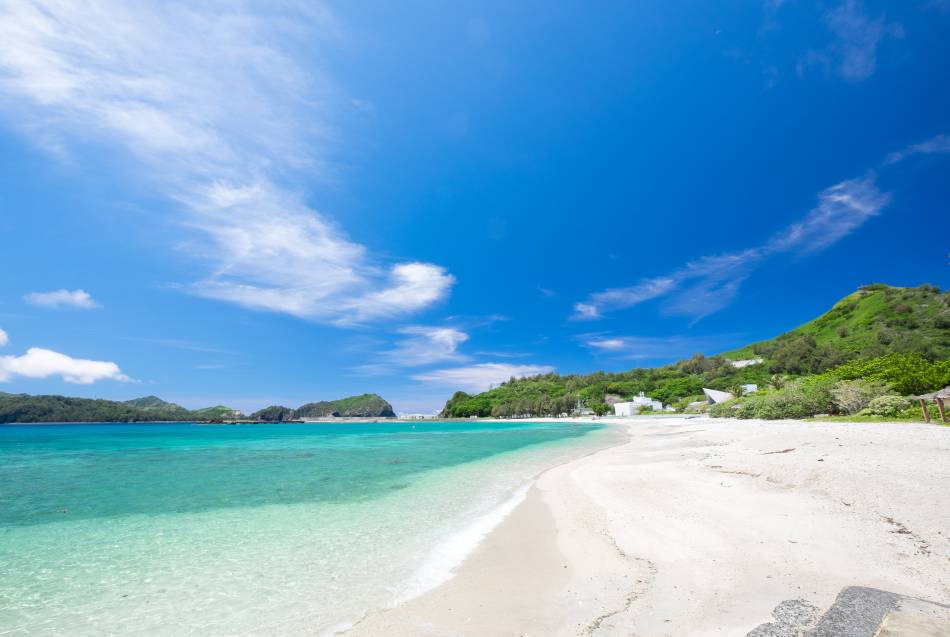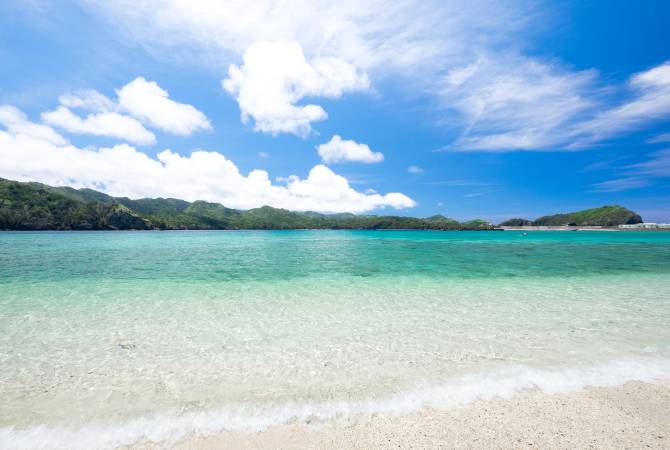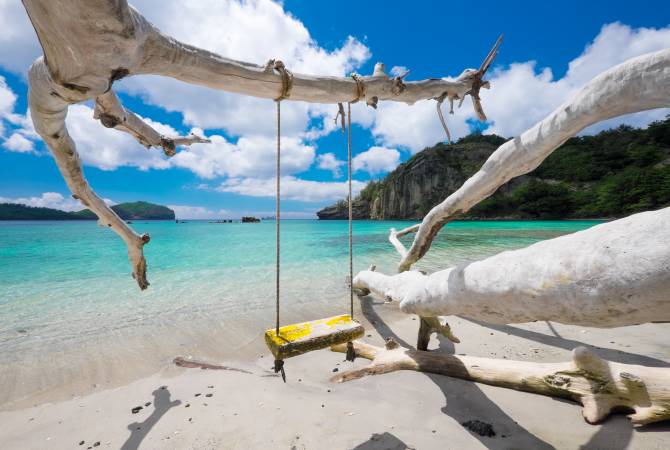 Tokyo's cool pools
Local families head to the major waterparks on weekends. One of the closest to the city centre is Toshimaen, in Tokyo's north. The large pool and waterpark is open in summer, offering slides, rides and wave pools. There is a fee to rent pool toys and beach chairs. The other big water park is Tokyo Summer Land, featuring water rides and a giant wave pool.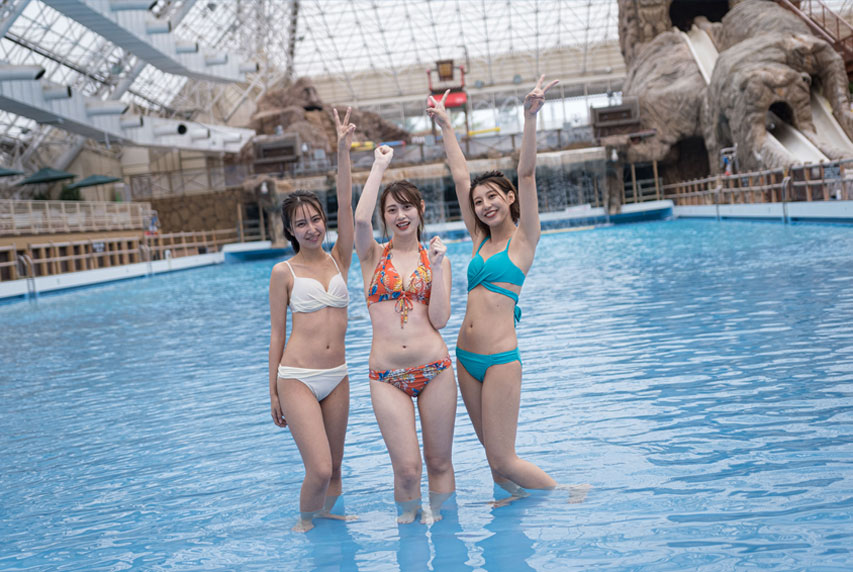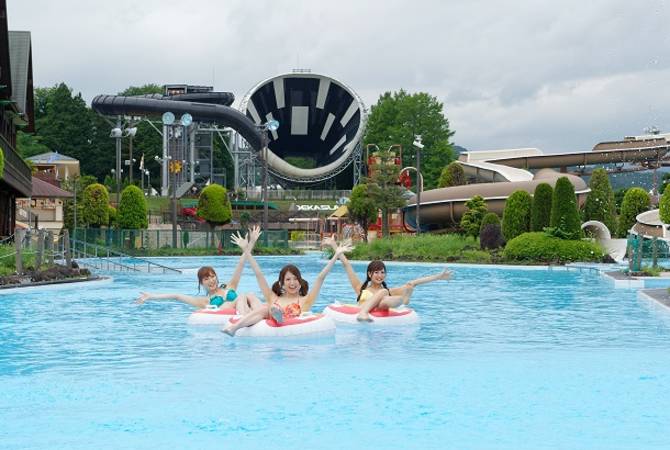 Many of Tokyo's major hotels open their pools to the public in summer, though the cost for non-guests can be high. The Hotel New Otani is one of the most lavish, with DJs and illuminations at night for a sophisticated summer pool party. The spacious pool at the Park Hyatt Tokyo is the perfect spot for poolside views of the city below, and is flanked by a gym and aerobics studio. Check the hotel websites for opening times and fees. Be aware that tattoos are generally prohibited at public pools and baths.