Delightful nostalgia—a retro neighborhood, brimming with charm
Just a few stops from Ueno in Tokyo's Northeast, visiting Shibamata is like stepping back in time. In front of the station, you come face to face with a bronze statue of "Tora-san", the lovable vagabond featured in 48 movies and fictionally homed here. The main street, lined with nostalgic sweet shops and restaurants, leads to Taishakuten Temple, with imposing wooden gates and spectacular carvings of the tale of The Lotus Sutra. Behind the temple, quiet streets reveal interesting museums, bath houses and a grand industrialist's home where you can stop for tea.
How to Get There
Access the area from Shibamata Station on the Keisei Kanamachi Line.
From Haneda Airport: One hour twenty minutes by train.
From Narita Airport: One hour thirty minutes by train.
From Shinjuku: Take the JR Yamanote Line to Nippori Station and transfer to the Keisei Mainline for Takasago Station. Transfer to the Keisei Kanamachi Line for Shibamata Station. Travel time: 65 minutes.
From Tokyo: Take the JR Yamanote Line to Nishi-nippori Station and transfer to the Tokyo Metro Chiyoda Line to Kanamachi Station. Transfer to the Keisei Kanamachi Line for Shibamata Station. Travel time: 55 minutes.
A temple town at leisure
Shibamata Sando, the main street lined with traditional shops selling fragrant toasted rice crackers and dango sweets made from rice flour, leads directly to the grand gate of Taishakuten Temple. Through the carved wooden Niten-mon gate, the sprawling temple complex is dominated by a huge, ancient pine tree. It's well worth paying to see the intricate carvings that cover much of the main temple building, describing "The Lotus Sutra". The ticket includes entry into the lovely inner gardens.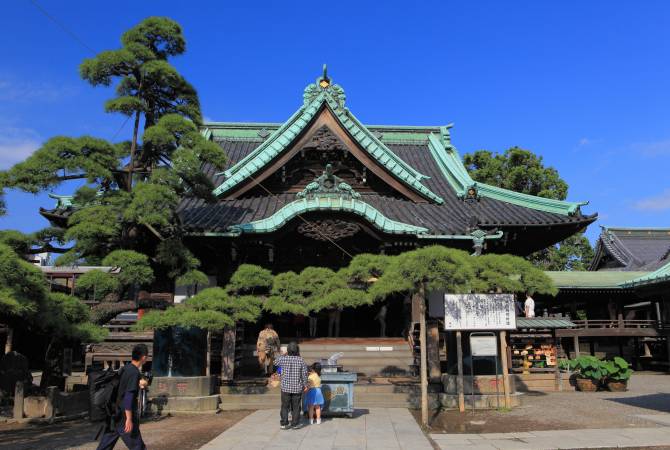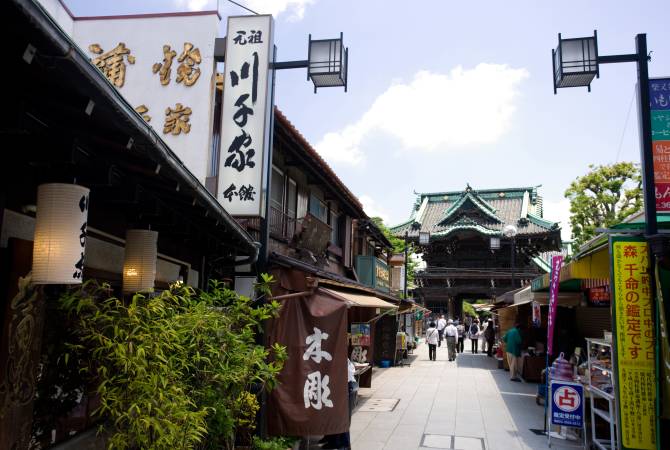 Shibamata's favorite son
A hustler who was always unlucky in love, Tora-san was a famous character throughout Japan, and the series of 48 movies, dubbed "Otoko wa Tsurai Yo", or "It's tough being a man", released between 1969 and 1995, showcased each prefecture. After every adventure, Tora-san came home to Shibamata and the family dango shop. While you may not be familiar with the movies, the Katsushika Shibamata Tora-san Museum offers fascinating insights into the history of this traditional working-class area and the film-making process, with dioramas and a finely crafted miniature of the town as it was in the 1960s.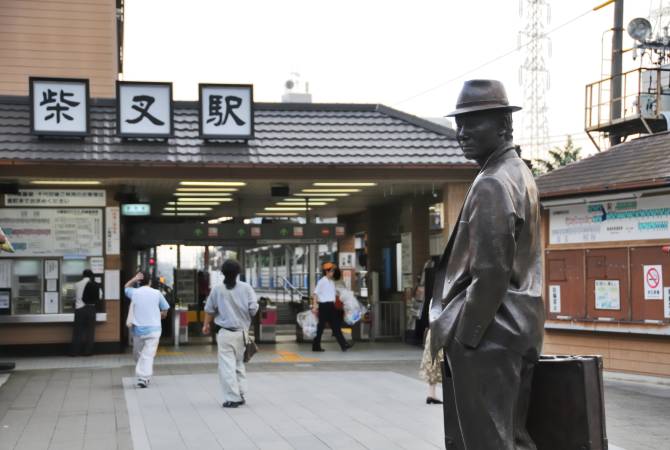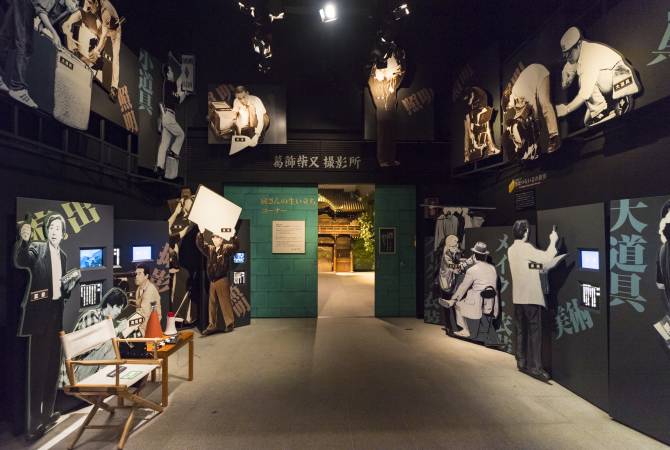 Take time for tea
Just behind Taishakuten Temple and a few steps from the Tora-san museum, Yamamoto-Tei is a beautiful merchant's house mixing classic 1920s Japanese and European architecture, where you can take tea overlooking the garden. Just over the hill in front of the house, you'll find a sprawling park overlooking the Edo River, marking the boundary of Tokyo and Chiba. On the weekend, local kids' teams practice baseball here, while families enjoy picnics and cheer them on. Stroll down to the waterfront and you can take a Yagiri no Watashi, a traditional wooden boat across the river, propelled by a rower.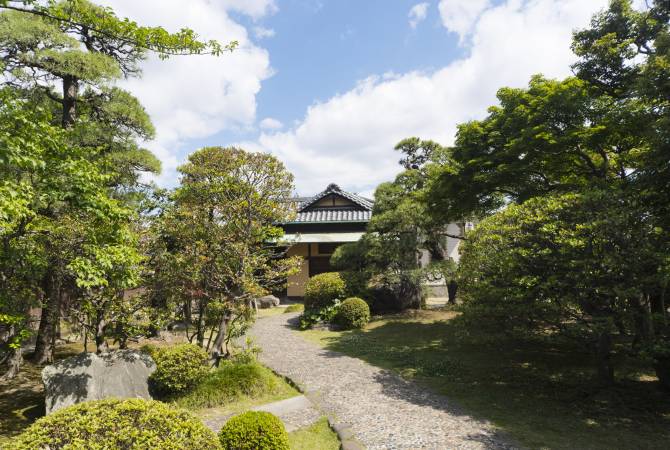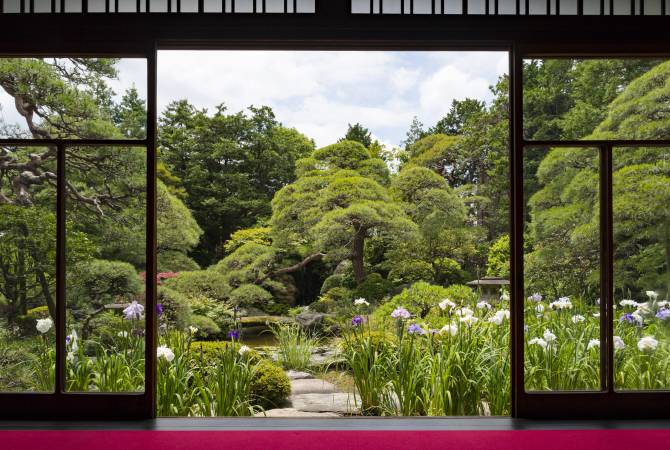 Stroll down memory lane in Shibamata's retro streets
With its friendly locals, retro architecture and slower pace, the town makes a perfect escape from the stresses of city life. Old buildings are being reborn as simple, stylish hostels and cafes, and the area's traditional hot springs and public baths are newly appreciated by those seeking out authentic experiences. For a real trip down someone's memory lane, Shibamata Haikara Yokocho is a delightful labyrinth of retro pinball machines and sweets and snacks from yesteryear. Buy postcards of baseball stars and singers of the 1960s or try your hand at sideshow-style games. In summer, you can dress in cotton yukata robes to watch the fireworks over the river, and feel like an extra in one of Tora-san's many movies.