Enjoy the sprawling Tokyo skyline day or night from viewpoints across the city
A city that extends out into the horizon, Tokyo has some of the best skyline views in the world. On a clear day, you can see Mt. Fuji to the west and the Pacific Ocean to the south, as well as plenty of unique buildings and towers. And at night, you'll feel as though you're looking onto a sea of stars. Don't miss these breathtaking sites and check out Tokyo from above at one of the many great spots throughout the city.
Tips
Check the weather before going to experience the best views
Avoid long lines by heading to popular viewpoints early in the day
Reserve well in advance for restaurants with a view
Best views for free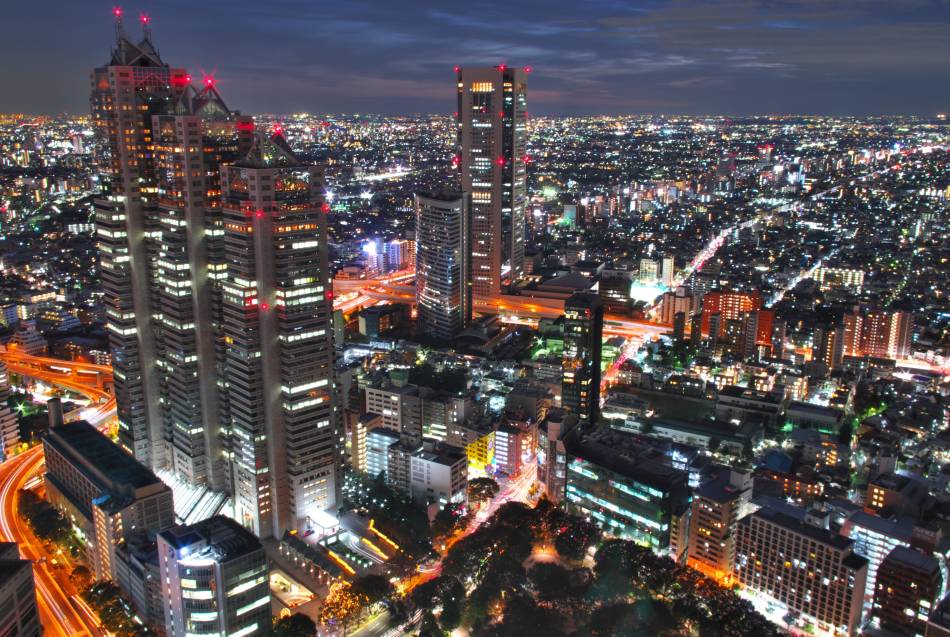 Tokyo's skyline can be enjoyed at all budgets. If you don't have much to spend, try a free viewpoint like the Tokyo Metropolitan Government Building. Located in Shinjuku, the Tokyo Metropolitan Government Building offers great daytime views and the chance to see Mt. Fuji.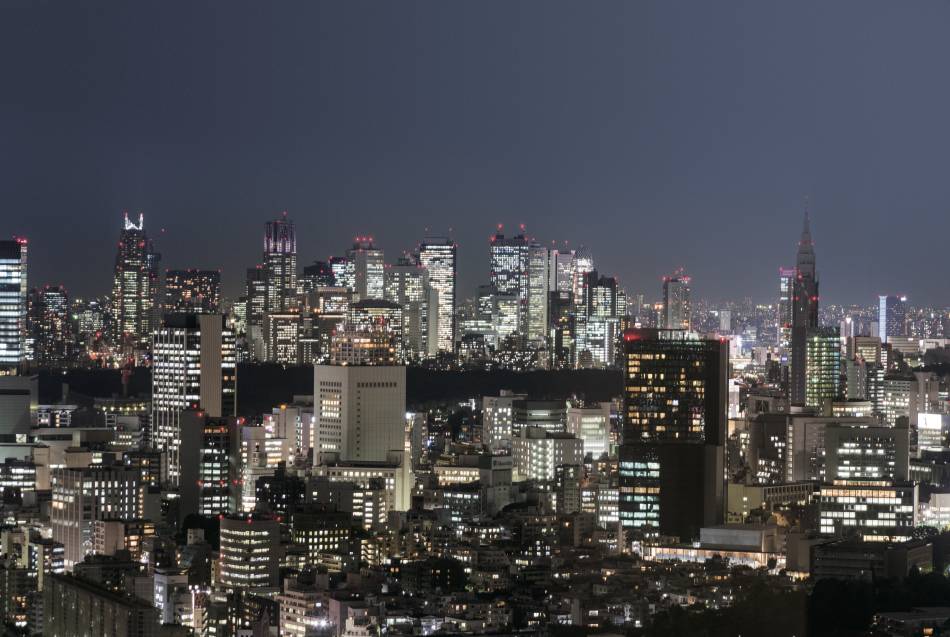 Another option is Yebisu Garden Place. Located on the 38th floor of the fashionable Ebisu Garden Place, you can enjoy shopping and eating. Come here for the daytime and night views.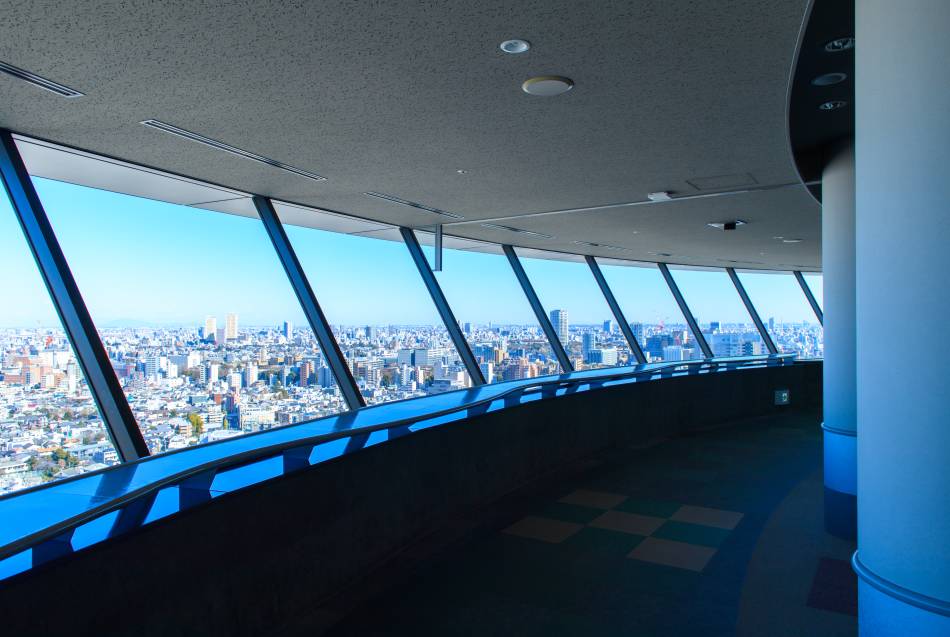 Or, try the view at the Bunkyo Civic Center. From here, you can see Tokyo Dome and Skytree. Visit in fall to see the autumnal hues of Koishikawa Korakuen Gardens.
Best observation deck views
If you have a bit more money to spend, visit one of Tokyo's observation decks. These spots tower above the rest and are ideally placed for some spectacular views.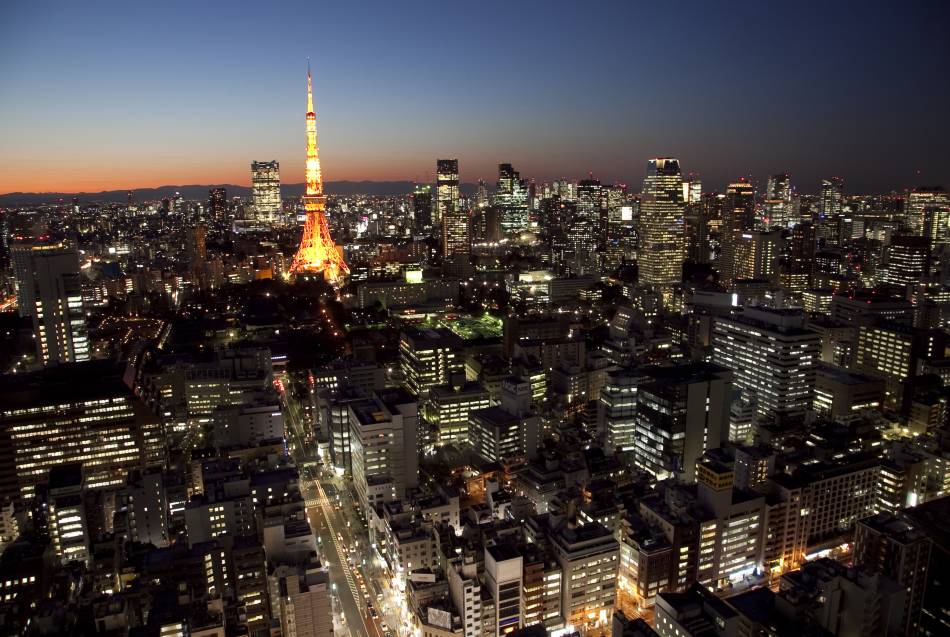 For views of both the city and the sea, try the World Trade Center Building Observatory Seaside Top. Here, you can enjoy views of the bay and Tokyo Tower.
Or, head straight to Tokyo Tower. One of the city's most iconic structures, visitors have been enjoying Tokyo's skyline from here since 1958. You can enjoy the view from two observation decks at this centrally-located spot.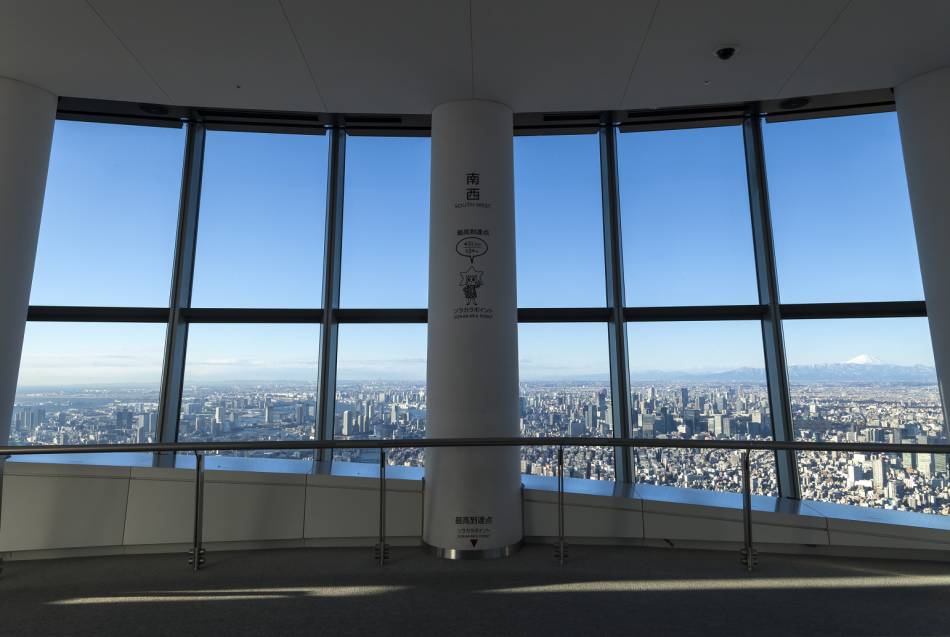 Try Tokyo Skytree for a bit more height. This tower is 634 meters tall and has two observation decks. Japan's tallest structure, this place has long lines. Make sure to arrive with plenty of time to spare.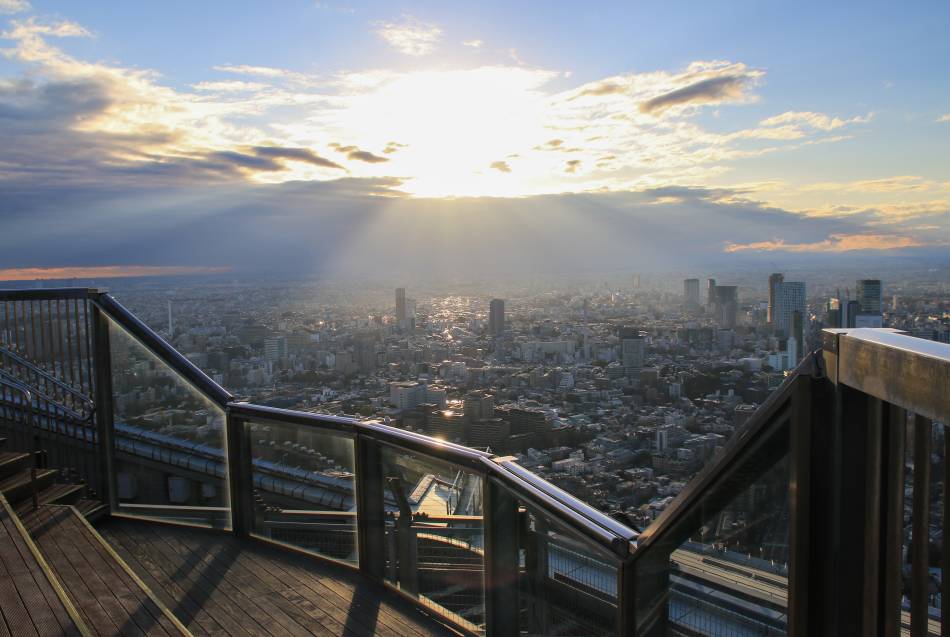 If you want to stay in the city center, visit the Tokyo City View Sky Deck. This observation deck is on the 53rd floor of the Mori Art Museum and has amazing views day and night. Located in the upscale Roppongi Hills, you can enjoy museums, restaurants, bars, and shopping all within walking distance.
Best nighttime views
Take in the Tokyo skyline at night and enjoy an unforgettable evening. For something low-key, try Carrot Tower located in the Sangenjaya area. Often overlooked for more famous observation decks, this spot is popular among young couples for its ambiance. Plus, admission is free.
Or, book a table at the Ginza Sky Lounge for a romantic dinner. Rotating 360 degrees, you and a loved one can enjoy panoramic views of Tokyo and live piano paired with French cuisine.
If you're not too hungry, grab some drinks at the New York Bar at the Park Hyatt Tokyo. As seen in the movie "Lost in Translation," you can take in the nighttime views while listening to a live jazz performance.