When is the best time to visit Tokyo?
For those planning their first trip to Tokyo, one of the most important decisions to make can be one of the most simple: when is the best time to come? The answer depends on you!
Objectively speaking, spring and fall have the most mild temperatures, making it easiest to get around and see as much as possible. However, each season has its own unique appeal, which may make it a better fit for you. Before deciding when to come, it may be a good idea to research events or facilities you are interested in, as well as checking monthly average temperatures.
Winter—brave the cold weather to see light displays
Winter in Tokyo can be exceptionally cold. But, if you're bundled up and prepared with a hot drink or handwarmer (kairo), there's nothing you can't do!
Best time to visit the Imperial Palace
With the abdication of Emperor Akihito and the ascension of Emperor Naruhito in 2019, the Japanese Imperial Family has frequently made headlines in recent years. The New Year's Holiday provides a rare opportunity for ordinary people to see the Imperial Family at the Imperial Palace. Expect a large crowd!
Visit temples and shrines for traditional Japanese events
Buddhist temples and Shinto shrines often serve as a backdrop for traditional Japanese events. Hatsumode, or the first shrine visit of the year, is generally done on one of the first days of the New Year. In February is setsubun, a bean-throwing festival held to cast out evil and bring in luck. Shrines and temples, whether big or small, welcome many visitors during this time of year, but Sensoji Temple in Asakusa is a particularly popular location. Both hatsumode and setsubun are uniquely Japanese festivals that you won't be able to see at any other time of year.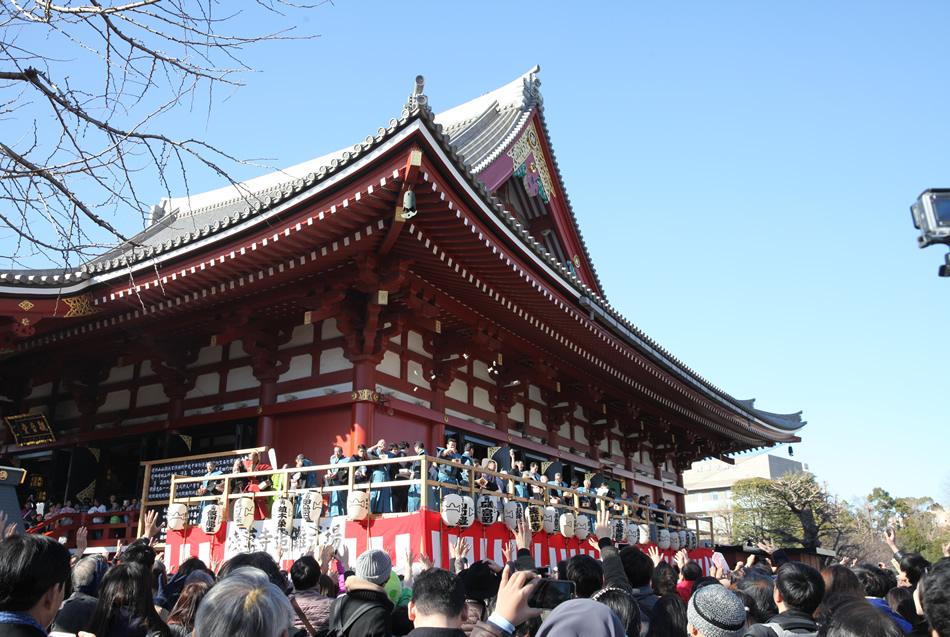 © Sensoji Temple
Get incredible views from TOKYO SKYTREE and Tokyo Tower
If you're a fan of tall buildings and great views, winter is a great time to climb TOKYO SKYTREE or Tokyo Tower. Compared to the rest of the year, the skies are relatively clear, meaning that lucky visitors may be able to see all the way out to Mt. Fuji and beyond!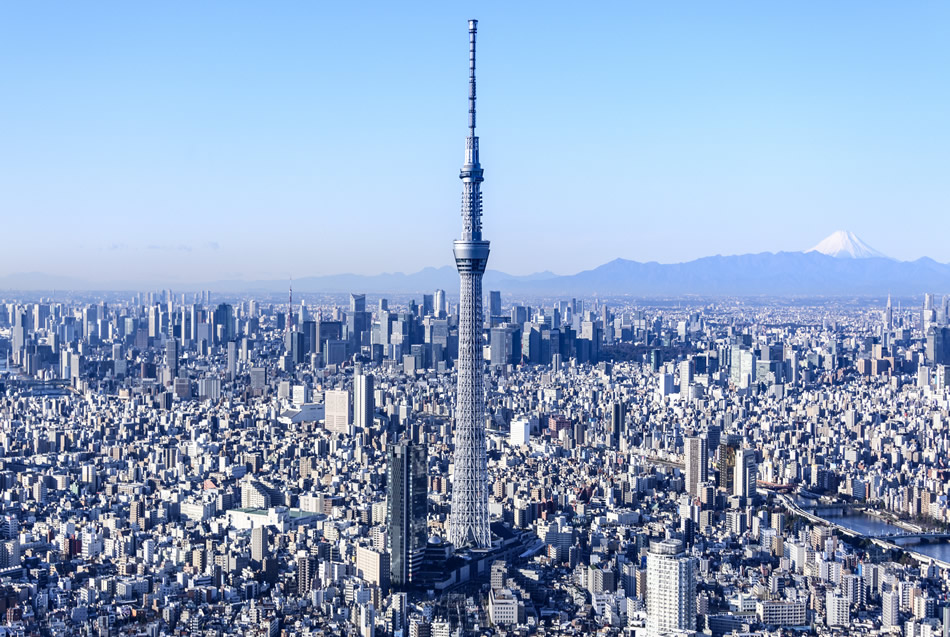 ©TOKYO-SKYTREETOWN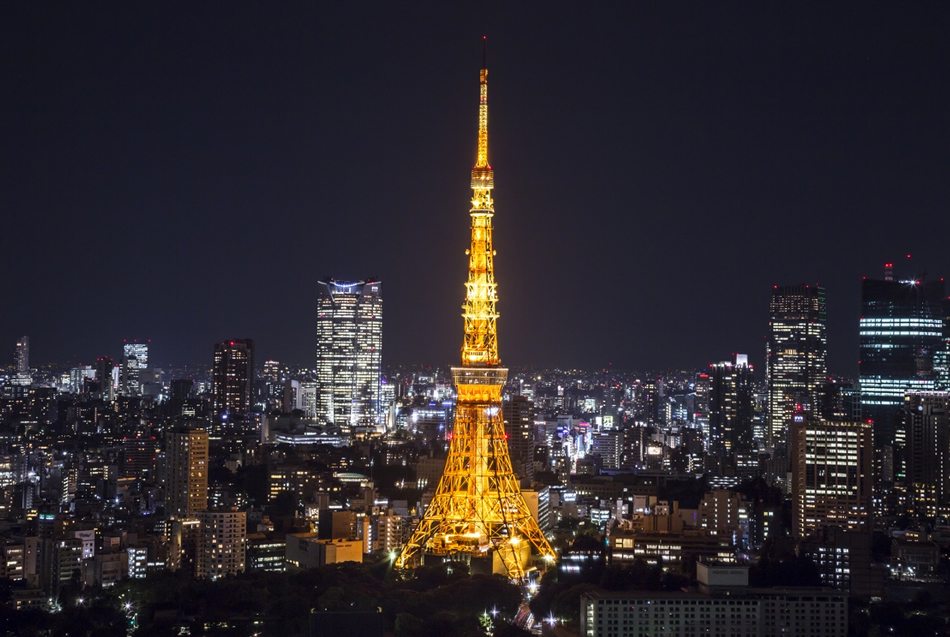 © TOKYO TOWER
Gaze at light displays in a winter wonderland
Light displays, referred to in Japanese as "illuminations," generally start appearing after Halloween and run through mid-February. These light displays can impressively brighten up a dark night, and make for a great way to spend a romantic evening with someone close to you. Areas like Roppongi and Shibuya are particularly well-known for their light displays.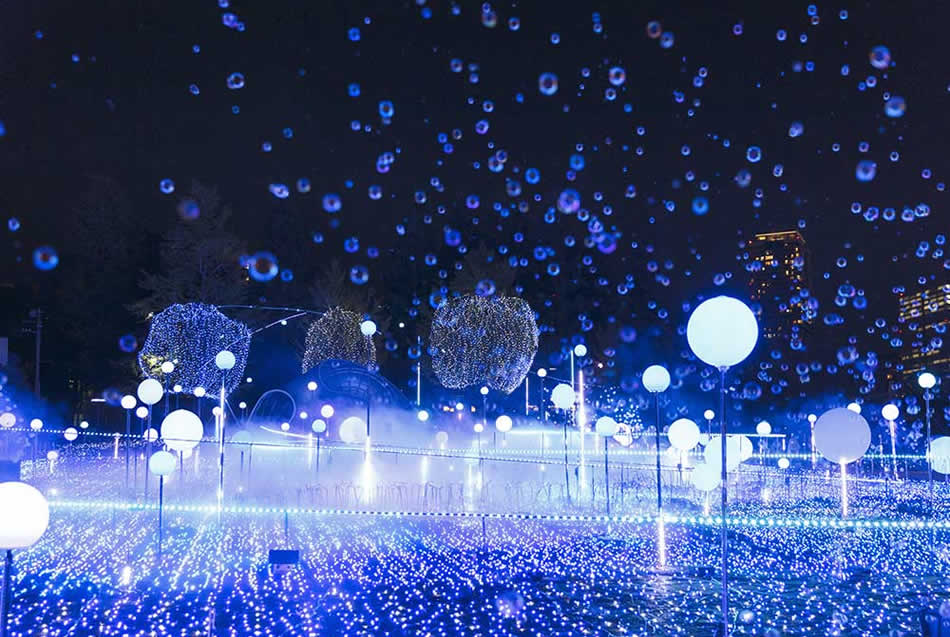 What to wear in Tokyo's winter weather
With highs of just 10 degrees Celsius and lows near 2 degrees, you will definitely want to pack warmly for your winter trip to Tokyo! Layered clothing is best, as while it may be cold outside, trains and shops tend to be toasty. Though snow is not common in Tokyo, there may be rainy days, so it would be prudent to pack a foldable umbrella. As with any season in Tokyo, comfortable footwear is a must. For winter, make sure it is warm!
Spring— see cherry blossoms as the weather turns mild
After a long winter, spring brings warmer weather and the long-awaited cherry blossom season. In Japan, spring is a time of changes and new growth. April marks the beginning of the Japanese academic calendar and many people join companies in this month. Take advantage of the lovely spring weather by spending lots of time outdoors, making friends while enjoying hanami!
See beautiful cherry blossoms (sakura) and other colorful blooms
Cherry blossoms, with their soft pink petals, are a symbol of the arrival of spring. Friends, family, and coworkers often set up picnics under cherry blossom trees and enjoy drinking and eating while gazing at the flowers, in a practice known as hanami. Besides cherry blossoms, you can also see plum, canola, rhododendron, and wisteria blossoms in spring.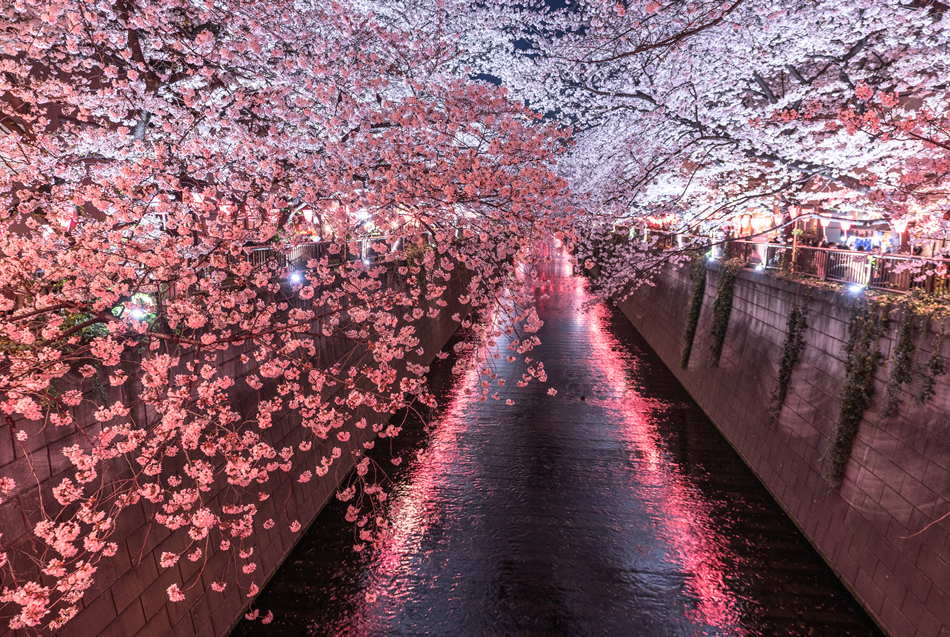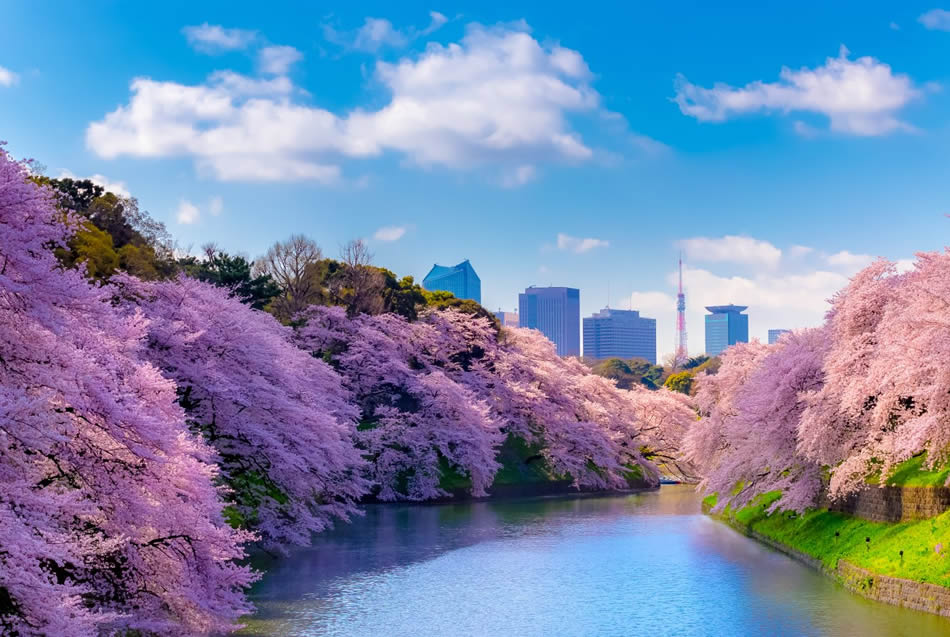 The perfect season for strawberries
Spring in Japan happens to be the peak season for strawberries. Whether you'd rather pick them yourself, or you just want to eat as many sweet strawberries as possible, Tokyo has you covered.
You can pick strawberries yourself in Setagaya City, part of central Tokyo, or in the suburban Tama region to the west. If you are interested in just consuming strawberries, you can choose from a range of strawberry buffet options in Tokyo's downtown hotels.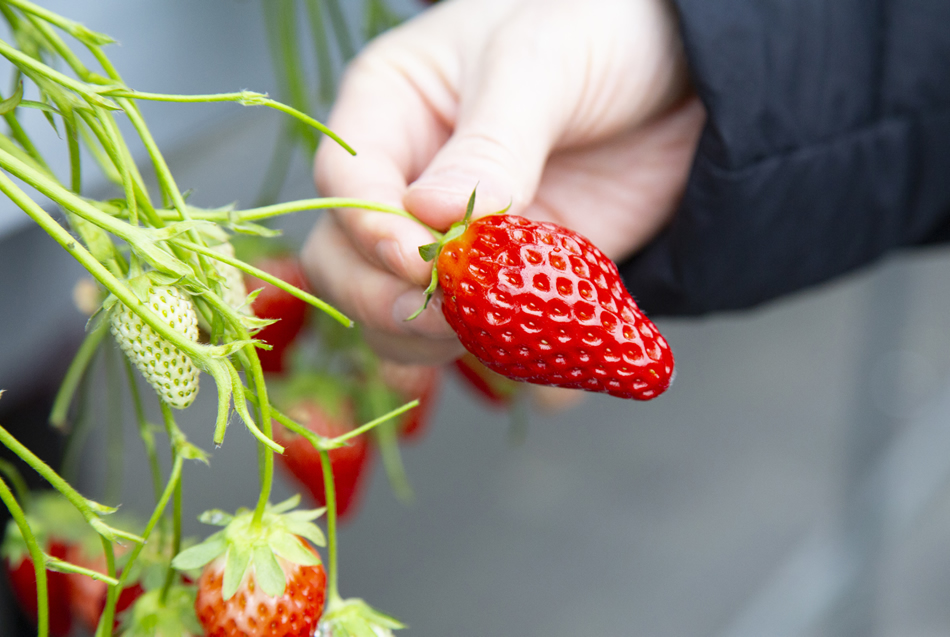 What to wear in Tokyo's spring weather
Spring brings milder weather that is suitable for T-shirts and jeans, but if spending time in the shade or walking about at night, a coat is a must! The highs and lows vary greatly between March and May, so be sure to look up information for your specific travel time.
Summer—head to the beach, or check out a fireworks display
Summer in Tokyo is hot, humid, and at times incredibly rainy. If you don't mind being a bit sweaty and sticky, there are lots of fun summer events to enjoy.
Soak in the sun on the many beaches in and around Tokyo
Even in central Tokyo you will find beaches to enjoy beside Tokyo Bay in Odaiba, Kasai-Rinkaikoen and other locations. But for crystal waters, dolphin-watching, and rolling surf, explore the beaches in Tokyo's Pacific south, including the Izu Islands, several of which are highly accessible, as well as the more distant and more exotic Ogasawara Islands.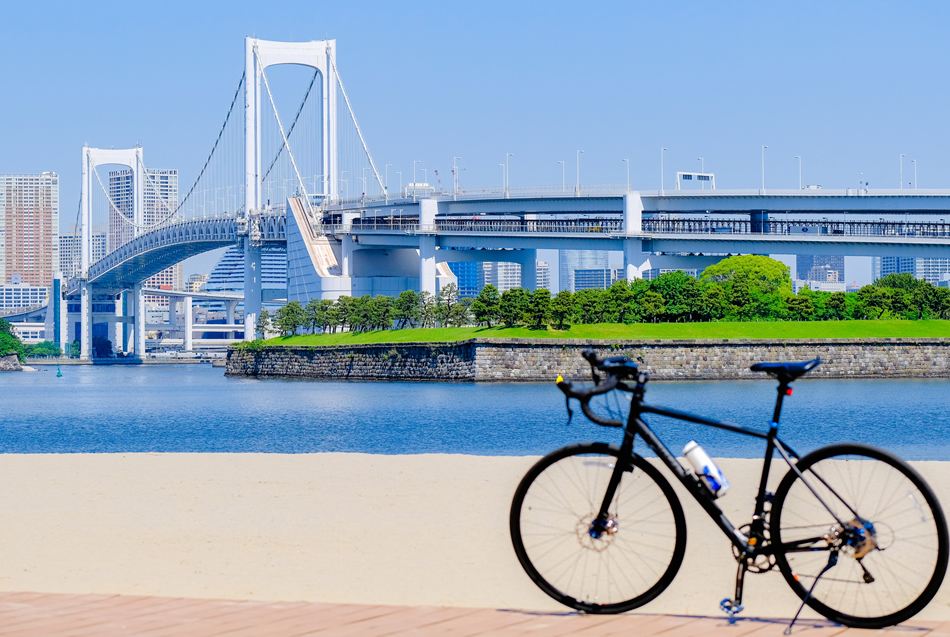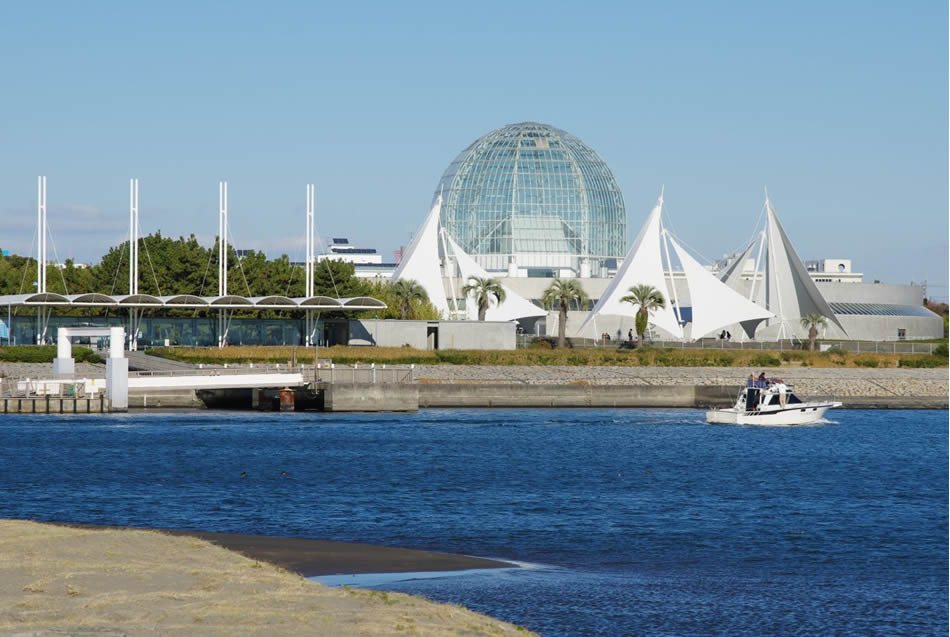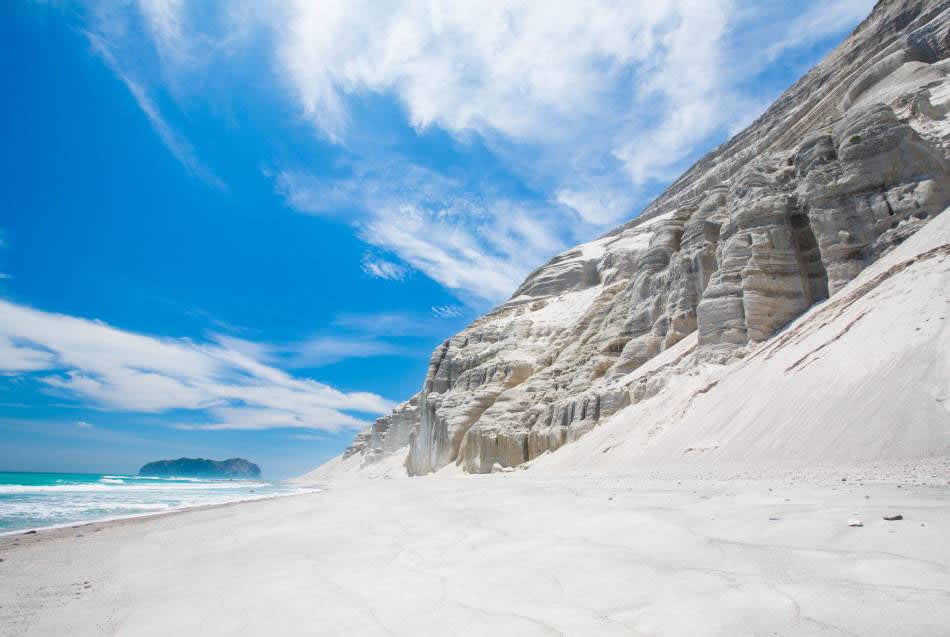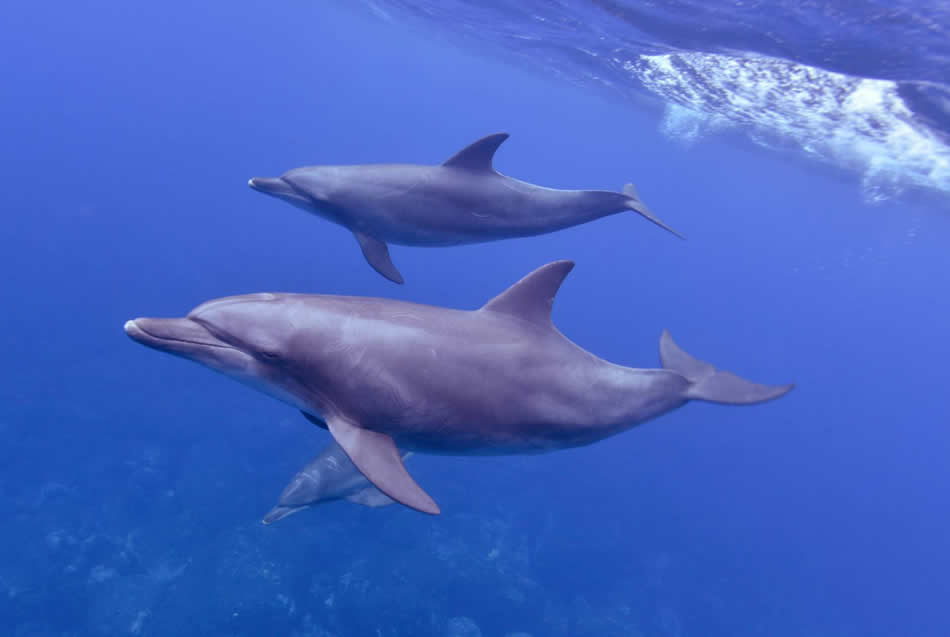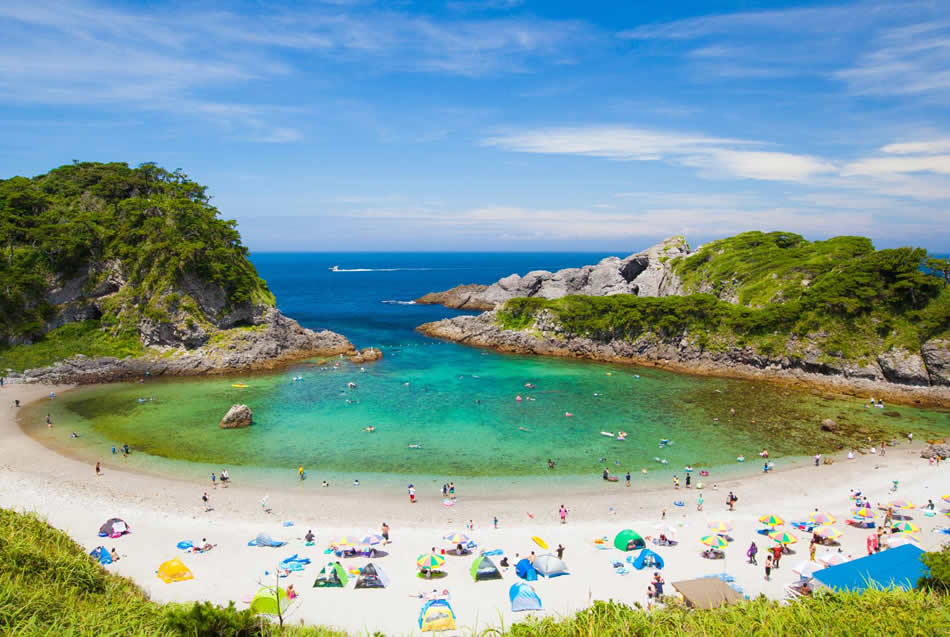 Experience spectacular fireworks festivals, or attend a local festival
Japan boasts some awesome summer fireworks festivals. The most well-known is the Sumida River Fireworks Festival. For a truly Japanese experience, try wearing a light cotton robe, or yukata, to see the festival in style! Japanese festivals, or matsuri, are another hallmark of summer. They're a great chance to try Japanese street food, like takoyaki or yakisoba. To cool off on a hot night, try the shaved ice, or kakigori. Luxury kakigori is enjoying a boom in popularity, and a colorful cone of refreshing summer snow makes for a great shot to share on Instagram and other social media.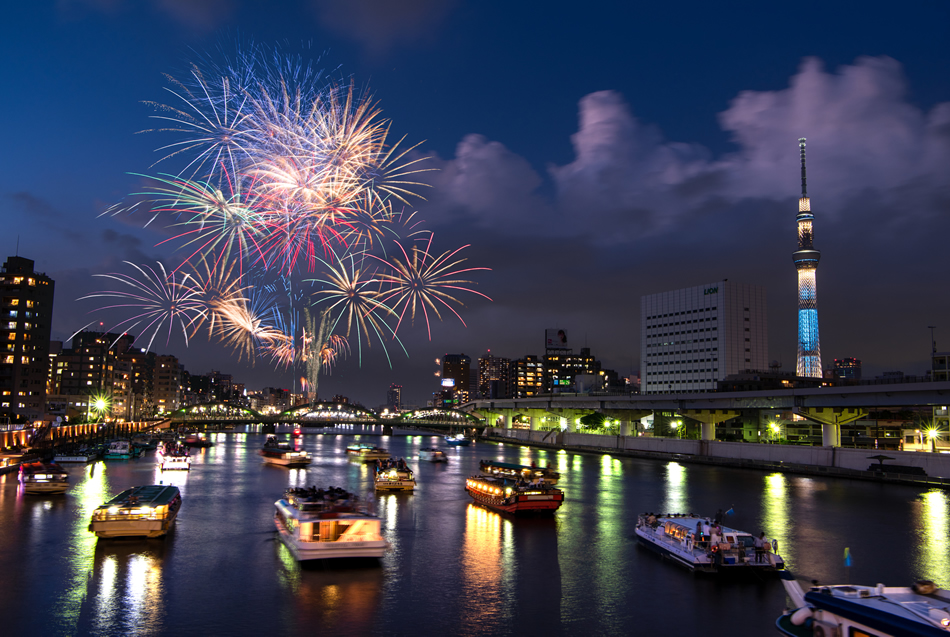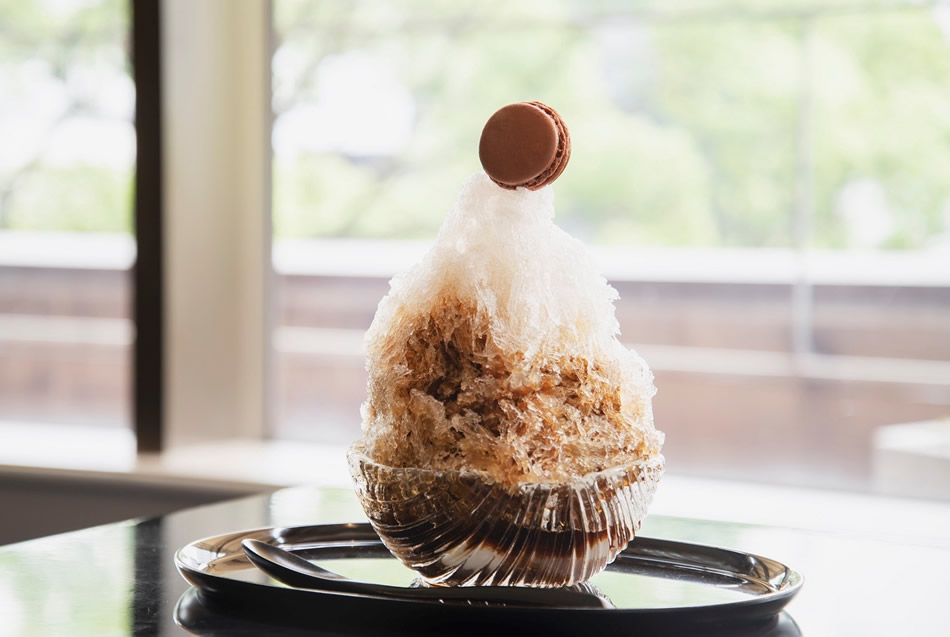 Courtesy of Hotel New Otani Tokyo
What to wear in Tokyo's summer weather
With highs in the 30s Celsius and lows in the mid-20s, Tokyo summer is indisputably hot. Dress lightly, but cover your skin to protect from harmful UV rays. For the rainy season, or tsuyu, in June, a sturdy umbrella is a must.
Autumn— watch the leaves turn brilliant shades of yellow and red
A return to milder weather means that it's time to head back outdoors! Enjoy the cooler weather and catch Tokyo's stunning autumn foliage before the leaves fall from the trees.
Unique takes on the theme of Halloween
Tokyo has a stunning selection of world-class theme parks that can be enjoyed in any season. In many of them, a special feature of autumn is the chance to experience a Japan-style Halloween event.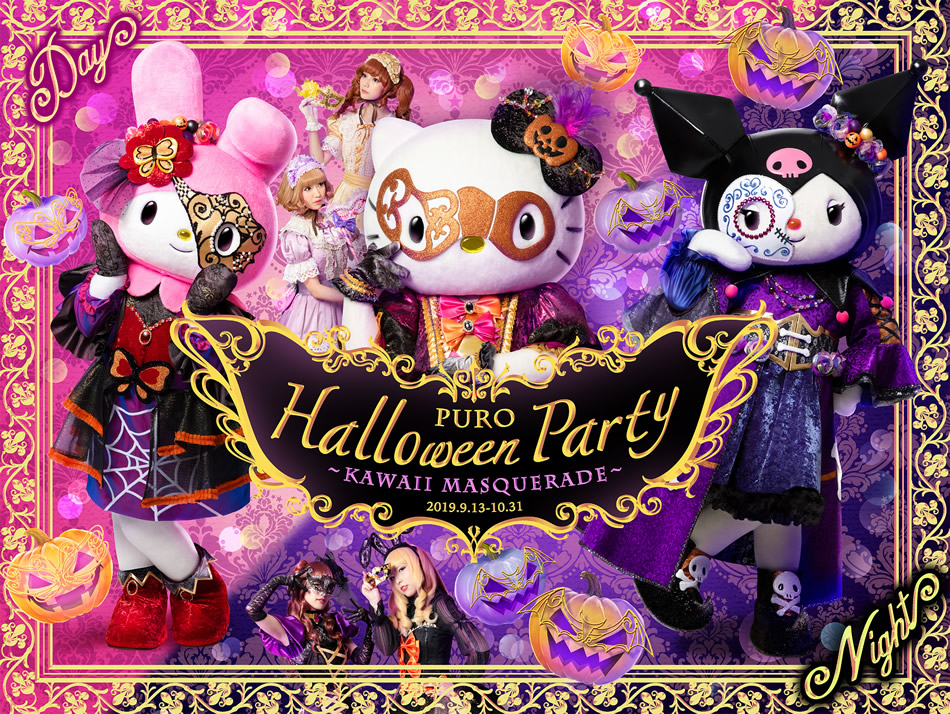 Courtesy of Sanrio Puroland
©1976,2005,2020 SANRIO CO., LTD.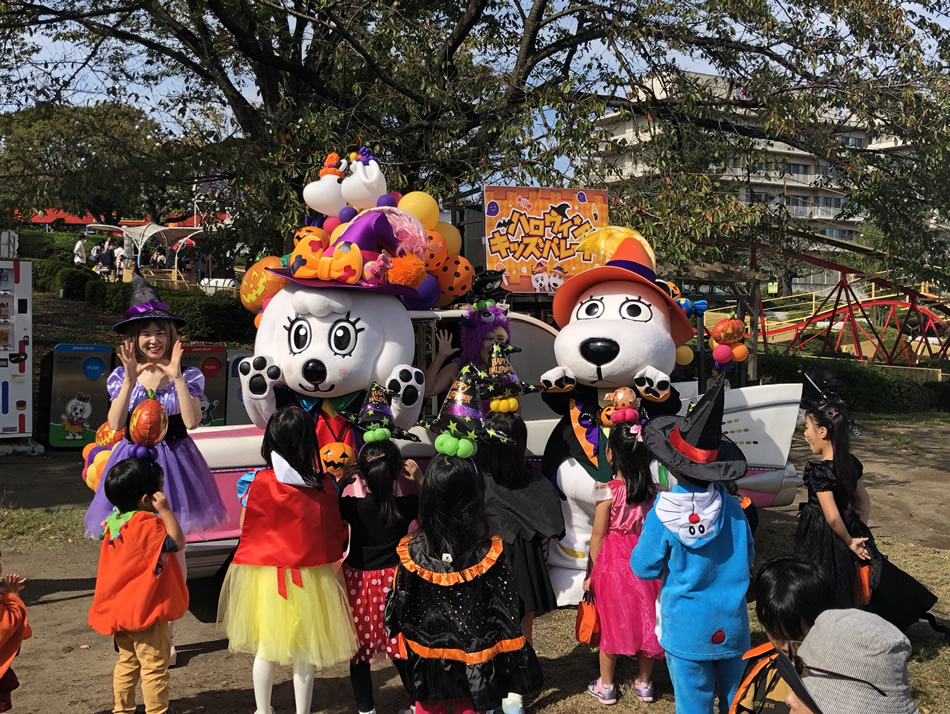 Courtesy of Yomiuriland
Take in the beautiful autumn foliage
In the 23 wards, Inokashira Park and Shinjuku Gyoen offer some of views of autumn foliage. For those willing to venture further out, Mt. Takao has superb views and, for the particularly adventurous, hiking courses.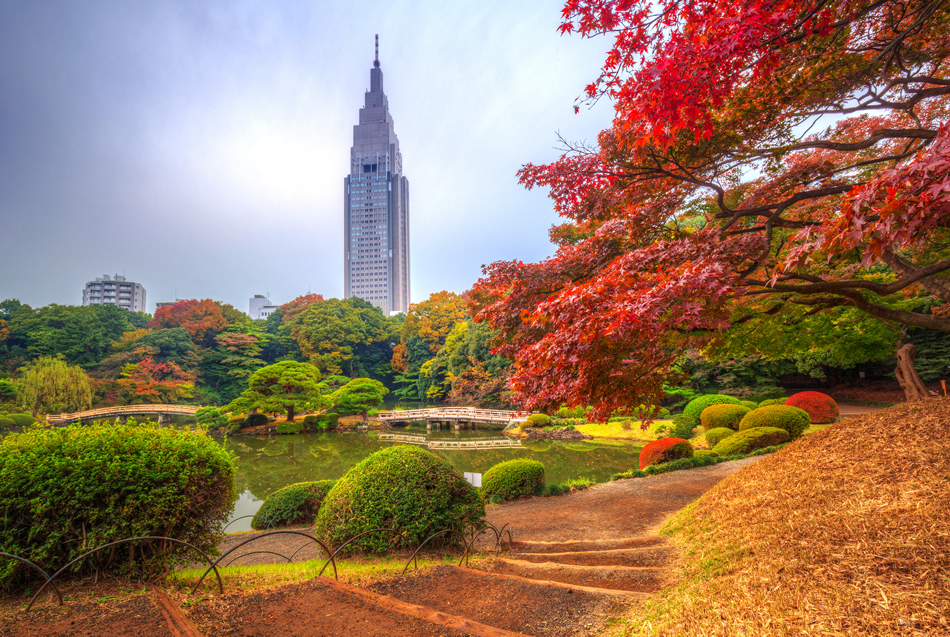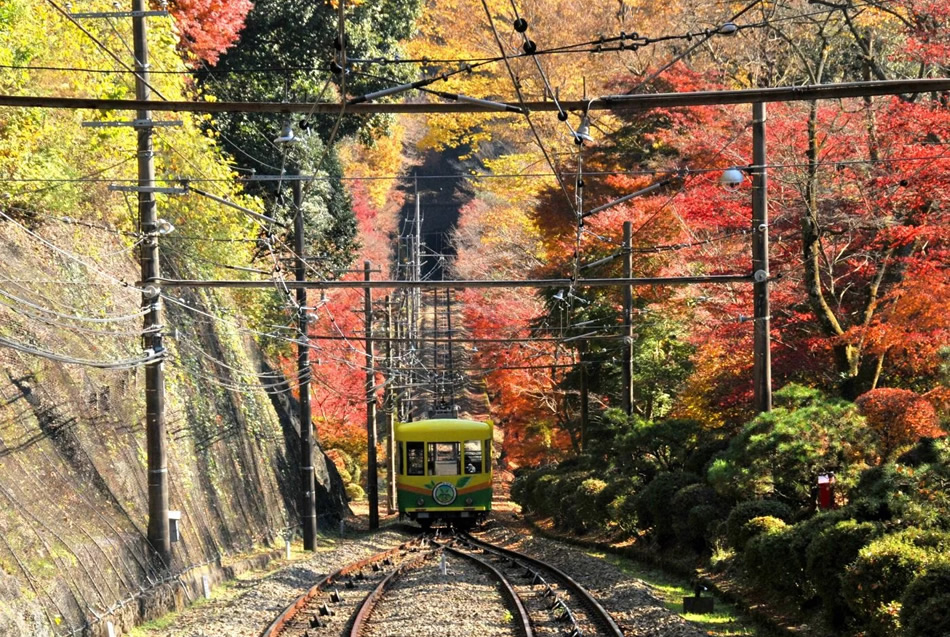 Indulge in great food in "shokuyoku no aki"
Shokuyoku no aki, literally "autumn's appetite," is a popular Japanese phrase used to refer to the chronic overeating that accompanies fall in Japan. Don't miss trying freshly harvested Japanese fruits, like grapes or apples, during fall! The bounties of autumn also include Pacific saury as well as many kinds of mushrooms, and as the weather grows more chilly, nothing can beat simmered oden treats and other hotpots to warm body and soul.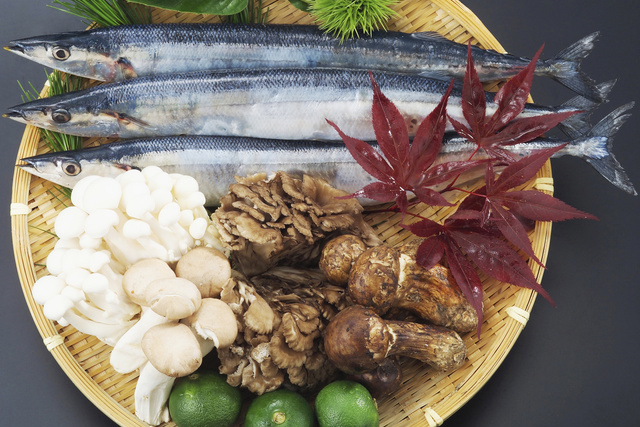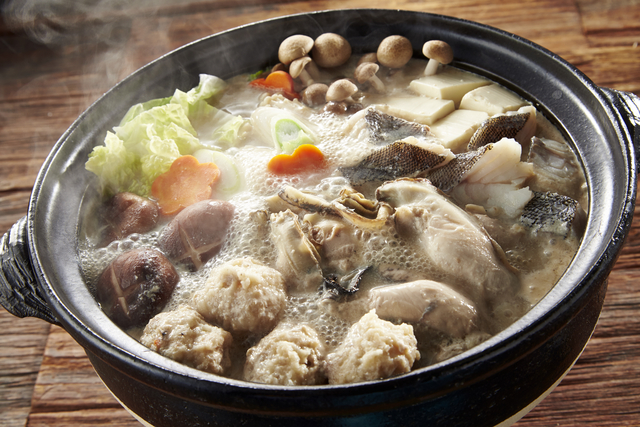 What to wear in Tokyo's autumn weather
As in spring, temperatures vary greatly from early autumn to late autumn. Dress comfortably, and don't forget a coat! Also keep an eye on the weather forecast, as a typhoon may pass by in September or October.
The best time to visit Tokyo? Anytime!
Each season offers unique advantages to visiting Tokyo that set it apart from the others. Of course, there are attractions and facilities that can be seen any time of year, such as museums and the fish market. Whichever season you choose to visit, there will be no shortage of things to do or see!