A leafy amusement park in northern Tokyo, surrounded by neighborhood parks, gardens, and onsen
Located in the northern Tokyo city of Nerima, Amusement Park Toshimaen boasts several roller coasters, numerous attractions, and an expansive water park with river pools, water slides, and more. In addition to the amusement park, the surrounding Nerima area is home to several parks and gardens, including Hikarigaoka Park and Makino Memorial Garden.
Tips
An afternoon of fun enjoying water slides, roller coasters, and a relaxing onsen spa
Taking a leisurely stroll through the various surrounding parks and gardens
How to Get There
The closest access point is Toshimaen Station, accessible via the Seibu Toshima Line, and the Toei Oedo Line.
From Haneda Airport: one hour and 15 minutes by train.
From Narita Airport: two hours and 30 minutes by train. From Shinjuku Station: 30 minutes to Toshimaen Station on the Toei Oedo Line.
From Tokyo Station: Take the JR Yamanote Line to Ikebukuro Station, or Tokyo Metro's Marunouchi Line to Ikebukuro Station. Then transfer to the Seibu Ikebukuro Line for Toshimaen to Toshimaen Station. Travel time: 45 minutes.
Roller coasters, water slides, and indoor baths
With Japan particularly hot and humid throughout the summer months, swimsuit-clad locals flock to Amusement Park Toshimaen looking to cool off every July and August. Younger children will enjoy a handful of shallow wading pools, while older kids and adults will find more intense thrills in the wave pool or on the water slides. There are also several dozen other attractions that don't require a swimsuit, including roller coasters, a haunted house, a miniature train, and a jungle adventure.
After a long afternoon of play, head to Toshimaen Niwanoyu (next door to the park) to relax in a warm bath.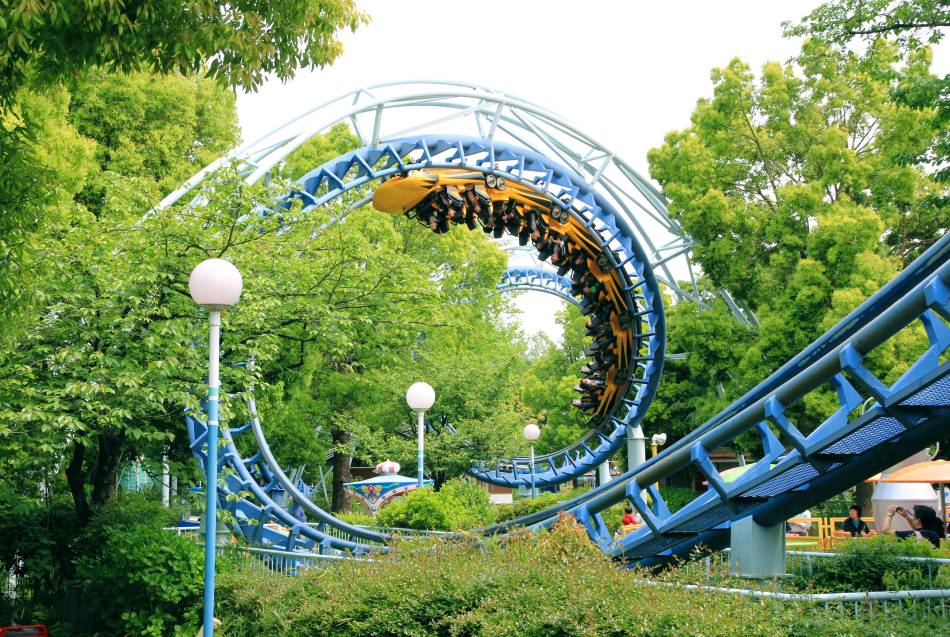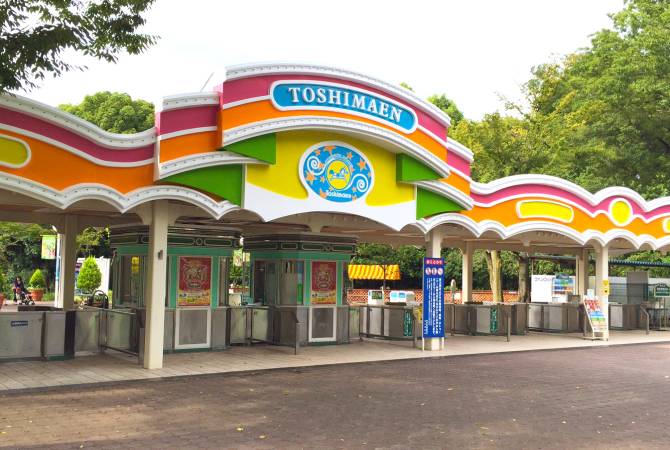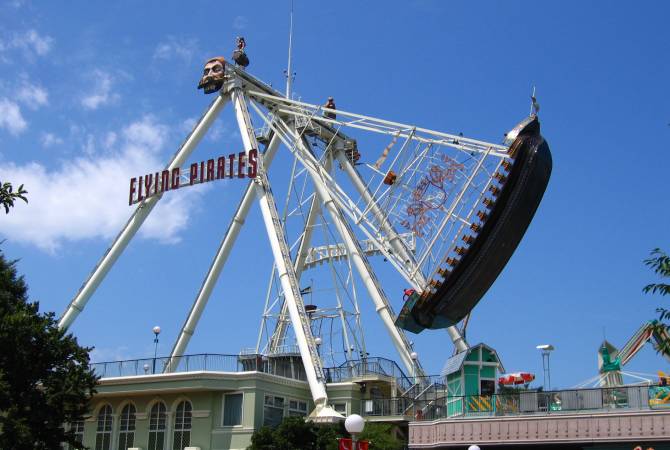 A relaxing stroll through residential parks and peaceful gardens
The city of Nerima was cultivated as farmland in the Edo period (1603–1867). Over the last century the area has developed into a residential neighborhood, and this laid-back area is home to several large parks.
The expansive Hikarigaoka Park makes for an optimal picnic destination, with wide open lawns, and rows of cherry trees that bloom in spring.
For a more tranquil experience, head to Shakujii Park, which is home to two peaceful ponds, irises, water lilies, and Japanese zelkova trees. Also nearby is Oizumi Central Park and the Makino Memorial Garden, which is dedicated to Makino Tomitaro, a pioneer in Japanese botany.