Main content starts here.
Booming blasts of fireworks and gentle ringing of furin wind chimes
From the fireworks lighting up the night sky to the soothing sounds of furin wind chimes tinkling in the breeze, July in Tokyo is a sensory experience.
Don a yukata or cotton kimono and lose yourself in the crowds oohing and aahing at the Sumida River Fireworks Festival—one of Tokyo's oldest and largest pyrotechnic spectacles. Should you want a more low-key but no less impressive event, consider the Tachikawa Festival Showa-kinen Park Fireworks Festival, or Adachi Fireworks Festival as alternative, less crowded experiences.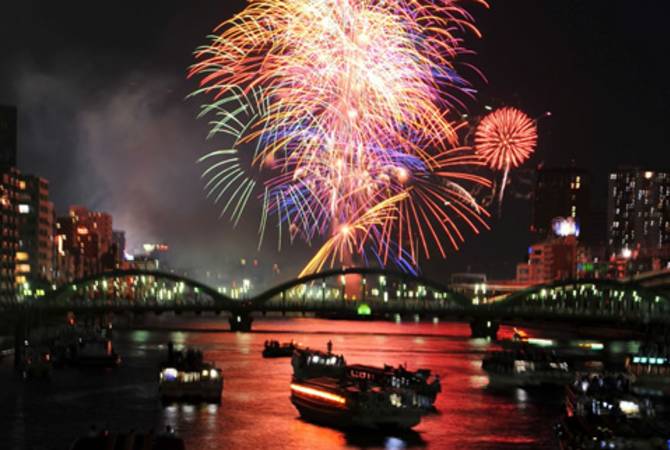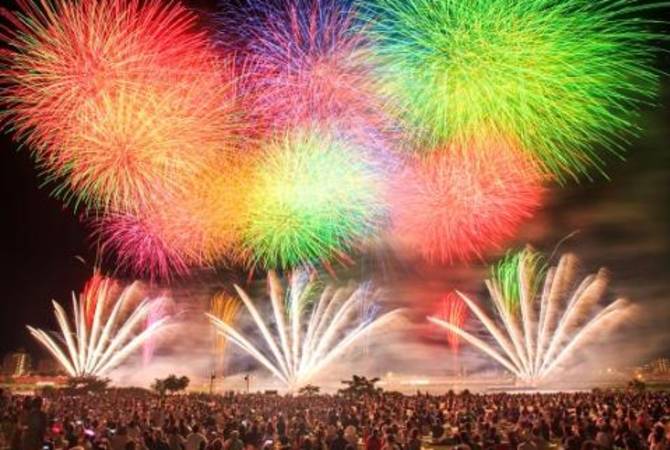 July also marks the beginning of bon odori celebrations, a nationwide, traditional summer festival commemorating one's ancestors. Typically held for over three days and featuring taiko drums and dances, the starting dates of bon odori festivities varies, so don't be surprised if you happen upon an event during your neighborhood wandering.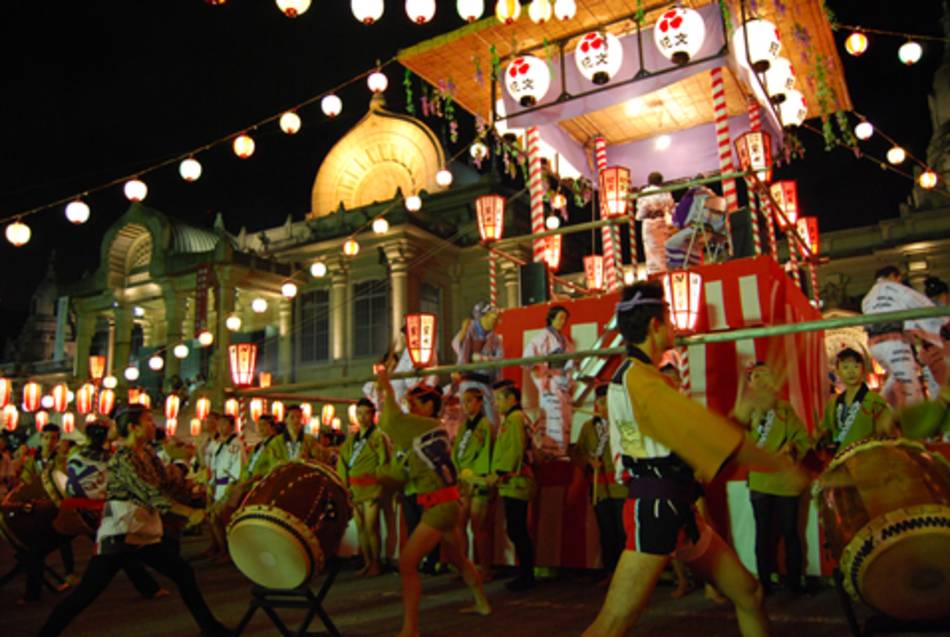 Tokyo's temperatures and humidity are increasing, so don't forget indoor exhibitions and the summer extravaganzas held at the capital's world-class galleries and museums. With many of the major exhibitions geared toward audiences of all ages, the shows are a welcome respite from the stifling heat.