A cosmopolitan city where East meets West
Yokohama is a major city right next to Tokyo. You can get there from places like Shibuya and Shinagawa in less than half an hour. However, this bustling port town has its own distinct identity. Popular draws include a large Chinatown and multiple museums dedicated to noodles. Additionally, Minato Mirai, Yokohama's central business and commercial district, is located on the waterfront and is home to various cultural facilities and fashionable shops.
Tips
Yokohama is a great walking city
Explore a ramen theme park and an interactive museum dedicated to instant noodles
Right on the coast with lots of tall buildings, Yokohama has some outstanding views
How to Get There
From Shibuya Station: 25 minutes to Yokohama Station via Toyoko Line.
From Tokyo Station: 25-40 minutes to Yokohama Station via JR lines.
From Shinagawa Station: 15 minutes to Yokohama Station via JR lines or 20 minutes via Keikyu Line.
From Haneda Airport: 25 minutes to Yokohama Station via Keikyu Airport Line or 30 minutes via Airport Limousine bus.
From Narita Airport: 1hour 30 minutes to Yokohama via Airport Limousine bus.

Stroll through a Japanese city that opened early to the world
Yokohama is a very walkable city…and there's a lot to see! You could start in the Yamate area. In 1859, Yokohama was designated as a commercial port, and it soon became Japan's hub for global trade. The streets of Yamate are lined with old homes, in various international styles, where foreign dignitaries and workers used to live. Next, head over to neighboring Motomachi and check out the shopping street, one of the first places in Japan to get Western-style cafes, bakeries, and clothing stores. Then end your day at one of the world's largest Chinatowns.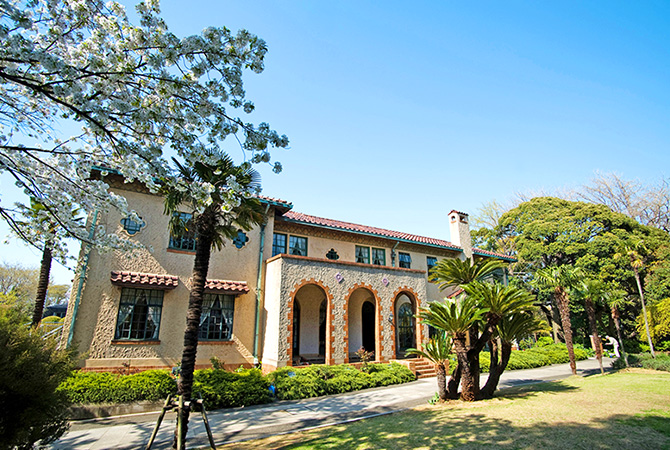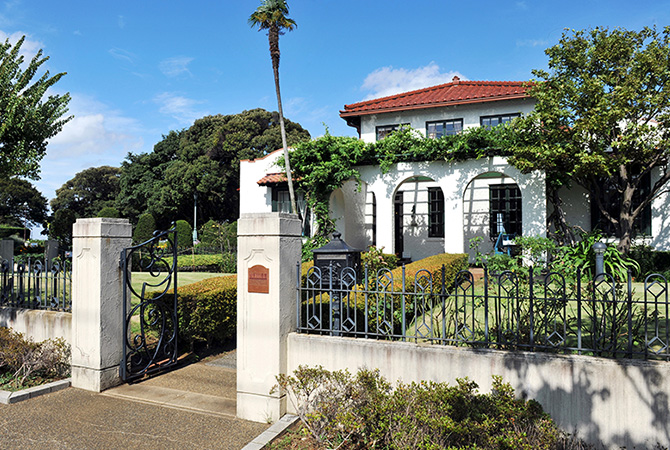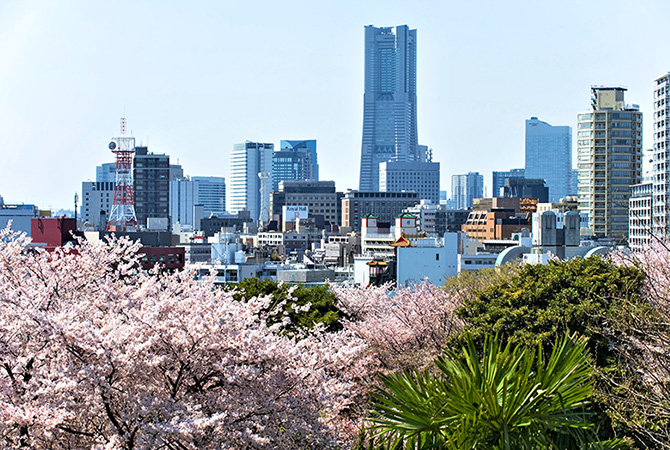 Not one, but two noodle museums
Just a five-minute walk from Shin-Yokohama Station is the Shin-Yokohama Ramen Museum. The main attraction is a food court featuring stalls run by famous ramen restaurants from across the country. If enjoying ramen isn't enough for you, visit the CUPNOODLES MUSEUM. Just eight minutes away on foot from Minatomirai Station, this interactive museum is a fun way to learn the history of instant noodles.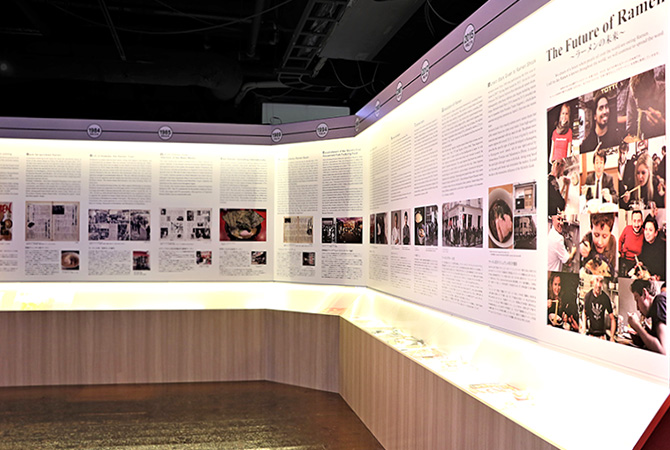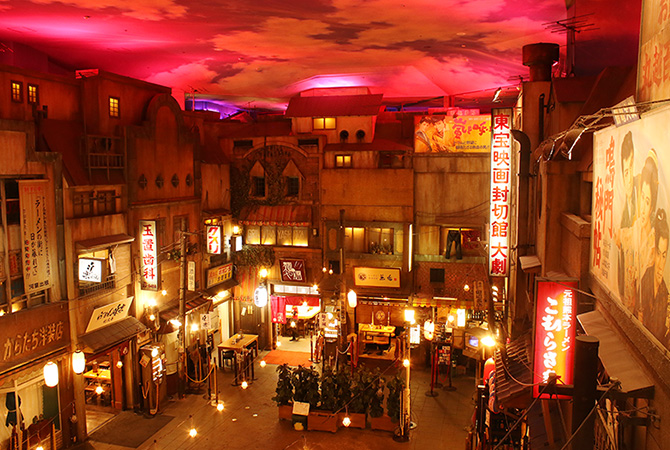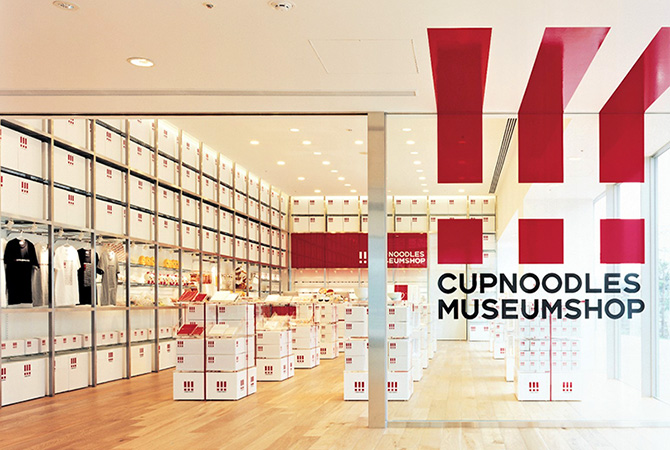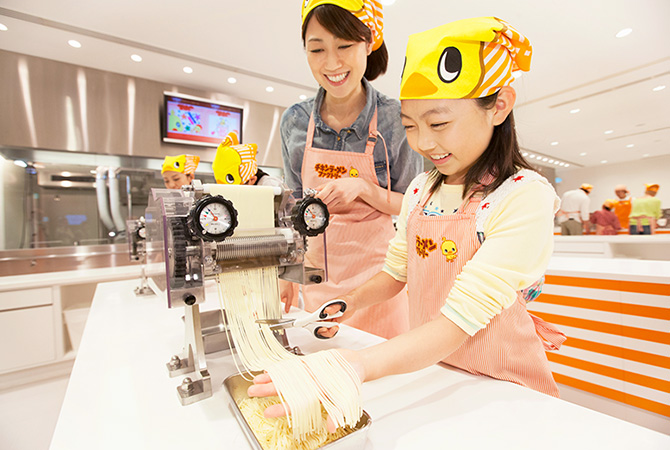 Laid-back elegance and sweeping bayside views
We touched on the history of Yokohama, but another facet of the city is its spirit of modern, laid-back luxury. On the 70th floor of the Yokohama Royal Park Hotel, one of the tallest buildings in Japan, you can have a drink at the Sirius Sky Lounge and soak in the sweeping views. And for a thrill, take a spin on the massive Cosmo Clock 21 Ferris wheel in the Minato Mirai district!