Natural beauty, rich history, and so much more
The Izu Peninsula is one of the most popular destinations in Shizuoka Prefecture, which is southwest of Tokyo. You can get there from the city in under an hour. In addition to beaches, cliffs, highlands, and peaks, Izu is also one of Japan's premier regions for hot springs, as well as the setting for some of the most important events in modern Japanese history.
Tips
One of Japan's best regions for onsen (hot springs)
Atami is one of the closest onsen resort towns to Tokyo
Shimoda played a key role in the modernization of Japan
How to Get There
From Tokyo Station: 40-50 minutes to Atami Station via Tokaido Shinkansen. From Atami Station to Izukyu-Shimoda Station, 1 hour 40 minutes by limited express train via Izu Kyuko Line.
A land of stunning coastlines and restorative hot springs
The Izu Peninsula can be divided into four areas: East, South, Central, and West, each with their own distinct appeal. Eastern Izu has the Kadowakisaki coastline, and the hot spring resort of Atami. Southern Izu has beautiful views from Irozaki, at the tip of the peninsula. Central Izu has Shuzenji Onsen, the region's oldest hot spring town. Finally, Western Izu has the stunning coastal scenery of Dogashima and Toi.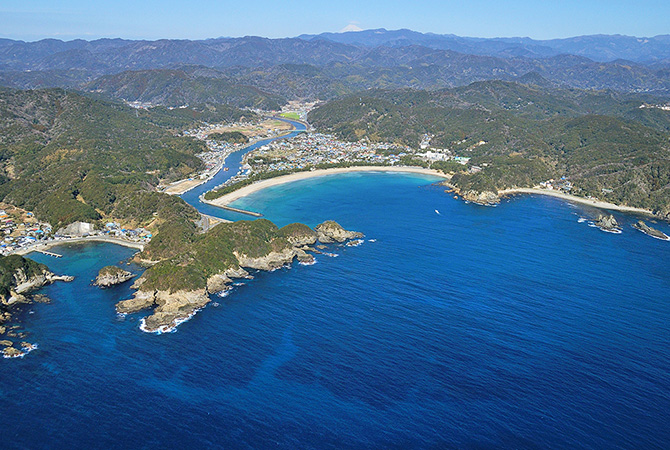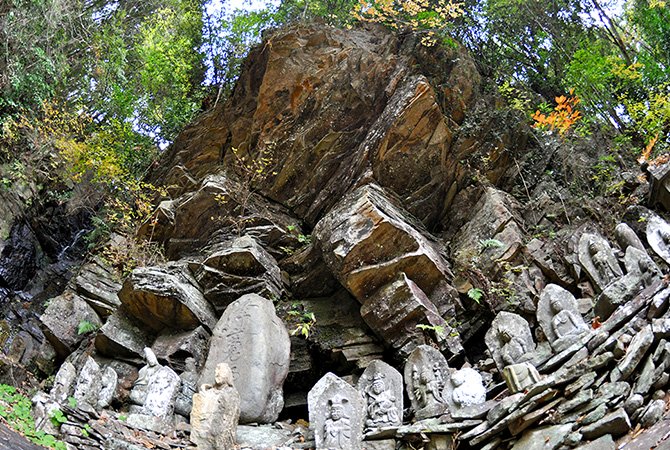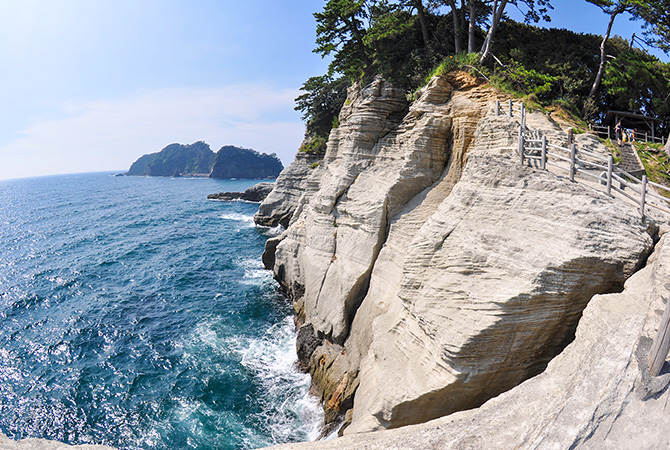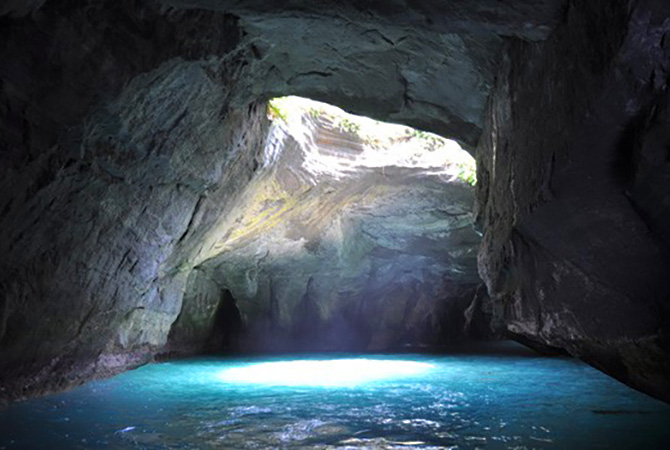 Atami, a trendy retro hot spring resort
Atami is a prominent onsen resort at the northeastern corner of the Izu Peninsula that dates all the way back to the eighth century. There are lots of ryokan (traditional inns) in the area with their own hot springs, and the town itself has a retro vibe that transports you back to the Japan of the 50s and 60s. When you're not enjoying a hot spring bath, you can see artwork and calligraphy at the MOA Museum, or ride the ropeway up to Atami Castle. Both locations offer stunning views of the harbor. Elsewhere there's a sandy beach, a traditional shopping arcade, and colorful cruise ships offering boat tours of outlying islands.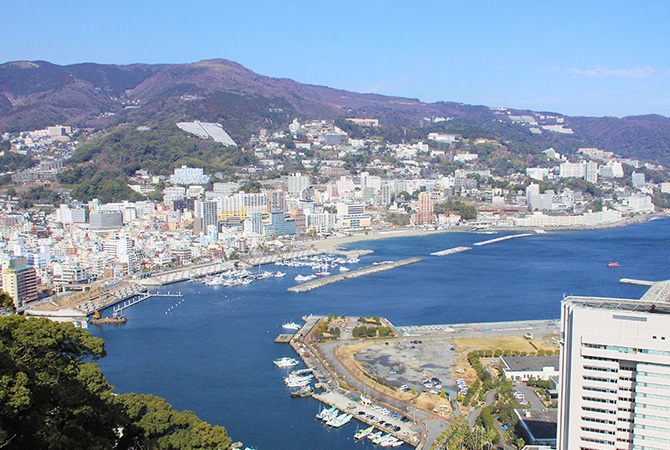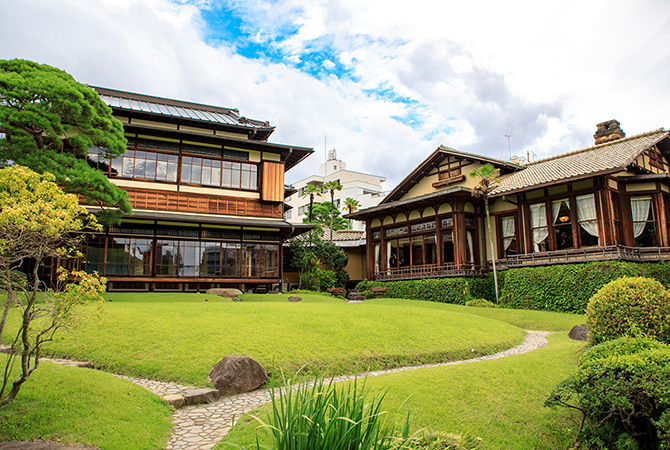 Shimoda, the place where Japan opened up to the West
In 1854, the USA's Commodore Perry and his fleet of "Black Ships" landed on the port city of Shimoda, and the Japan-US Treaty of Peace and Amity was signed. This opened Japan up to the outside world and changed it forever. Shimoda offers several spots where you can get in touch with that history, including a "black ship" museum.