Take home a piece of Tokyo with you
Tokyo offers a kaleidoscope of shopping options and unique, high-quality products to suit every budget. Whether you're a bargain hunter or a big spender, you'll find something very special to take home.
Snacks and sweets
You can't go wrong with food gifts for yourself or loved ones. Tokyo's snacks and sweets come in many shapes and flavors, including seasonal exclusives.
Department stores have a vast selection of offerings that look too beautiful to eat: intricately designed wagashi (traditional Japanese sweets), and more. Tokyo also has many specialty shops—some in business for decades or centuries. Tokyo Banana, with its banana-shaped sponge cakes, is a tourist favorite.
You don't have to go out of your way for treats worth taking home, though. You can easily find popular brands such as Pocky (flavored biscuit sticks) and unique Kit Kat varieties at convenience stores and dagashiya (cheap sweet shops).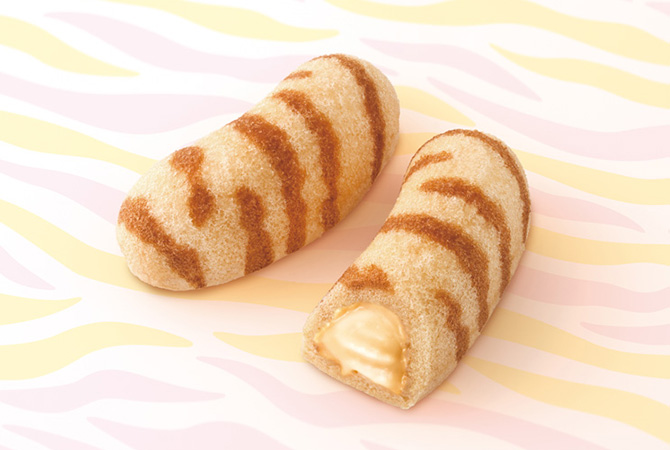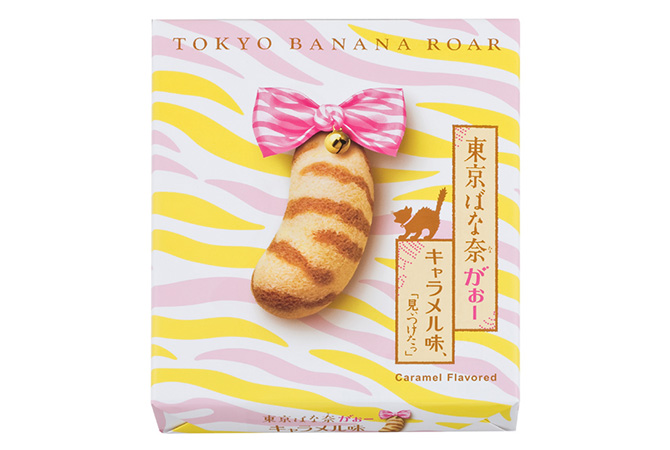 Beauty and skincare products
Find out for yourself what makes Japanese cosmetics and skincare products so renowned! Don't underestimate brands commonly found in drugstores—they may be budget-friendly, but they don't skimp on quality.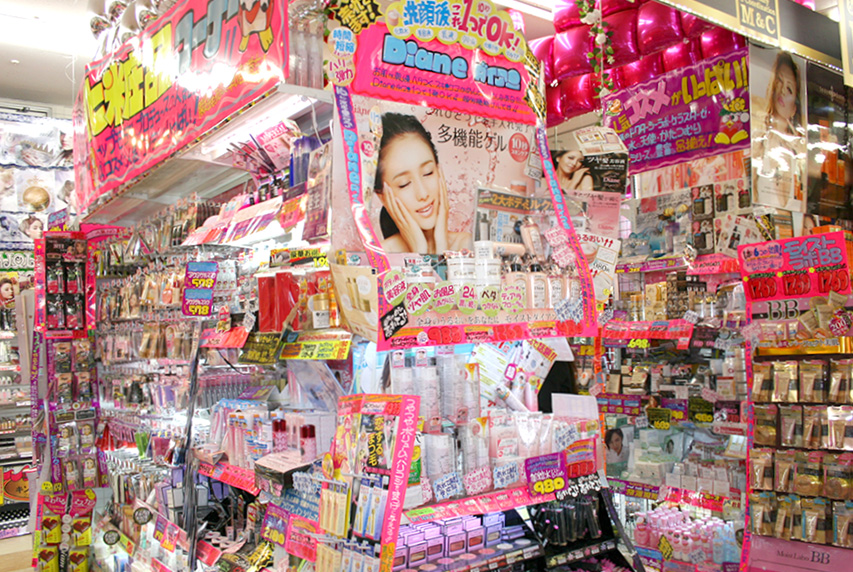 Fashion and lifestyle items
From fast fashion to high fashion, Tokyo is a fashionista's paradise. A number of homegrown brands have made a name for themselves all over the world. Notable examples include the apparel retailer Uniqlo; the stylish eyewear shop Owndays; Onitsuka Tiger, with its iconic sneaker designs; and Anello, known for charming but inexpensive backpacks.
Why not add a touch of style to your home as well? Shop for interior goods at Muji, and you'll discover that there is sophistication in minimalism.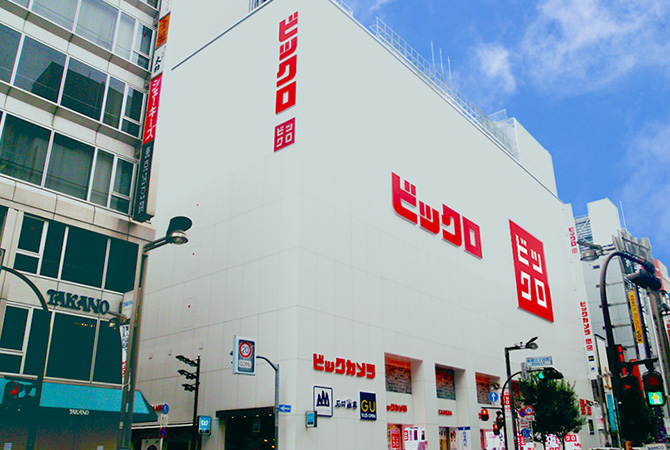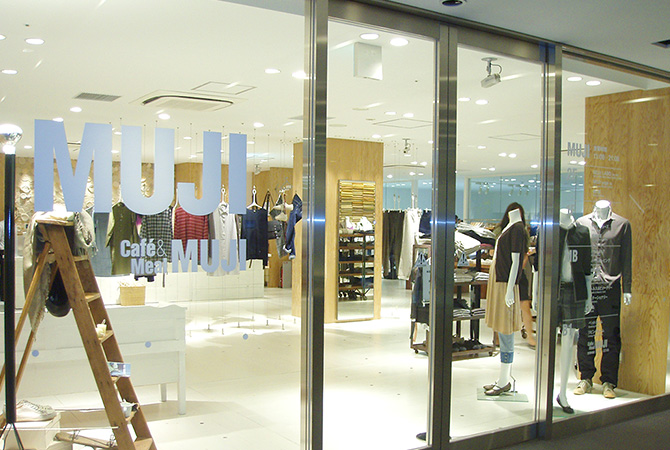 Stationery and craft supplies
If you have an artistic streak, you'll fall in love with Japanese art and craft supplies. Washi (Japanese paper) tape comes in many eye-catching designs for you to collect, and Japanese pens—whether for calligraphy or lettering—are both functional and innovative.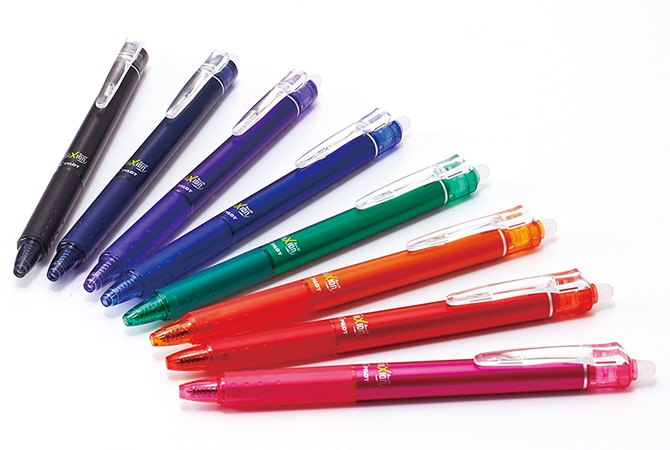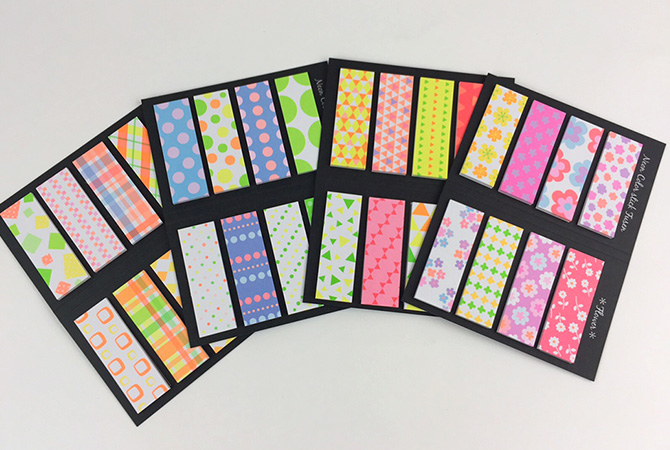 Quirky knick-knacks
At Daiso, where everything—unless specified—costs only 100 yen, you'll see many items you never even imagined. These make for great souvenirs, too! Don Quijote, Loft, and Tokyu Hands may not be as cheap as Daiso, but these fascinating stores also carry a range of unusual items.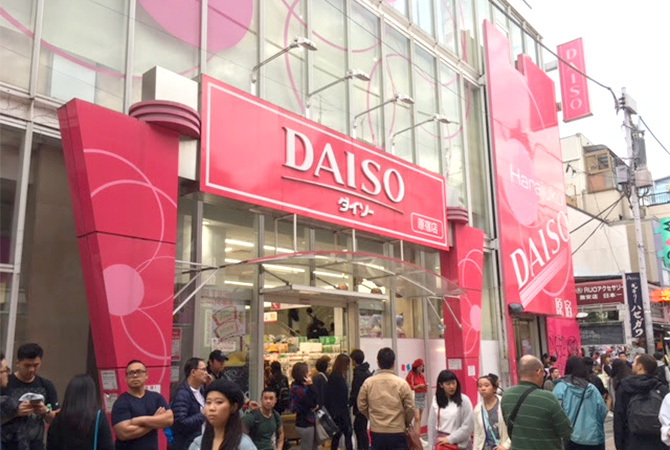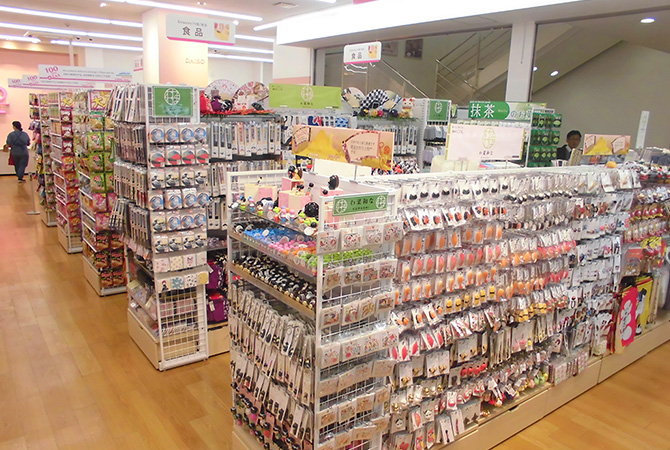 Traditional handicrafts
Japanese handicrafts have a rich history, and artisans take pride in mastering techniques passed down for generations. What better way to remember your trip than to purchase something uniquely Japanese? There are plenty of options to choose from—gorgeous kimonos, incredibly detailed kiriko (Japanese cut-glass art) glassware, kimekomi dolls made of wood and cloth, and much, much more!
Local Crafts & Textile