From public events to art curated hotels, the creative world Tokyo's art scene goes way beyond the confines of the museum walls
Tokyo is one of the world's ultimate art cities. Its art scene boasts both a long and fascinating history and is home to one of the most exciting burgeoning contemporary art communities in the world. The best way to fully appreciate Japanese art in all its form is to get out there and immerse yourself in it. From major festivals to well-curated outdoor galleries, there's no shortage of ways to do it.
Tips
If you're planning to visit a lot of museums and galleries, consider buying a Grutto pass for discounted entry
Many of the city's galleries are closed on Monday or Tuesday, so check in advance
If you're traveling on a budget, many galleries have free museum days; they're often listed on venue websites
Step back in time and explore Japan's traditional art
The best place to begin your journey through the world of Japanese art is to get a crash course in its history. Ukiyo-e, often commonly referred to as woodblock printing, is one of Japan's most influential art forms. The best place to learn about ukiyo-e is at The Sumida Hokusai Museum. Located in the Ryogoku district, the museum is dedicated to Katsushika Hokusai, the man responsible for 'The Great Wave.' For a broader look at the Asian art scene, visit Nezu Museum in Aoyama; it's home to over 7,000 pieces covering all areas of Asian art.
The contemporary scene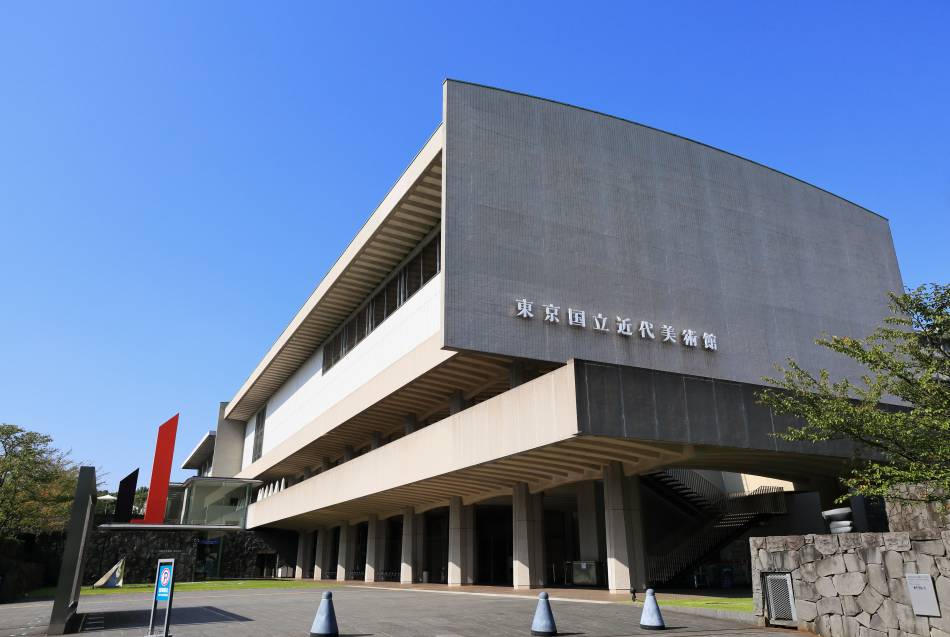 In central Tokyo you'll find The National Museum of Modern Art. The museum hosts both permanent and temporary exhibits of work from Japanese artists spanning from the Meiji era (1868-1912) to today.
Regularly hosting world-class blockbuster exhibits from both local and international artists, the Mori Art Museum in Roppongi is considered to be one of the city's most important homes for contemporary art. Situated on the 52nd and 53rd floors of the Mori Tower, it also boasts breathtaking views of the Tokyo skyline.
Open to the public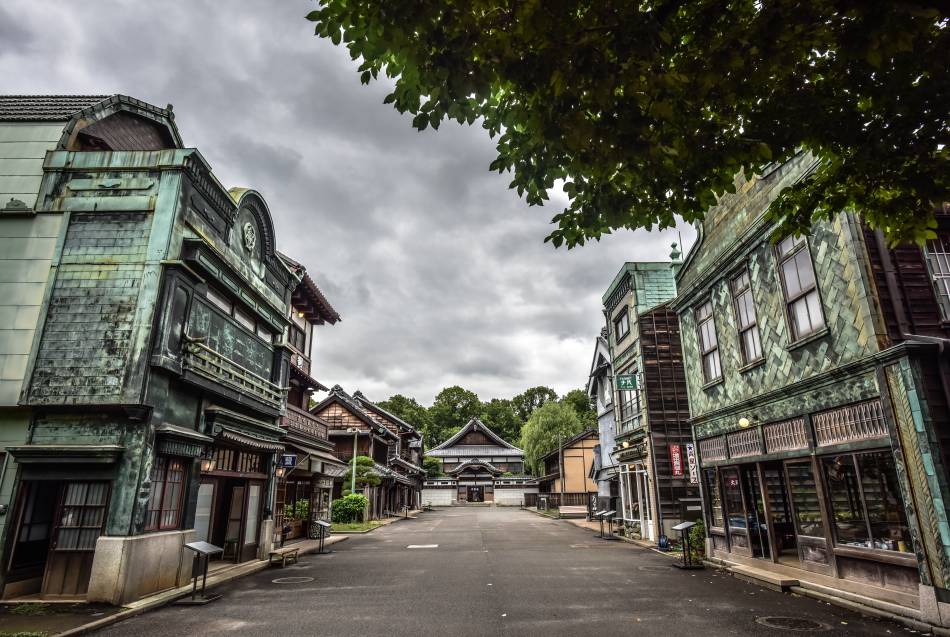 To really appreciate the city's diverse art scene, be sure to explore the city's unique public art spaces. Tennozu Isle, located in Odaiba is where you'll also find Terrada Art Complex, a warehouse with galleries on the third floor, displaying the work of some of Asia's most exciting upcoming artists. For something more classic, the Edo-Tokyo Open Air Architectural Museum in Koganei displays important architectural works from the Meiji era (1868-1912) to post-World War II period (1950s).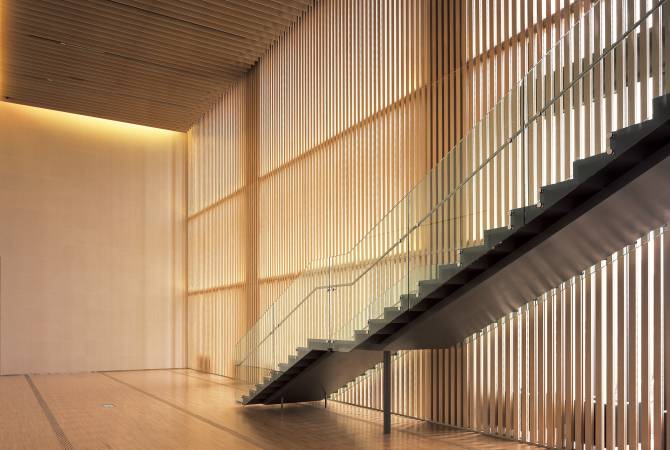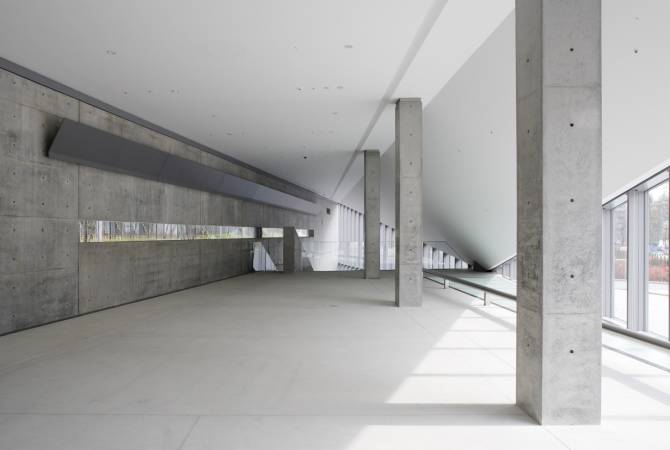 In Roppongi sits Tokyo Midtown, a complex populated by a broad selection of art hubs including the Suntory Museum of Art, 21_21 Design Sight, Tokyo Midtown Design Hub, Fuji Film Square, and a number of other public works. As you explore the area, make sure to visit the mural covered walls of Roppongi Tunnel, adjoined to The National Art Center, Tokyo.
Art events
Throughout the year, the city is home to some of the world's most exciting art festivals and events. The oldest fair in Asia, Art Fair Tokyo is an annual event that hosts a huge selection of art displays from antiques to ground-breaking contemporary art.
Typically running from late September to early October is Roppongi Art Night. Here you can witness a huge variety of exciting art displays, including installation art, live art, and performances.
Live in art
For a fully immersive art experience, consider staying at one of the city's most revered art hotels. The Palace Hotel Chiyoda and the Park Hotel Tokyo both have artist-designed rooms. For something a little more independent and urban, you can't miss BnA Hotel in Koenji, a bar, gallery and small hotel with two rooms created by local Tokyo artists.